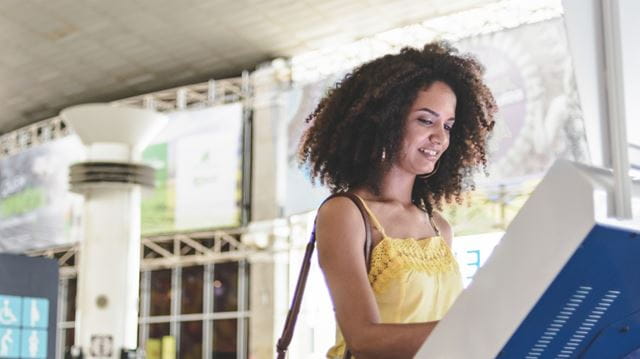 Let's face it, a lot has changed when it comes to travel – we've had Brexit and a pandemic. But, as travel rules are relaxed and we all start booking a much-needed getaway, making the right moves can help boost your holiday budget and avoid unnecessary costs.
So whether you're planning a sunny week in Majorca or looking to explore the bustling streets of Bangkok, here's the latest on how to make your travel money go further.
---
1: Travel insurance: don't leave it off the list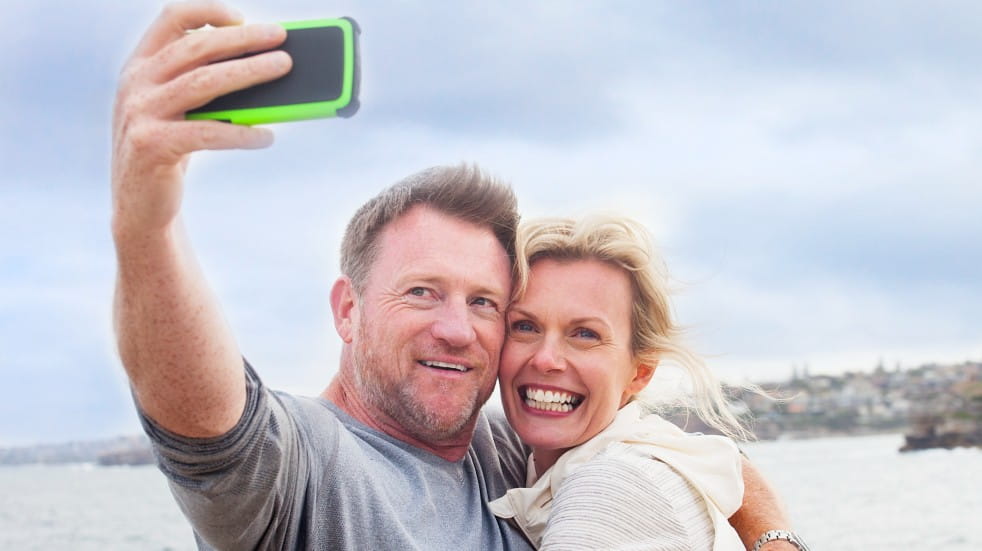 When you book your holiday, be sure to purchase travel insurance immediately, then you're protected from that moment, should you find yourself unable to travel. According to the travel association ABTA, 8.6 million people go away without travel insurance, leaving themselves at risk or out of pocket if their holiday is cancelled, they get too ill to travel, lose their luggage or even need medical treatment when abroad. While policies can start from around just £10 for a single trip, emergency medical care away from home could cost you thousands of pounds, without cover. An air ambulance from Majorca, for example, would cost more than £25,000*.
Pre-existing medical conditions shouldn't rule out insurance, but may make it more expensive. If you are over 65 with a pre-existing condition, go to the government's MoneyHelper site (moneyhelper.org.uk) for advice. Many policies also cover you for Covid, as long as you are not travelling against the advice of the Foreign, Commonwealth & Development Office, or disregard government restrictions.
It's always worth comparing policies at sites such as Moneysupermarket or GoCompare. If you have a bank account with benefits, then you may already have travel insurance. Just check the small print to ensure it covers your needs.
---
2: EHIC and GHIC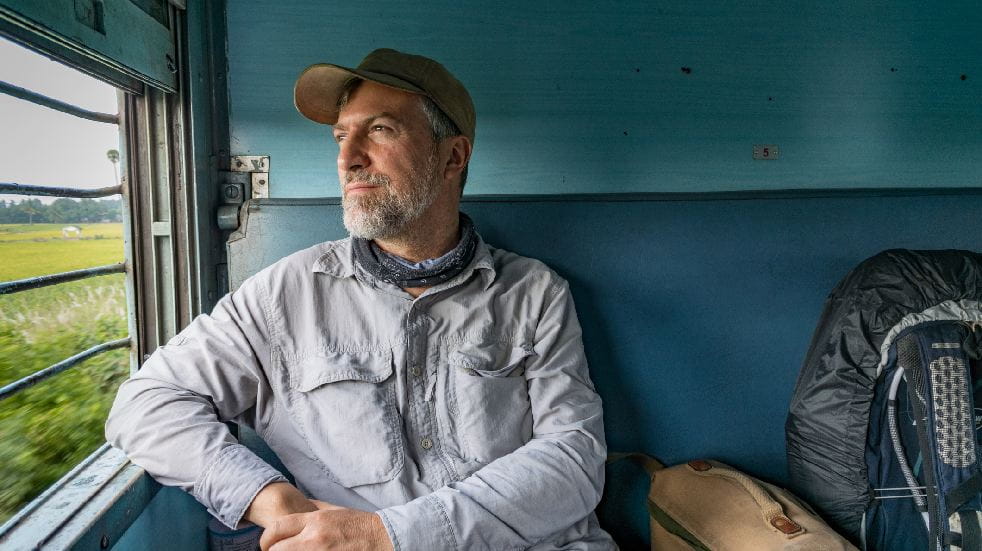 If you have a European Health Insurance Card (EHIC), you can still use it in some parts of the EU until it expires. The EHIC card gives you free or reduced-rate state medical care should you need it when you're away – but it's not a substitute for travel insurance.
If your EHIC has expired, you can now apply for the Global Health Insurance Card (GHIC) to get emergency care at the same rate as locals. Find out more at gov.uk/global-health-insurance-card.
---
3: The need for cash
Understandably, you'll want some cash for tips or small items, but don't leave getting currency to the last minute as you dash to catch your plane. Exchange rates are poor at the airport, and you will get a significantly lower rate. Instead, get your currency in advance. You can get it from your bank, online or at exchange services such as the Post Office or M&S Bank. Shop around for the best exchange rate using exchangerates.org.uk.
---
4: Boost your spending power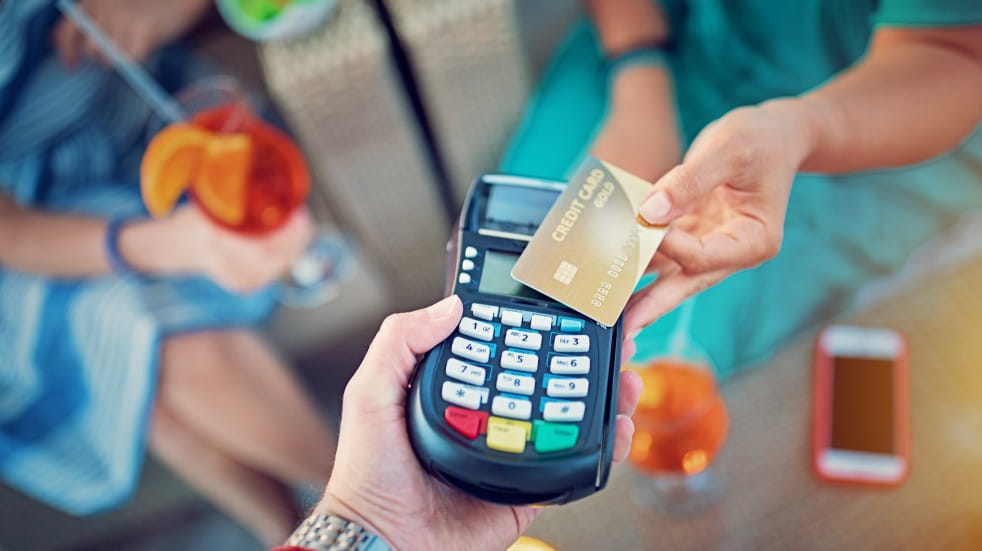 When you spend with your credit or debit card abroad, your bank will charge you a foreign transaction charge, which could see around 3% added to your transactions. This will really add up and essentially means that you have less money to enjoy on your break.
But it's easy to avoid these fees. Some banks, such as Starling, Monzo and Virgin Money, don't charge fees for spending abroad. If you don't have an account with them, you could consider opening one.
Of course, not everyone wants to open another bank account. If that's the case, you could look at prepaid cards such as Revolut, Travelex and Wise, which offer reduced or zero transaction charges when you spend abroad. To use these, all you have to do is link your current account and then top up the amount on the card in the currency you want. You can then use them anywhere you see the Visa or Mastercard sign, just as you would your normal debit card, but you may have to pay for ATM withdrawals.
If you prefer to use a credit card, Halifax Clarity doesn't charge fees for spending and has low charges for ATM withdrawals. The Barclaycard Rewards Card is also fee-free for spending as well as ATM withdrawals, as long as you pay it back in full. As an added bonus, it comes with 0.25% cashback.
---
5: Roaming charges return
If you plan to use your mobile phone in the EU, it will now cost you. Vodafone, EE and Three have reintroduced roaming charges following Brexit. Vodafone and EE will cost £2 a day when using your phone in the EU from January 2022, while Three will charge £2 a day if you use your phone in the EU from May 2022. The exact cost will depend on your plan and contract, so check with your provider before you travel and be clear about the costs.
Of course, you can avoid the charges altogether by turning roaming off and using WiFi wherever possible. If you plan to read a book or magazine, or listen to music using your phone, then download whatever you need before you travel.
If you're lucky enough to be going on a cruise, then be aware that phone usage can be expensive if you connect to a maritime network or a neighbouring country. In order to avoid stinging bills, it is better to use WiFi wherever you can.
---
Save With Your Boundless Shopping Discounts
If you're in need of some new travel gear – from clothes to camping equipment – don't forget that you enjoy a wide range of savings with your membership. boundless.co.uk/shoppingdiscounts