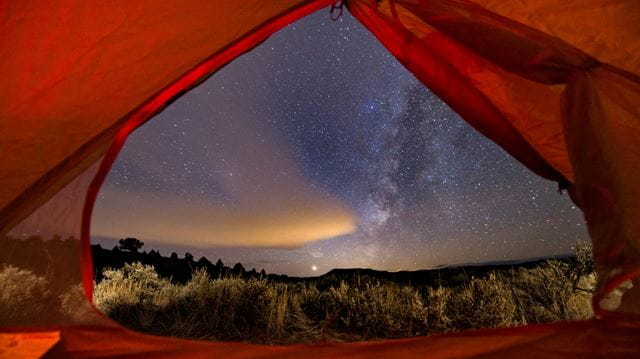 ---
Why should you go camping?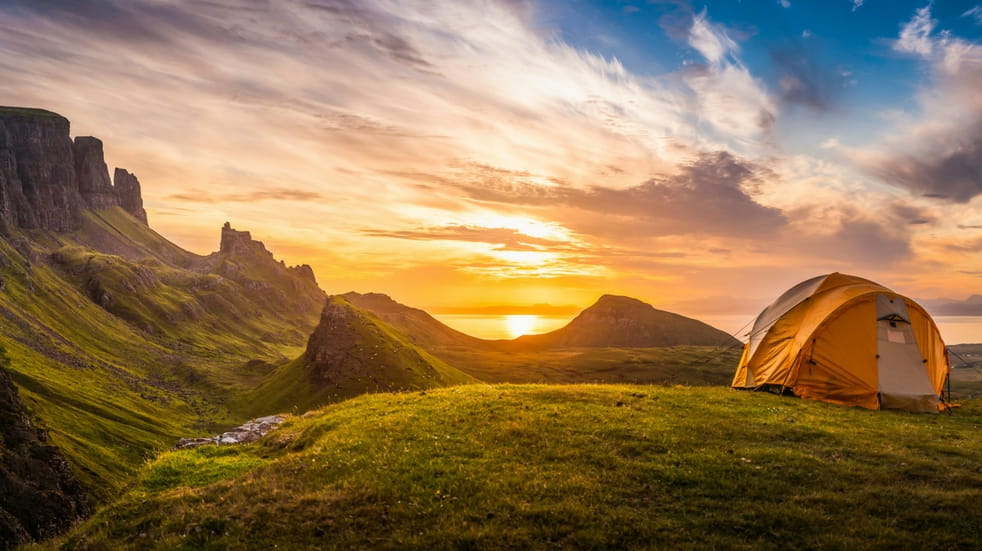 Ditch the digital
If you're often found glued to screens of all shapes and sizes, camping is the escape you never knew you needed. Getting into the heart of nature will limit access to electricity or Wi-Fi, so you'll have to ditch your cyber friends and focus on the people you're with – 'goodbye' ersatz communication and 'hello' quality bonding time with friends and family.
It's good for you
Aside from getting more exercise than you would indulge in on an average day, research has shown that spending time outdoors can help to reduce rumination – the repetitive negative thoughts associated with anxiety and depression – and improve your well-being. It can also help you to establish a better sleep pattern; a natural light-dark cycle can reset our circadian rhythm, or body clock.
Scenic surroundings
Campsites across the world give you access to some of the most spectacular scenery and wonderful natural phenomena. If you head for the Scottish Highlands, you may catch a glimpse of the aurora borealis dancing across the night sky; much further afield, at Arizona's Grand Canyon, you can see the craggy gorge lit up in rosy hues as the sun dips below the horizon.
---
Why should you go caravanning?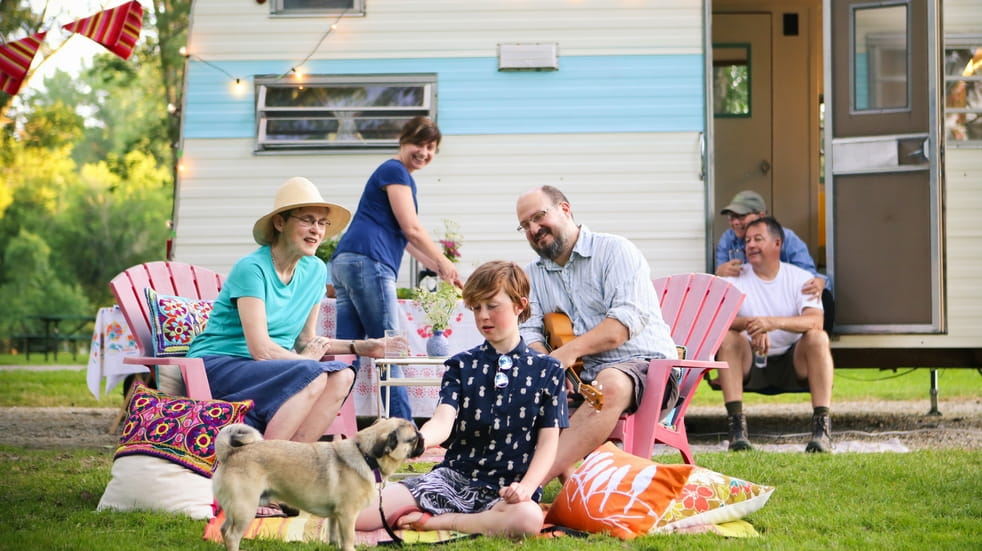 Freedom to roam
There are few holidays that offer as much freedom as caravanning. You can go almost anywhere you want, when you want, turning every weekend into a holiday. And should you fancy a change of scenery, it's as simple as letting down the awning, packing up the lawn chairs and hopping into the driver's seat.
Home comforts
In a modern caravan, you have all the comforts of home – a toilet, shower, sofa, fridge, gas stove, TV, microwave and much more. So, if you don't like to stray too far from your duvet first thing, you won't have the inconvenience of bumbling about a dew-drenched field at dawn trying to find the toilet block.
Mobile community
At a caravan site, there are plenty of opportunities to socialise; many offer social events such as barbeques, teas, dances, and access to amenities such as swimming pools and tennis courts where you'll be able to meet others. So, whether it's a passing nod to a neighbour, offering to help erect the awning or inviting someone to join you to dine al fresco, get involved with the neighbours.
---
Why should you go self-catered?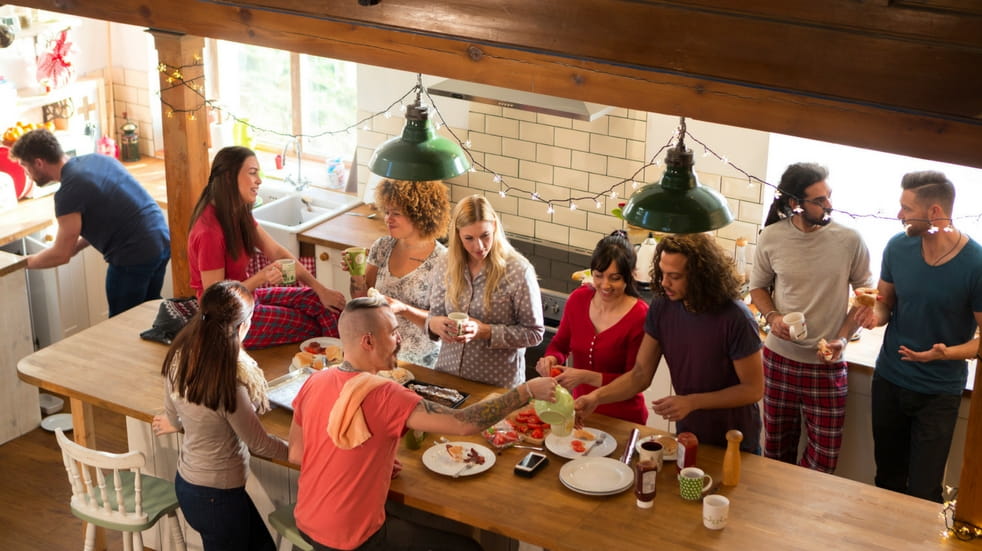 Space to breathe
Self-catering chalets, apartments or cottages offer more substantial living areas than a hotel room (or tent). The extra space you have to cook meals and, often, a communal area to socialise in and maybe an outdoor space, make it ideal for large groups or families looking to spend some quality time together.
Time to explore
If you opt for an all-inclusive break you may find yourself tempted to stay close to your hotel, as eating out when you have already paid for food seems counter-intuitive. Self-catering gives you more flexibility – choose to stay in and cook, or take a stroll into the nearest town, discover memorable restaurants and sample the local delicacies.
Best for budget
If you're watching your wallet, forking out for three meals a day or paying premium for a package deal simply won't do. Enter the self-catering apartment. A thrifty foodie can minimise spending by bringing food from home, or buying groceries from a local shop, and taking advantage of the fully-equipped kitchen.