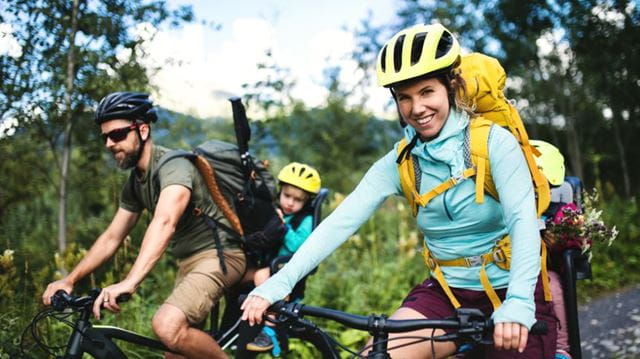 With its ancient woodlands, rich history, fascinating wildlife and huge range of outdoor adventures, this enchanting region is the perfect UK holiday destination for nature enthusiasts and lovers of the outdoors. So, join us as we uncover the best attractions and activities in the Forest of Dean, journey along the winding trails and admire the verdant landscapes.
---
Explore Puzzlewood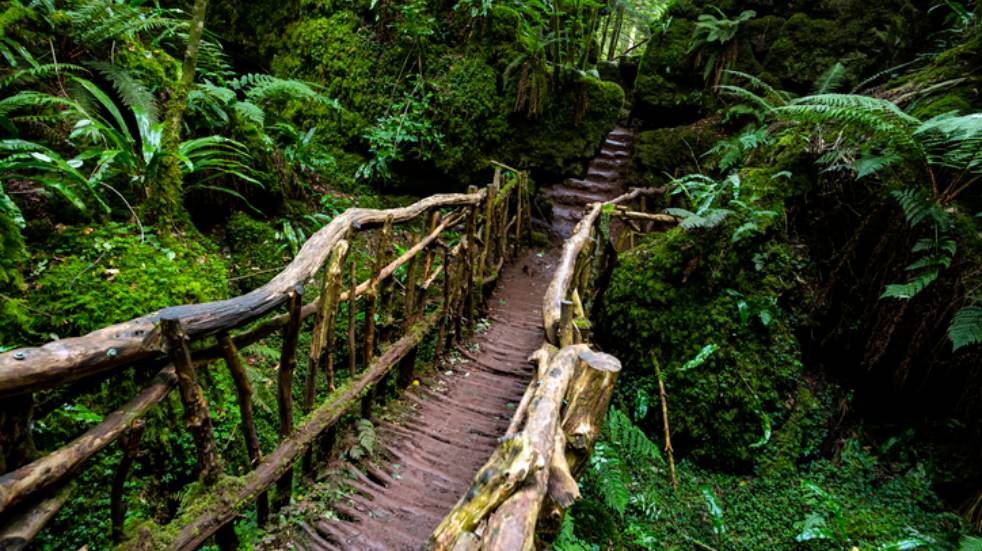 Get lost in Puzzlewood, with its twisting pathways, moss-covered rocks, and ancient trees that have inspired countless legends and served as a backdrop for numerous popular films and TV shows. Its unique atmosphere has captivated the imagination of artists, writers and filmmakers, and will be just as appealing to the kids, whether they be toddlers or teenagers. To add to its mystique, there's evidence of Iron Age and Roman miners who were drawn there by the iron ore held within its rocks.
---
Discover Clearwell Caves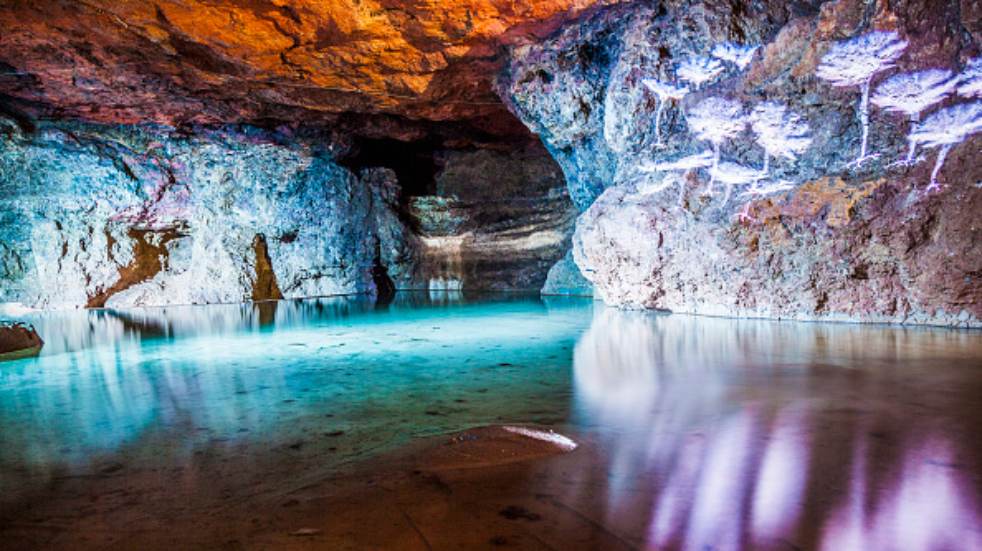 Under the forest lies the fascinating Clearwell Caves, a natural cave system that has been mined since the Stone Age – first for its ochre, and later for its iron ore – creating a complex network of caverns. Inside, you can marvel at the stunning rock formations, discover just how heavy a load the 'billy boys' (children as young as seven) endured as they worked in the mine, and search out the Skeleton Pool in one of its nine huge, colourfully lit caverns. Guided tours will reveal more about the region's mining heritage and if you're feeling adventurous, you can book a caving tour and explore deeper.
---
Go Cycling in the Forest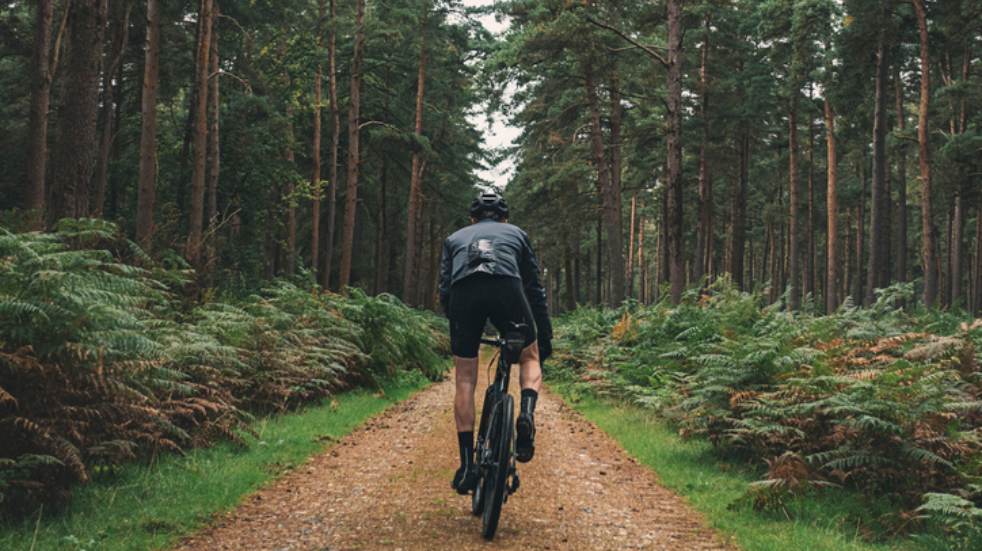 Embark on a cycling adventure through the forest's extensive network of scenic trails. Enjoy the fresh air, stunning views, and the thrill of navigating the forest's undulating terrain. Don't miss the exhilarating Verderers' Trail and the family-friendly Forest of Dean Cycle Centre.
---
Visit Tintern Abbey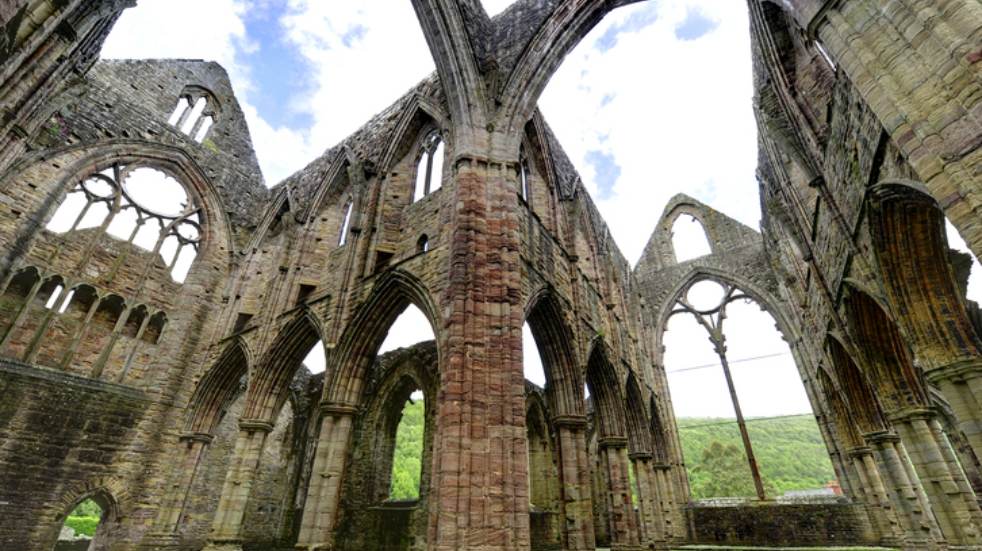 Step back in time at the hauntingly beautiful ruins of Tintern Abbey. This 12th-century Cistercian monastery, nestled in the Wye Valley, offers a glimpse into the area's rich history and architectural grandeur. Take a peaceful stroll among the towering arches and tranquil grounds.
---
Take a Canoe Trip on the River Wye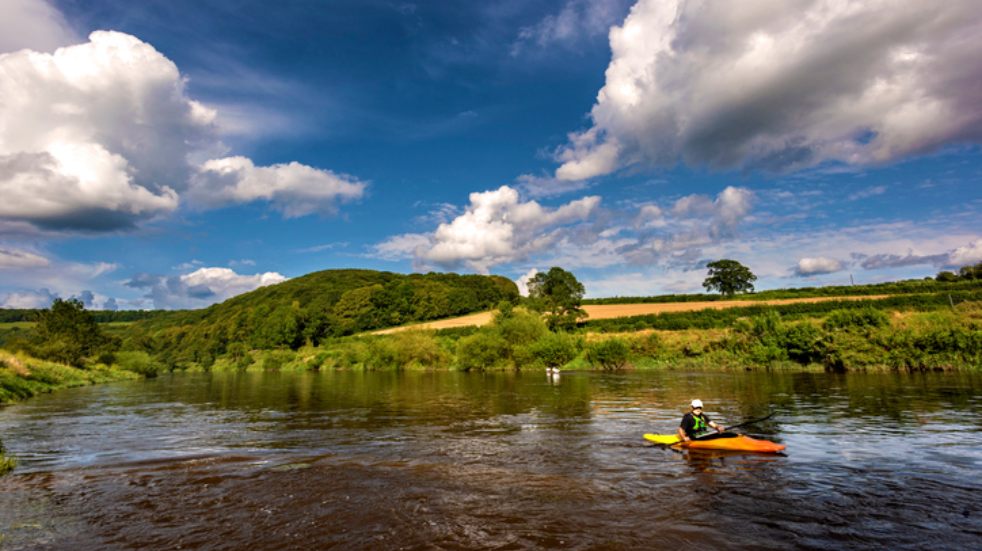 Experience the Forest of Dean from a different perspective by embarking on a canoe trip along the picturesque River Wye. Paddle through stunning landscapes, pass by lush greenery, and enjoy the quiet tranquillity of this idyllic waterway.
---
Go Wildlife Spotting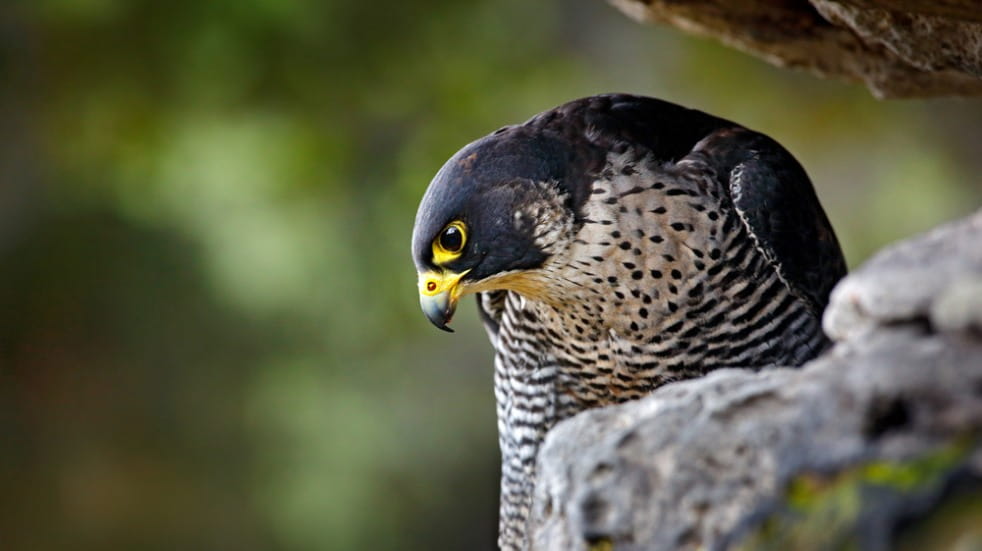 Immerse yourself in the forest's rich wildlife by going on a nature walk or joining a guided wildlife tour. Keep an eye out for deer, wild boar, and a variety of bird species. Symonds Yat Rock is a popular spot for birdwatching and offers breathtaking views of the surrounding countryside and the chance to see the world's fastest animal, the peregrine falcon.
---
Visit Dean Heritage Centre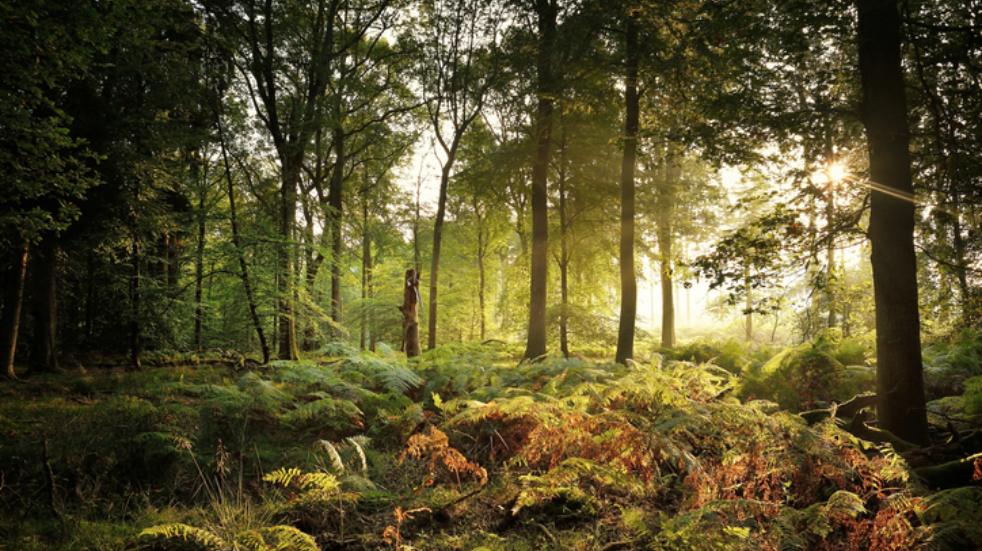 Learn about the forest's history, culture, and traditions at the Dean Heritage Centre. Explore interactive exhibits, discover traditional crafts, and take a walk through the reconstructed Victorian village to get a glimpse of life in the past.
---
Enjoy Sculpture Trails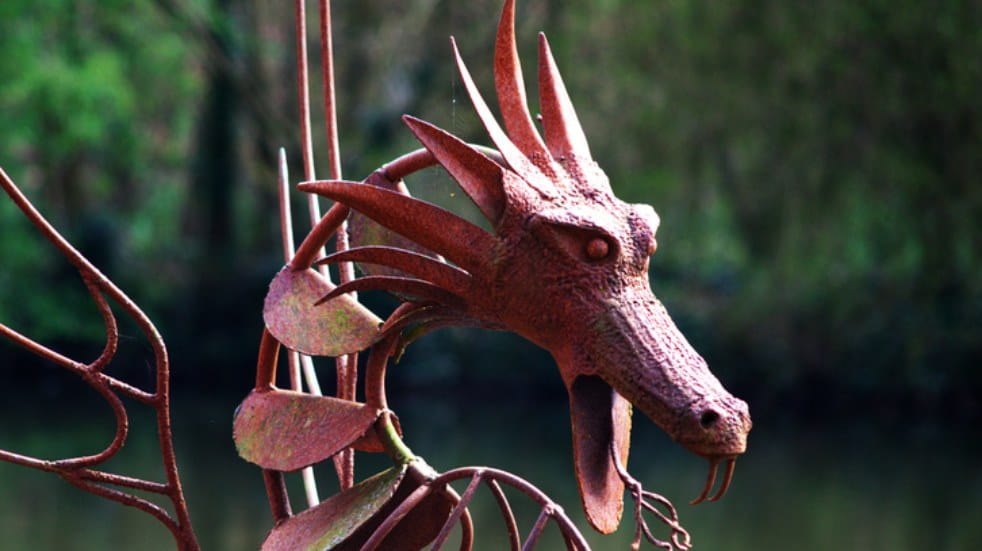 Wander along the forest's sculpture trail where art and nature blend seamlessly. Admire unique sculptures created by local and international artists, adding an artistic touch to the woodland surroundings.
---
Indulge in Local Cuisine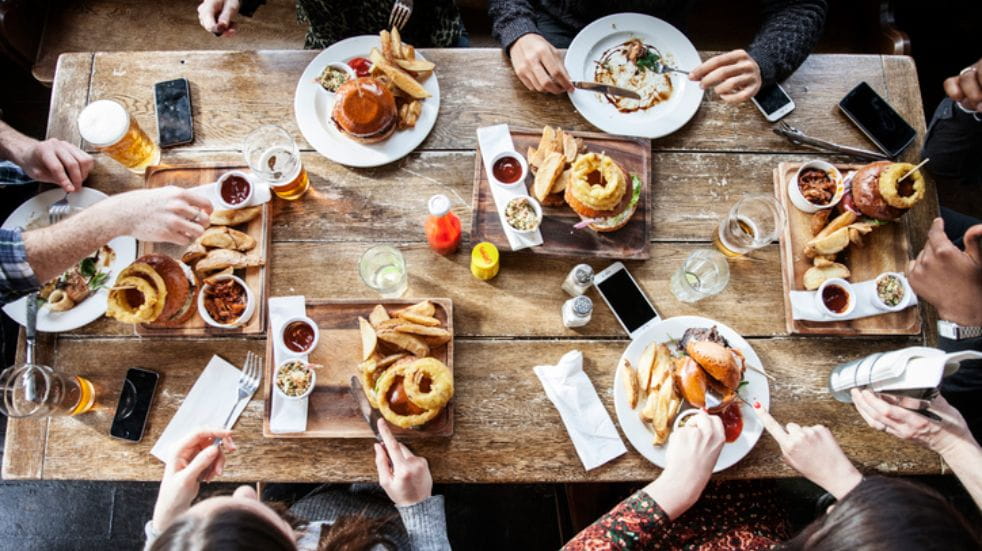 Sample the delicious local produce and traditional dishes the Forest of Dean has to offer. Visit local farm shops, cafes, and restaurants to enjoy mouthwatering cheeses, cider, pies, and game dishes made with locally sourced ingredients. Boundless members get 2-for-1 dining or 25% off food and drinks at chains like Prezzo, Zizzi and Carluccio's, plus thousands of independent restaurants through tastecard. Check out the Jovial Colliers pub in Lydbrook for a 2-for-1 dining offer available through Boundless membership.
---
Take a Steam Train Ride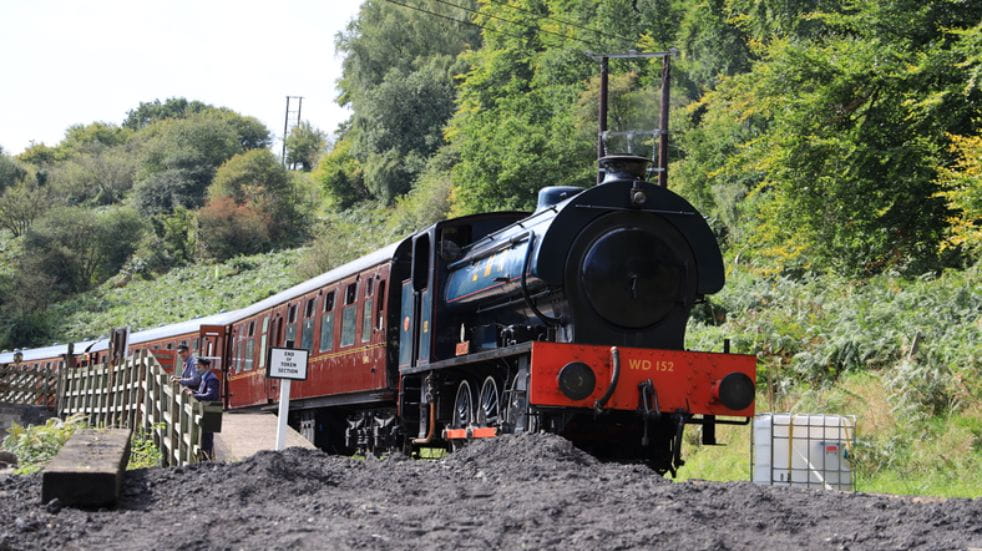 Step aboard the Dean Forest Railway and enjoy a nostalgic steam train journey through the forest. Experience the charm of vintage locomotives, picturesque scenery, and a glimpse into the region's railway history.
---
Where to stay…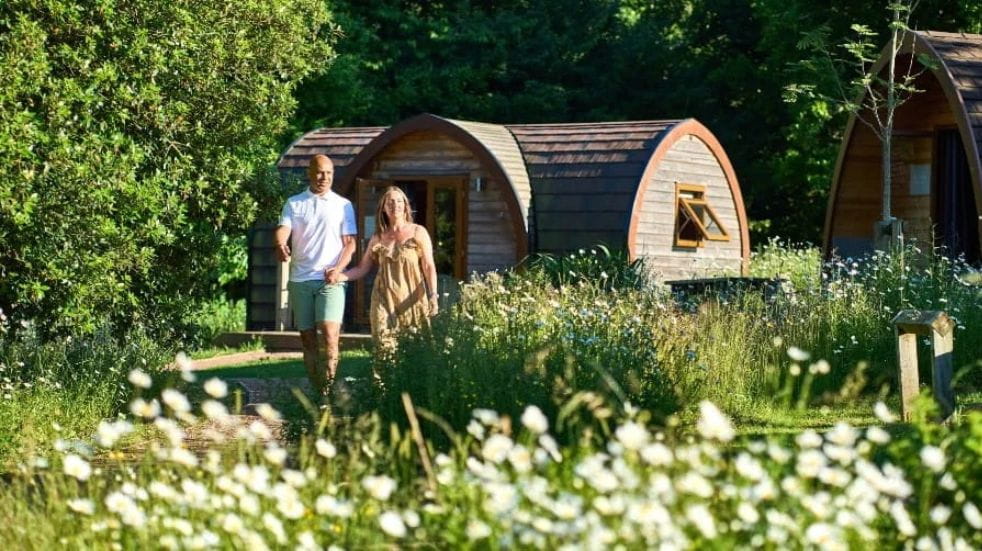 Discover the excellent Whitemead Forest Park, situated right at the heart of the forest. Whether you're looking for an exhilarating adventure or a tranquil retreat, this family-friendly destination offers the perfect place to stay. Get up close with nature while staying in a luxurious glamping pod, inviting log cabin (with its own hot tub), modern apartment, or spacious caravan and camping pitches.
Providing self-catering breaks, Whitemead Forest Park boasts a range of exceptional amenities including an indoor pool, well-equipped gym and a soothing sauna. Families will be delighted with the array of activities on offer, including archery, exhilarating crazy carts, and thrilling sea-scooters. Plus Whitemead also caters for those who don't want to cook with its convenient on-site restaurant and bar.
Boundless members can enjoy savings of up to 20% on your stay, in addition to any ongoing promotions or offers. To enjoy this special discount, simply select the relevant option during your online booking and enter your membership number when prompted.
---
Do more with Boundless
Boundless members get free entry to top attractions such as Kew Gardens and 10 WWT sites, discounts on restaurants, and savings on high-street brands plus dozens of other deals on holidays, experiences and more! If you're working or retired from the public sector or civil service and not yet a member, discover more about all the benefits you could access by joining at Boundless membership.