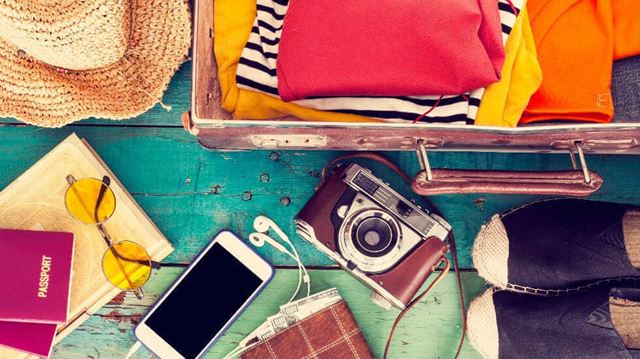 Whether you're going on a mini-break or taking the whole family on a summer holiday, make sure you pack the right travel insurance.
You never know what's going to happen on holiday, especially in a different country where you aren't in familiar surroundings. But with adequate insurance you can financially protect yourself from some of the potential pitfalls of travelling. Everyone has different circumstances, so opting for a comprehensive policy can make for a softer landing if something goes wrong.
It's best to arrange your travel insurance as soon as you've booked your holiday, so you're covered for any eventualities that arise before you travel.
Some policies will only cover you for travel in certain locations, such as European cover but not worldwide protection. You could end up with a cheaper policy by specifying which country you're travelling to.
Here's a checklist to consider when you're buying travel insurance for your next holiday. And a full breakdown of what your travel insurance policy should include is available on the UK Government website.
---
---
Medical emergencies
Your biggest potential cost abroad is emergency medical care, so it's essential to have appropriate medical cover. Within Europe, a European Health Insurance Card (EHIC) will offer basic cover, but is not an alternative to travel insurance, as it doesn't include any private medical costs such as mountain rescue, being flown back to the UK, lost property, or cruises. For information on the possible effects of Brexit on the EHIC card, see the bottom of the page.
When checking what medical cover is included in your policy, make sure it encompasses treatment costs (including hospital charges and ambulance fees), returning home if you're unable to use your original ticket, transport and accommodation for a friend or family member to accompany you, temporary emergency dental treatment, and 24-hour access to an assistance helpline if you need advice or support.
---
Pre-existing conditions
Honesty is the best policy when it comes to pre-existing conditions, as withholding information about your medical history can invalidate your policy. Depending on the condition, the additional cost of adding it to your cover might only be minimal, whereas if you don't inform your insurer about it at the time of taking out the policy, you could end up uninsured and out of pocket.
---
Baggage cover
Do you travel light, or do you pack for all types of weather? Perhaps you take expensive gadgets such as e-readers, mobile phones, sports equipment, bikes, cameras or laptops with you? In the event that your belongings get lost or stolen, make sure it's all covered by your travel insurance policy by checking exactly what's included, the maximum amount you can claim for, and if you need to add anything to your policy separately. You might even save money by selecting the cover you want instead of paying for protection that you don't need.
This also applies to cover for cash, which often has a relatively low cap, so it's safest to carry as little as possible.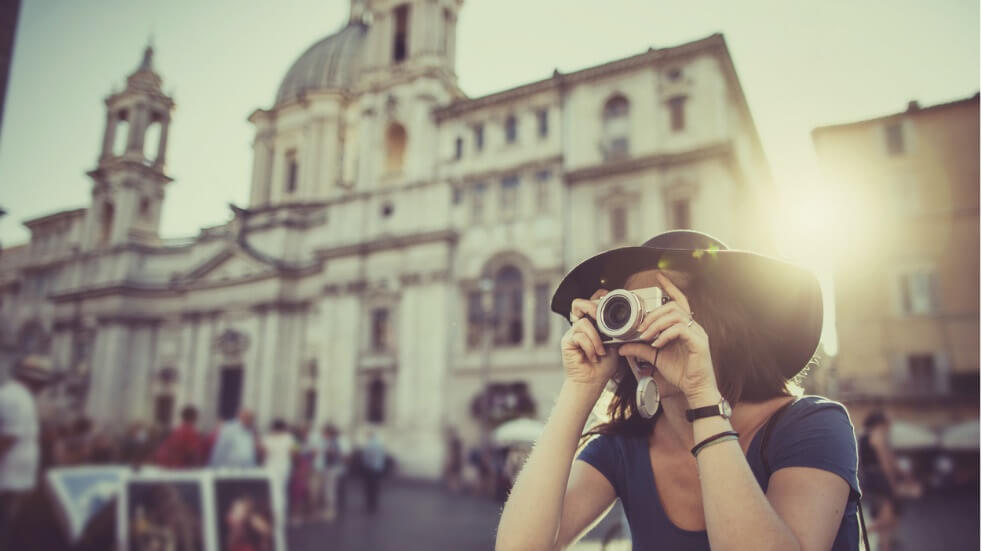 ---
---
Dangerous activities
You might think this just means extreme sports, like off-piste skiing or white water rafting, but insurance companies will often not provide cover as standard for other potentially risky pastimes too, such as a hot air ballooning, zip lining and scuba diving. Check the small print to see what's covered – some sports are included but only to a certain degree, for example when diving to a limited depth.
---
Cancellation or missed departure
Without the ability to see into the future, it's impossible to know if something will happen that will cause you to either miss your flight or have to cancel your holiday completely. Some travel insurance policies cover these eventualities in certain circumstances, such as a medical emergency or bereavement, but being late because there was traffic on the M4 won't cut it. See what cover is offered and if you would like to add to it, for extra piece of mind.
---
Why free travel insurance may not be enough
From pre-existing conditions to gadget cover, travel insurance included with your bank account might not give you the protection you need. If you rely on the travel insurance that's sometimes offered with current accounts, you could end up under-insured.
You might think that getting travel insurance from your bank or credit card provider is a perk that means you don't have to take out a separate policy and you can tick it off your 'to-do' list, but these often provide only basic cover. Check what's really included and if you actually need to take out your own comprehensive travel insurance.
---
Travel insurance with packaged bank accounts
Sometimes the cover isn't 'free' at all, as it might include a monthly fee, or only be available with a bank account that you have to pay for. Sometimes the benefits are only offered if certain criteria are met, such as paying in a minimum amount to the account each month. It might work out cheaper for you to take out a separate policy.
For example, the Barclays Travel Pack add-on includes worldwide family cover, but it costs £12.50 a month, and you have to sign up for a minimum of six months. With a Reward Platinum account from NatWest, you'll pay £20 a month to have worldwide cover included.
---
Check cover for pre-existing conditions
Some of these 'one size fits all' solutions offered by banks might not work for you if you have a condition you're already receiving treatment for, or one you've been treated for in the past. Some banks allow you to amend the policy to account for this, but they might implement a charge that makes it more expensive than independent cover.
Always make sure you check the small print of any insurance policy to see what exclusions there are and to ensure it offers the cover you need for your individual circumstances.
---
---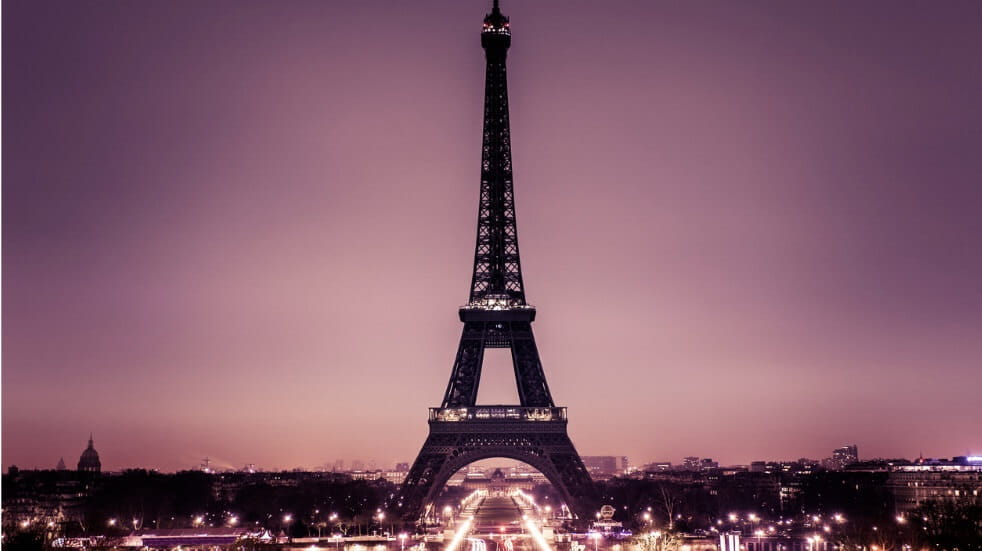 The effects of Brexit
As we're due to leave the EU on 29th March, it's important to check the expiry date on your passport. A minimum of six months may be required for UK citizens to visit countries in Europe, as 'third-country citizens'.
It's important to check the terms and conditions of any policy you book, as they may specify that the company isn't liable for any consequential losses caused by Brexit.
Package holidays, where you have booked the flights and accommodation together, are covered in UK law by the Package Travel Regulations. If your holiday is cancelled you will be entitled to a full refund.
---
Brexit and the EHIC card
The European Health Insurance Card (EHIC) entitles EU citizens "to receive the necessary public healthcare in any EU country under the same conditions as people in the host country." Currently the EHIC is believed to remain valid until December 2020.
Visit the UK Government website for all the latest information about the effects of Brexit on travel to Europe.