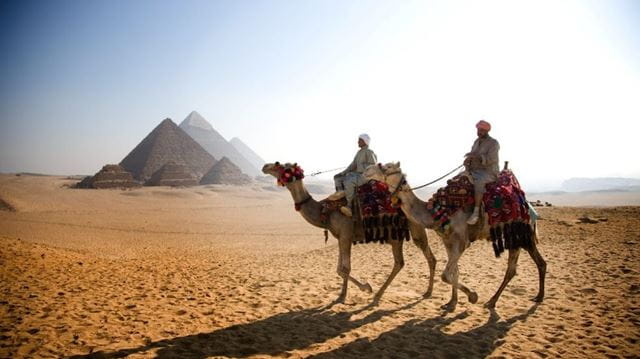 Thinking about where to take your summer holiday next year but unsure where your money will go furthest? Travel expert and multi-award-winning journalist James Stewart gives us the lowdown on the holiday destinations where you can still get a great deal on the exchange rate.
---
Egypt
World class sights and luxury for less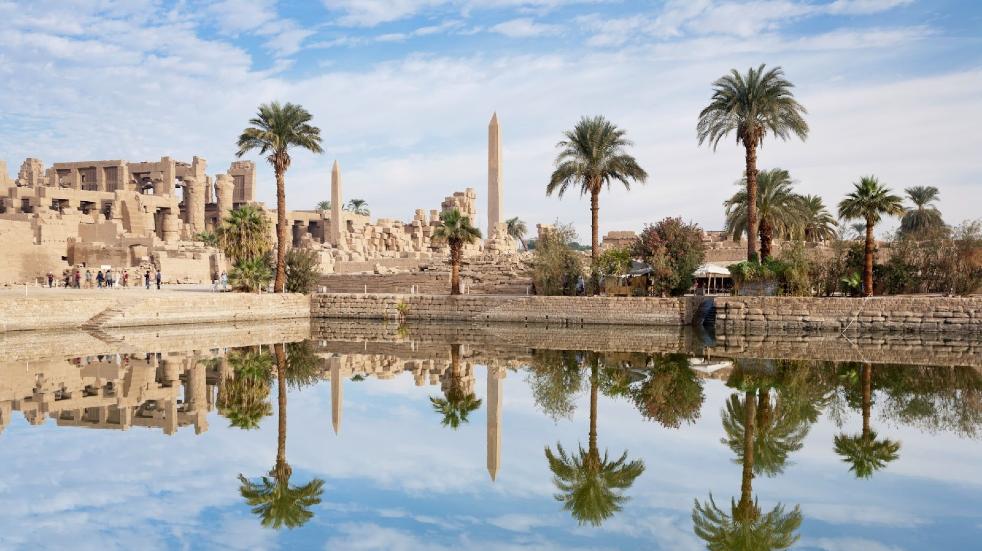 This is a big year for Egypt. Due to open this spring, Cairo's $1 billion Egyptian Museum will showcase around 100,000 antiquities, including 560 unseen objects from Tutankhamun's tomb. You're visiting because Egypt also offers a lot of exotic bang for your buck. The Pyramids? Around £8 each. The souks of a city older than Christianity? Free. Combine Cairo with Sharm-elSheikh for a beach holiday, or fly to Luxor to see the Nile – Sofitel's splendid Winter Palace Luxor (all.accor.com) is a five-star hotel fit for an Agatha Christie whodunnit yet costs from around £160 a double. You'd be hard-pressed to find its European equivalent for twice that.
---
Turkey
The best value on the Med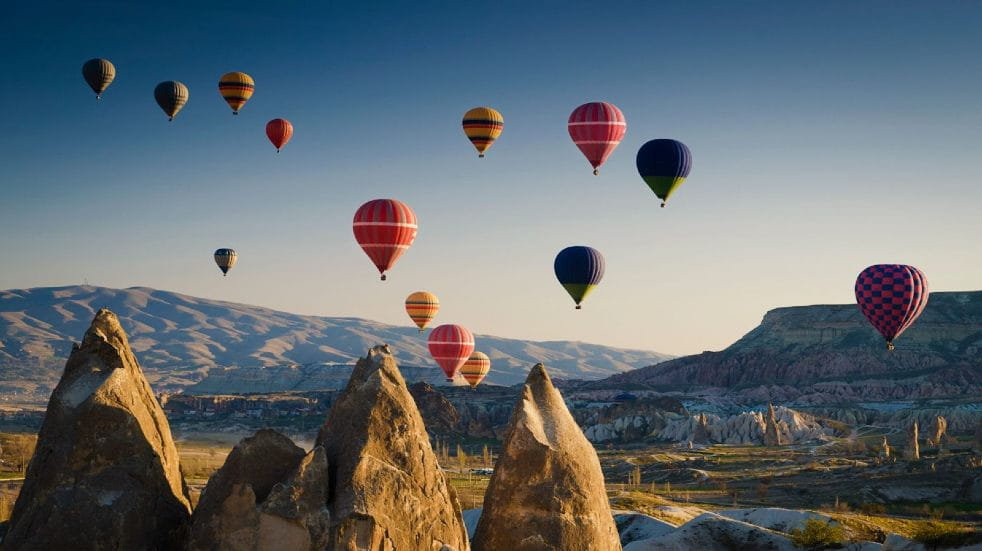 Sterling's fall is nothing compared to that of the lira, which makes Turkey by far the best value for money in the Med. Over winter, stick to captivating, culture-straddling Istanbul. You'll cruise the Bosphorus river (ferries are more fun than tourist cruises), marvel at the Hagia Sophiamosque and Grand Bazaar's pottery market, and indulge in hammam spas: historic Cağaloğlu Hamam (cagalogluhamami.com.tr) is dream-like. In summer Marmaris is the place to be. There's nothing complicated about Europe's cheapest resort destination. The gateway to the Turquoise Coast is all about sun, sand and snorkelling, with a meal for two for £21, including wine.
---
Lisbon, Portugal
Europe's cheapest city break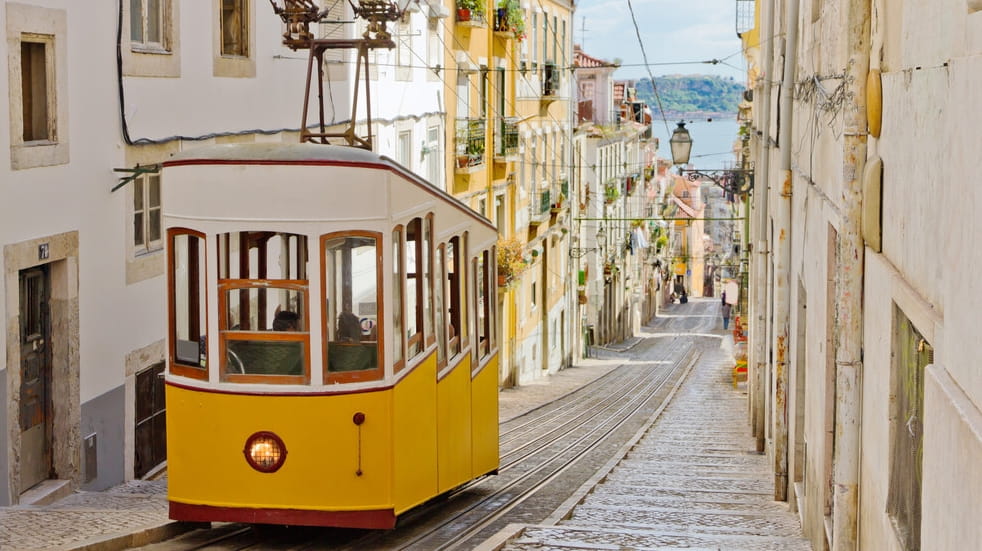 Forget eastern classics like Budapest – according to the Post Office's Holiday Money Report 2022, Lisbon is the place to be. Although just pipped to the top spot by Athens on day-to-day costs, flights to Lisbon are cheaper and shorter. Spend your savings in the Art Deco shops of the Chiado district – browsing doesn't cost a cent, but you'd be ironwilled to leave lifestyle boutique A Vida Portuguesa (avidaportuguesa.com) without a purchase. Vintage tram no 28 from Praça Martim Moniz is three miles of stellar sightseeing through historic Alfama and Baixa districts for €3 (around £2.60). The 40-minute train to Cascais's beautiful beaches? Cheaper still.
---
Argentina
Hot deals in the land of tango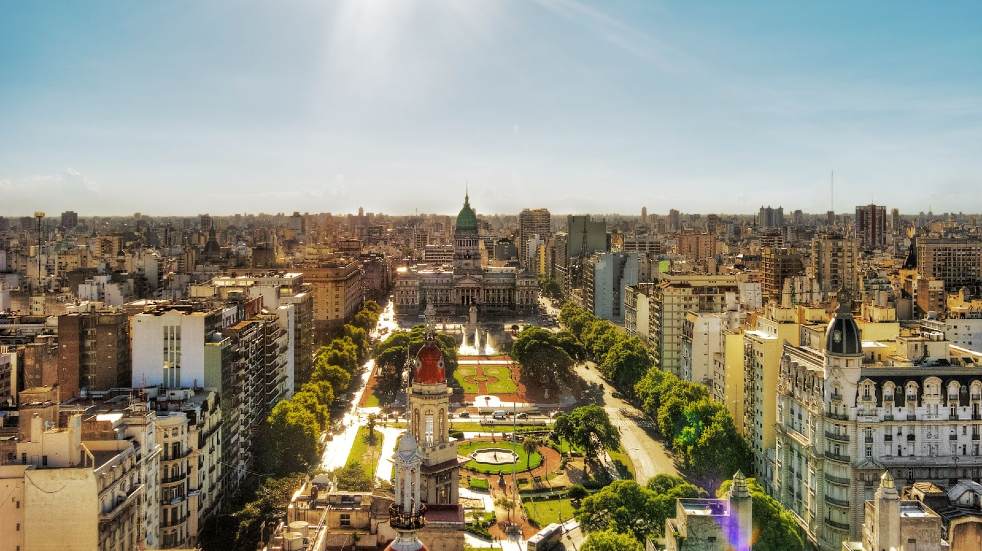 At the time of writing, sterling is up significantly on the Argentinian peso in 2022, and given its rise since 2019 there's never been a better time for a long-planned winter-sun visit. Capital Buenos Aires is as intoxicating as you've dreamed, a heady mix of neoclassical looks and South American sass. Such is the city's irresistible charisma, early dinners often lead to late nights in the tango bars of the historic San Telmo neighbourhood; Bar Sur (bar-sur.com.ar) is the classic venue. Since this is probably the trip of a lifetime, team the capital with Patagonia, specifically the Perito Moreno Glacier in Los Glaciares National Park, or El Chaltén for hikes.
---
Bulgaria
Sunshine or skiing for a snip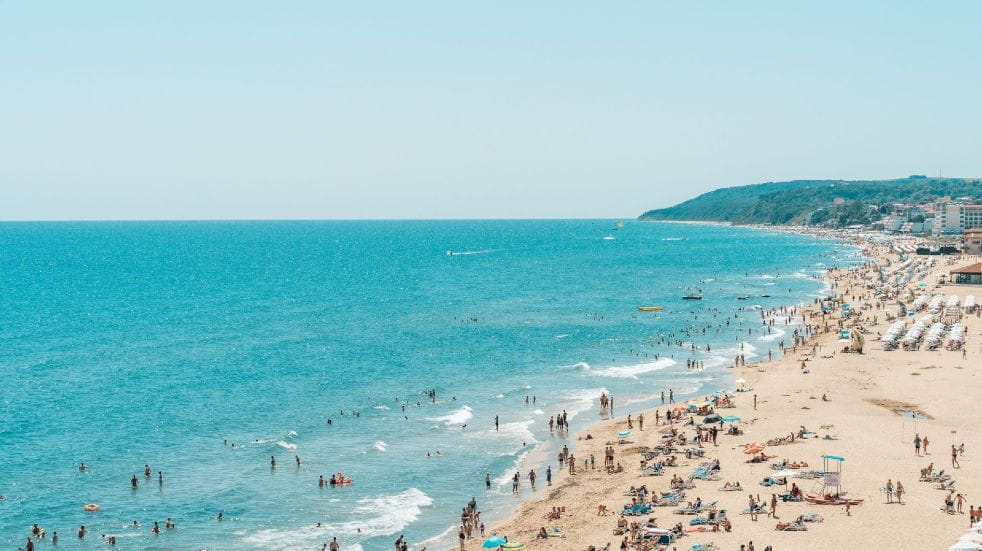 Bulgaria remains a budget traveller's dream. The number-crunchers at the Post Office found that the Black Sea's Sunny Beach beat every other resort except Marmaris for average outlay. You may prefer to skip its mass-market package-holiday charms in favour of Sofia, an elegant Ottoman-era capital within a ring of Stalinist tower blocks. Better still is Bansko in the Pirin mountains. Two hours from Sofia, this is a rewind to European ski resorts as they used to be: 75km of pistes that are quiet outside of Christmas holidays, where weekly ski passes cost £200 and lunch is a fiver, yet with hotels by the likes of luxury chain Kempinski in a pretty cobbled centre. TUI-affiliated Crystal Ski has week-long packages from £450pp.
---
Transylvania, Romania
Ancient lands at prices to match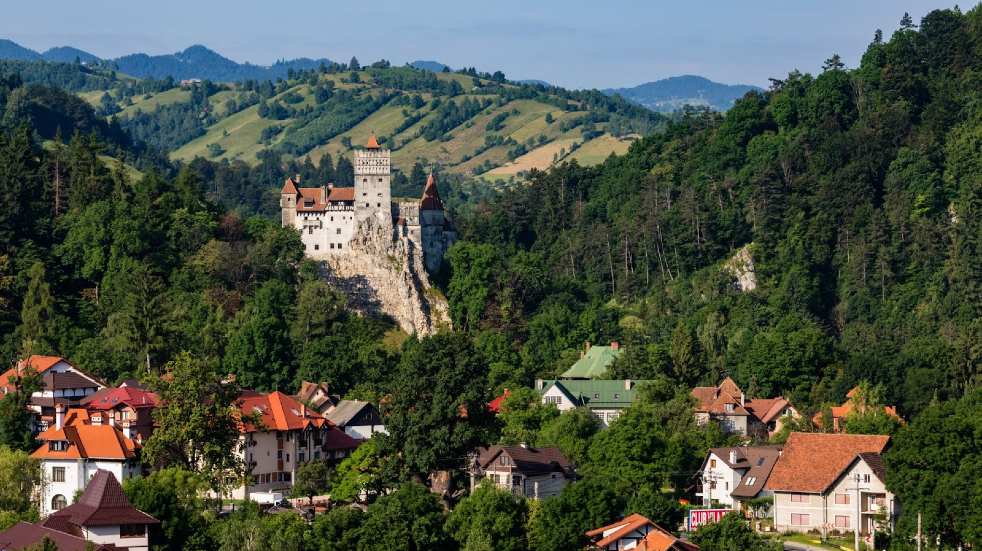 There are benefits to being overlooked. Because rural Romania stagnated for centuries as a buffer zone between empires, it's preserved as a pocket of bucolic Europe circa the 18th century. An hour from Bucharest's mix of Belle Époque and urban grit, Transylvania has tired of Dracula clichés – only ever for tourists – and is now better understood in terms of timeless tradition. Discover Saxon eco-villages where horse-drawn carts rule, visit medieval towns like Sibiu or Brașov or gawp at meadows that roll without fences or pylons to the Carpathian Mountains. You'll soon grasp why King Charles has been a fan for decades. Book through a tour operator to see the best of village life.
---
Do more with Boundless
To benefit from amazing offers, along with dozens of other deals on holidays, days out, experiences, shopping and more, join Boundless today. To find out how, visit www.boundless.co.uk