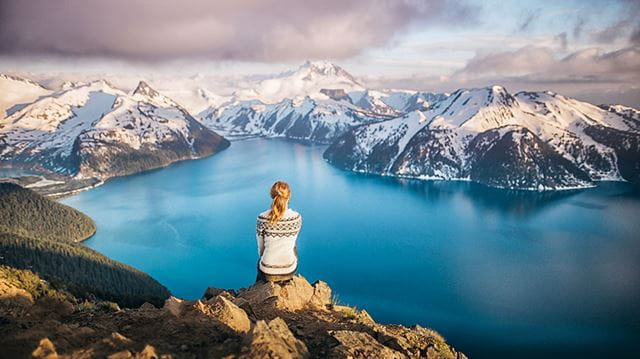 Whether you want epic trips, family breaks in Britain or something off the beaten track, here's 10 travel experts' recommendations for 2020 holidays.
Visit Dubai or Barbados – recommended by Caroline Donaldson
"Dubai is without a doubt my number one destination to visit. The combination of glitz and glamour colliding with culture is just the ultimate experience in my opinion – it's my go-to place. It's also a great springboard to forward destinations thanks to the huge number of connections Dubai's airport offers – so if you get the chance, stop over and experience it.
"My other recommendation is Barbados, a fabulous beach destination that has so much to offer for every type of traveller. For casual dinners and to sample some rum, head to the fish market and dance with the locals; if you want a glam night, splash out at The Cliff restaurant and do some celebrity spotting. The people and the atmosphere are wonderful. I would return again and again if I could."
Caroline Donaldson is product and Commercial Director for Barrhead Travel and has spent the last 20 years immersed in the travel industry – 16 of those with Barrhead Travel.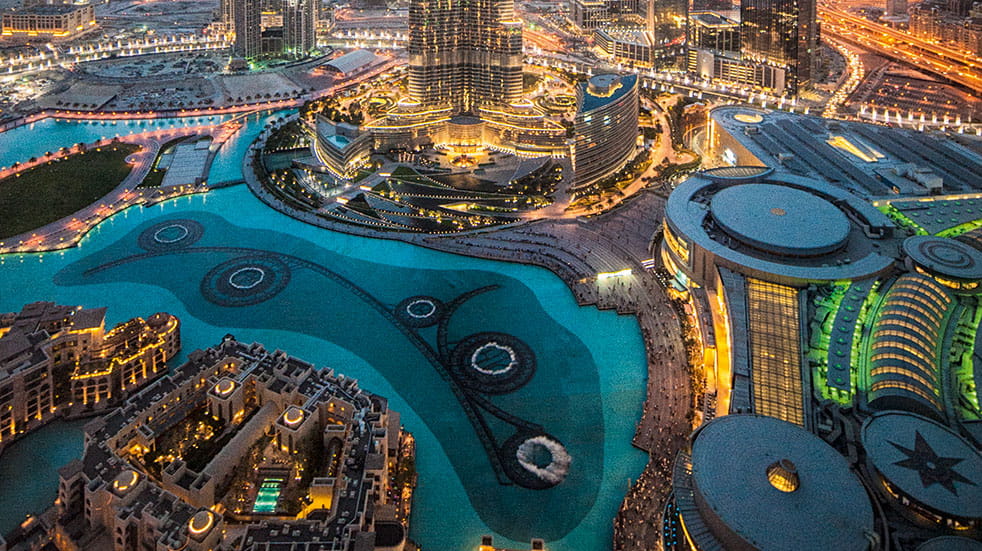 ---
Visit British Columbia or the Channel Islands – recommended by Debbie Marshall
"British Columbia is set to be a big hit next year. It's one of my absolute favourite places. Vancouver is a beautiful city, right on the water but also so near to the mountains.
"Closer to home, I love the Channel Islands, particularly Guernsey, with its slow pace of life (the speed limit across the island is 25-35mph). It's also very easy to reach, by air or by sea. There are beautiful beaches and a wealth of history as well as security, certainty and safety."
Debbie Marshall is MD and founder of Silver Travel Advisor, a website providing advice and information for travellers aged over 50.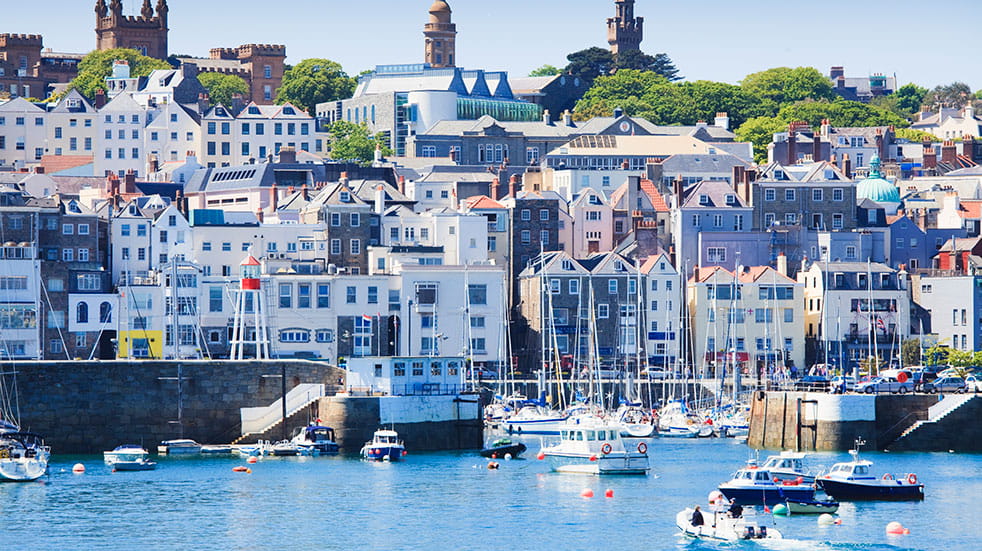 ---
Visit Colombia – recommended by Jason Bridle
"From the green foothills of the Andes to the tropical beaches and coastal lowlands of the Caribbean, Colombia offers something for everyone – but far fewer tourists visit, compared with the neighbouring countries. This means that sometimes you can be discovering a salt cathedral near Bogota or a lush coffee plantation in Armenia in the highlands with no one else there.
"Cartagena is my favourite colonial town on the continent. The old city centre is full of winding alleyways and colourful streets, but beautiful beaches are close by, allowing for some R&R after a day's exploring."
Jason Bridle is Latin America Destination Manager for Travelopia. He has travelled widely in his career for both work and holidays, and to date has visited 103 countries.
---
Read more of our expert travel guides
The top destinations for an unusual break in the UK
Once-in-a-lifetime trips, as recommended by Boundless members
The best worldwide destinations for your next trip
---
Visit the Baltics – recommended by Rhiannon Batten
"At Olive we're noticing a real surge in interest in the food scenes of countries such as Slovenia, Estonia and Georgia, partly because they tend to embrace seasonal dining and heritage recipes in a way that's only recently become fashionable again in kitchens further west.
"After all, who would want to eat a burger in the Baltics when you could fuel up instead on a local rendition of a honey cake or a rainbow of interesting ferments, pickles and breads made with unusual heritage grains? I'd also tout Romania and Ukraine as emerging foodie destinations for 2020."
Rhiannon is Travel Editor of monthly food magazine, Olive and was previously Deputy Travel Editor at The Independent.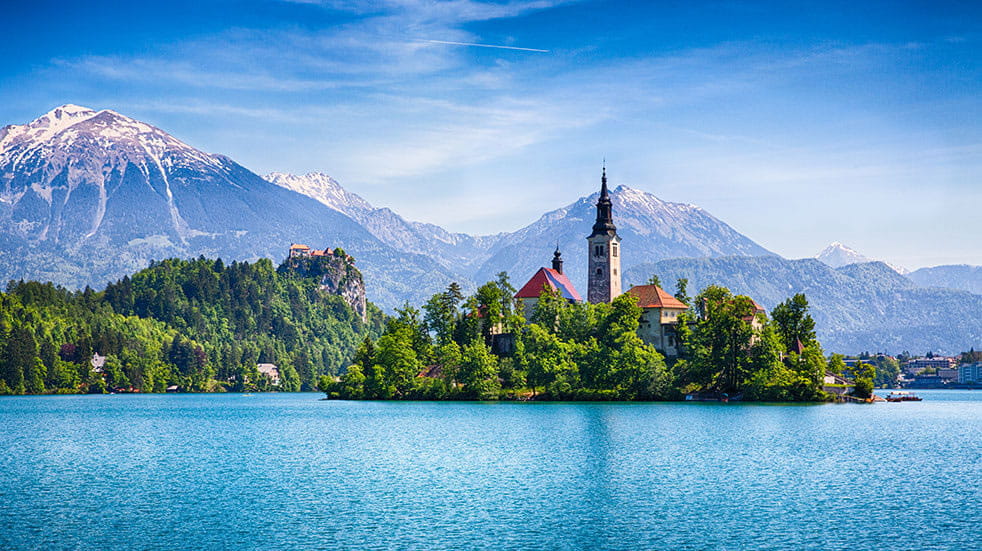 ---
Visit the Southern USA – recommended by Steve Hartridge
"Thanks to more flights (British Airways now flies direct to Atlanta, Nashville, New Orleans and Charleston), I'm certain the southern states of the US will become increasingly popular for both escorted tours and self-drive holidays into the region.
"The Carolinas, Georgia, Louisiana and Tennessee offer a wide range of 'Americana' experiences, but I also see lesser-known states such as Arkansas, Kentucky, Alabama, Mississippi and Missouri starting to appear on more southern itineraries, too. A cruise on the Mississippi is a great way of seeing several states in one trip, with the choice of riverboats also growing."
Steve is Editor at BMI Publishing, which publishes trade titles such as Selling Travel and The Business Traveller.
---
Visit Las Vegas or Great Yarmouth – recommended by Nadya Durrant
"I love Las Vegas. I was booked for a four-night stay and ended up doing 14. There's so much to see and do, from the Grand Canyon in a helicopter through to the fantastic shows they have on at every hotel. I used to work in casinos and do like the odd gamble – Vegas doesn't disappoint. And the food, too – Vegas is pure indulgence at its best.
"Closer to home (literally, as it's my hometown), Gorleston is a lovely little town just outside of Great Yarmouth on the Norfolk coast, with more than three miles of beautiful white sandy beaches."
Nadya Durrant is Partnership and New Guest Media Manager for Warner Leisure Hotels and loves travel of virtually any form.
---
Visit St Helena or Victoria Falls – recommended by David Deane
"St Helena, only accessible by ship until a few years ago, now has more flights from the UK, which has opened up this remote island. A British Overseas Territory, it has amazing scenery and endemic plants and birds and a fascinating history from Napoleon to the East India Company, and you spend sterling, so no exchange rate issues.
"Also one for the bucket list is Victoria Falls. I can highly recommend staying at the iconic Victoria Falls Hotel and combining it with a Botswana safari by land, air and water."
David is Head of Product at Jules Verne. He has worked in travel for over 30 years and goes overseas roughly 10 times a year for both work and pleasure.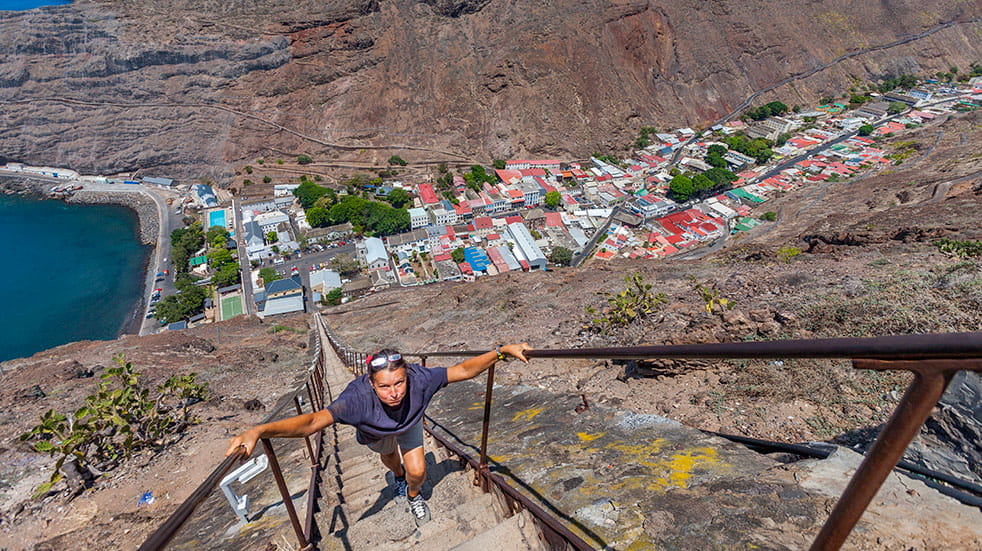 ---
Visit Margate or Anglesey – recommended by Rob Smith
"Loving all things creative, I just can't recommend Margate enough. New galleries seem to be opening up on a monthly basis, with high-calibre artists moving to the town even more frequently.
"For anyone wanting to get out in the wild, I would also suggest Anglesey, in Wales. There is a string of secret beaches near its north-eastern tip – the northernmost beaches in Wales. One, the wonderfully named Porth Llanlleiana, is home to an ancient, tumbledown porcelain works while on Porth Wen, there's a derelict former brickworks, complete with harbour wall for adrenaline-fuelled 'tombstoning' at high tide."
Rob Smith is publisher and founder of Secret Seeker travel guides, which focus on the most special, unusual and unknown places and experiences.
---
Visit the Scottish Highlands or the Scilly Isles – recommended by Jane Anderson
"For me, 2020 is all about sustainable travel and getting out in nature. I'd recommend families catch the newly refurbished Caledonian Sleeper Train up to Inverness and drive over to Braemar, home of the Scottish Highland Games and gateway to the Cairngorms National Park for some awesome walks.
"Or, for a spot of family wellness, I don't think you can beat the Scilly Isles, particularly Tresco and neighbouring St Martin's."
Jane Anderson is Editor at Family Traveller magazine and Travel Editor at Prima magazine. She has been a travel journalist for over 25 years and travels most of the school holidays with her children, now aged 15 and 12.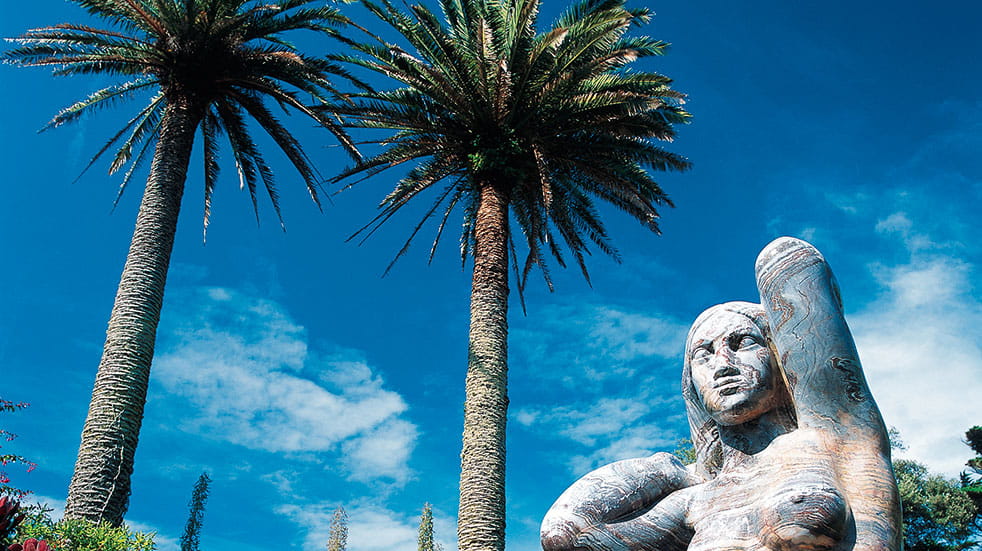 ---
Visit Egypt or Washington DC – recommended by Tom Hall
"Egypt is re-emerging as a major mid-haul destination and its timeless appeal looks set to be complemented by the opening of Cairo's Grand Egyptian Museum. This new home for some of the world's greatest treasures is expected to display 100,000 objects within a striking new building near the pyramids.
"Another one for 2020 is Washington DC, full of iconic museums and landmarks in American political history. Next year sees the US capital marking the centenary of the 19th amendment, which granted women the right to vote. Along with exhibitions on this topic, there's the matter of the build-up to a presidential election..."
Tom Hall has written for Lonely Planet for more than 16 years and has contributed to newspapers, magazines and broadcast media. He describes himself as a 'travel nerd'.