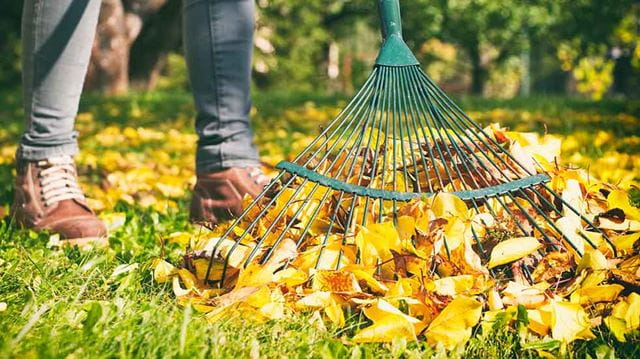 With the weather getting colder and wetter, you might be tempted to retreat indoors and ignore the garden for a few months.
But be brave, put on some warm clothes and head outside, as there are a number of important gardening jobs that need doing at this time of year. Here are just some of the things you might want to focus on.

Remember, Boundless members can get money off gardening tools and seeds from retailers such as B&Q and Wickes with one of our discount shopping cards.
1. Stock up bird feeders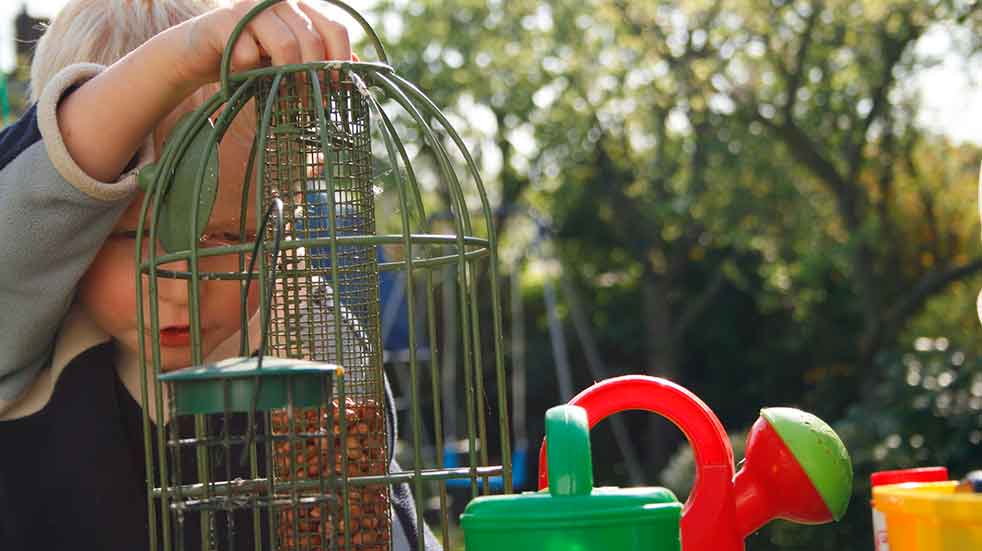 Birds rely on the food we leave out to give them energy through the winter months. So make sure your bird feeders are replenished with plenty of peanuts, oil-rich seeds and suet products. It's also a great way to attract wildlife to your garden.
2. Create a wildlife stack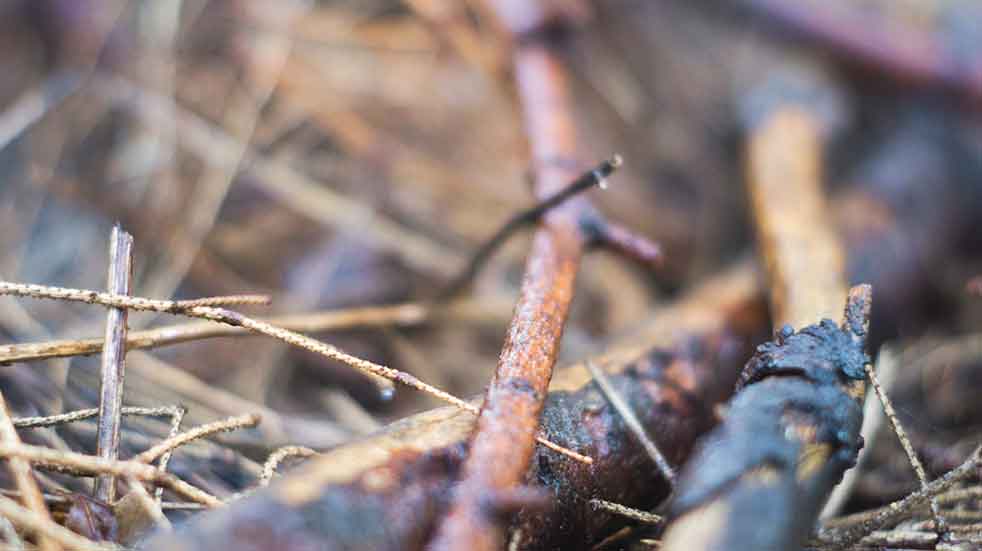 As well as food, many animals and insects need shelter against the biting winter chill. Using your prunings and clippings, create a dry wildlife stack in a part of your garden that's out of sight of predators – for example, behind the shed. This can be added to throughout the autumn.
3. Plant flower seeds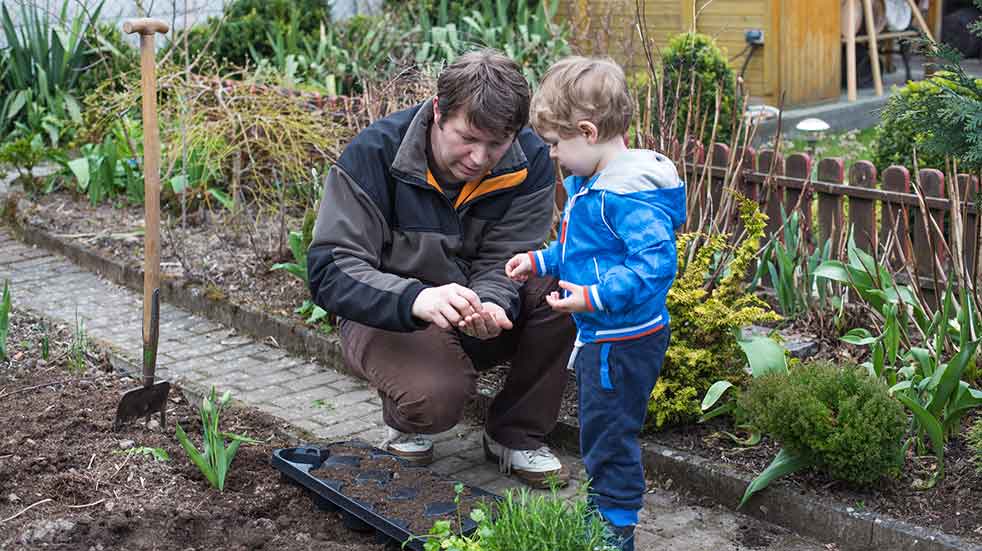 Some flower seeds require a period of cold to break their dormancy, so now is a good time to start planting them. BBC Gardeners' World magazine lists eryngiums, bugle, Corydalis solida, sweet peas and Allium sphaerocephalon among the flowers that can be planted now, ready to blossom in the spring.
4. Insulate your outdoor containers
If you have plants growing in containers in the garden, you'll want to ensure that they don't suffer when the weather turns frosty. Tie some sturdy material such as hessian, or perhaps some bubble wrap, around the containers to provide effective insulation over the colder months.
5. Clean slippery surfaces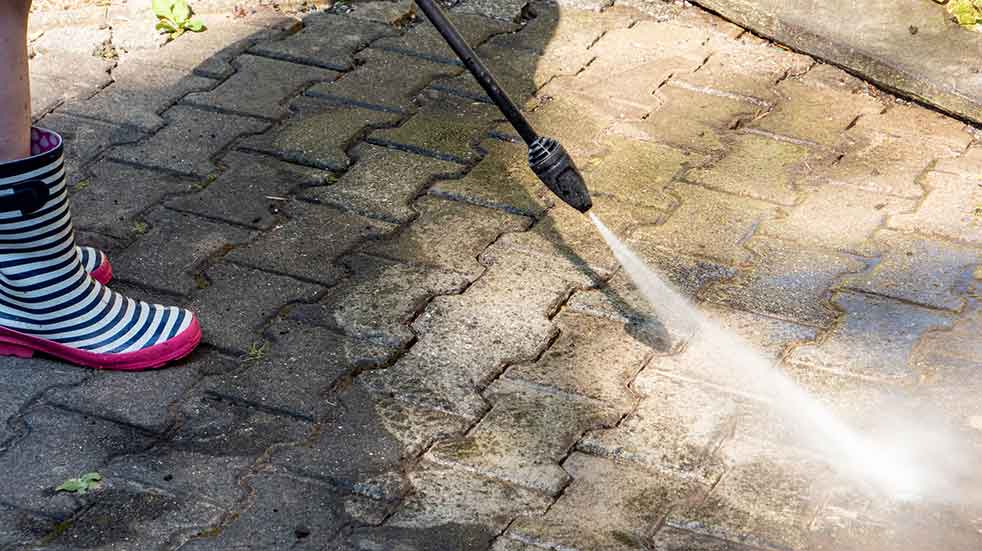 Algae, moss and sodden leaves can all accumulate on concreted areas during the autumn, making the surfaces very slippery and dangerous. Take an hour or so to scrub the debris away – if you have a pressure washer, the job will be much quicker and easier.
6. Pick some mood-boosting flowers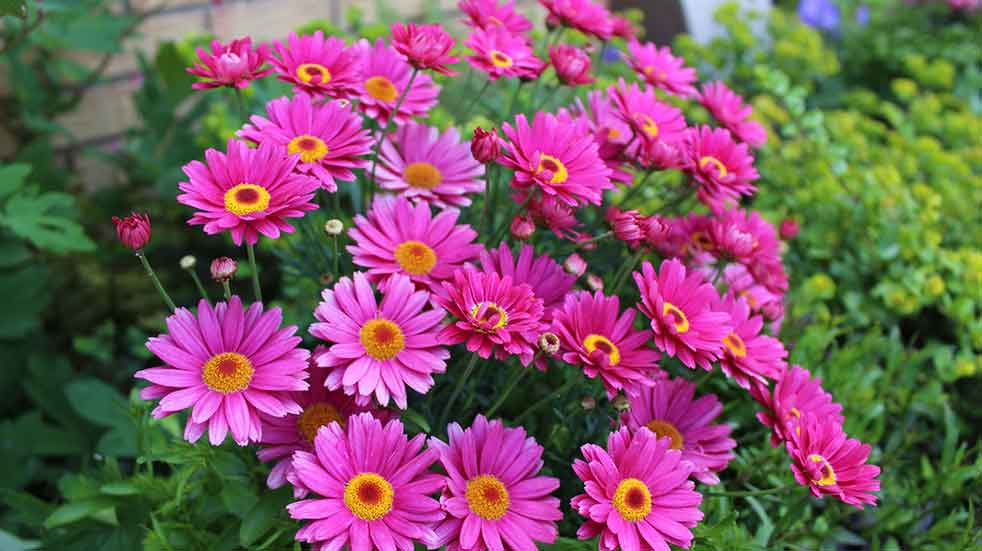 We all need cheering up at this time of year, and one way to do that is by filling your home with colourful flowers. BBC Gardeners' World magazine says that nerines, schizostylis and chrysanthemums can all be picked in November, along with other equally uplifting varieties.
7. Clear leaves off the lawn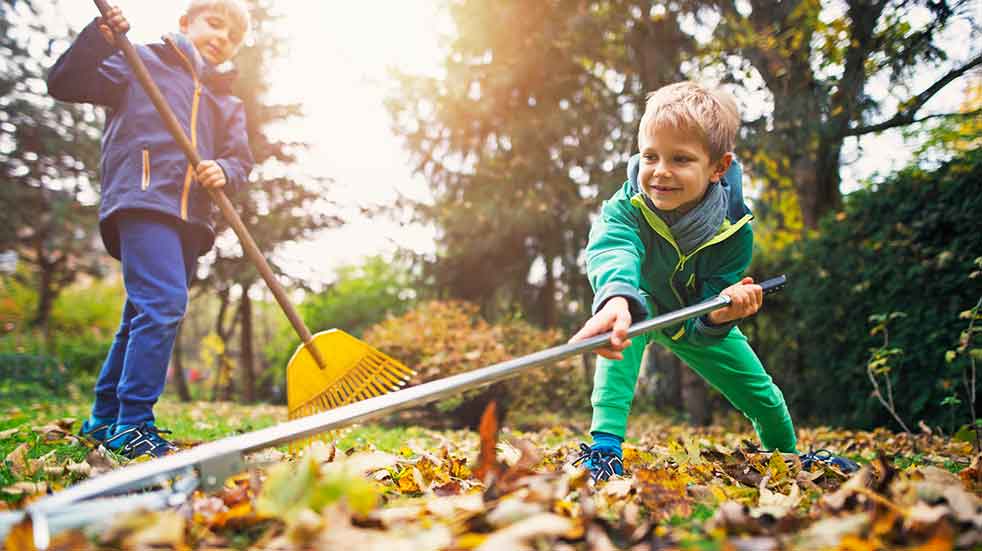 Raking away any fallen leaves will keep your grass in a healthy condition. You might also want to consider aerating your lawn by pricking it with a garden fork every few feet or so. This will allow stale carbon dioxide to escape from the soil and let fresh, oxygen-rich air in.

8. Harvest your crops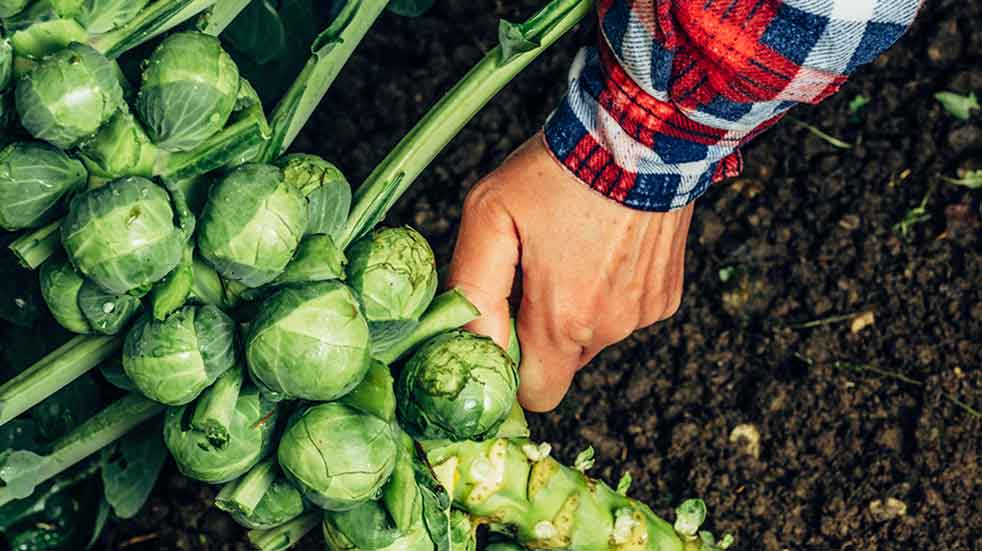 If you've been growing your own veggies, November is a good time to go out and reap what you've sown. Carrots, cabbages, cauliflower and Brussels sprouts can all be harvested at this time of year, giving you plenty of fresh ingredients for a lovely warming hotpot.
9. Prune your roses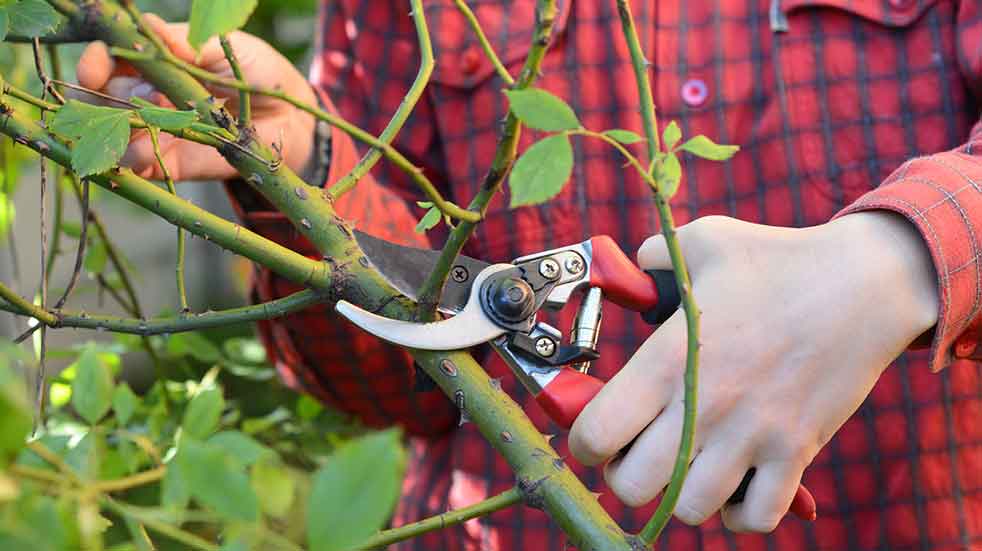 Heading into winter is the best time of year to prune roses (apart from rambling roses, which should be pruned in summer after they've flowered). Don't be shy – the more you cut back, the stronger they'll grow back, giving you colourful and fragrant flowers in the spring. Read BBC Gardeners' World magazine's tips on how to prune roses.
10. Clean your lawn mower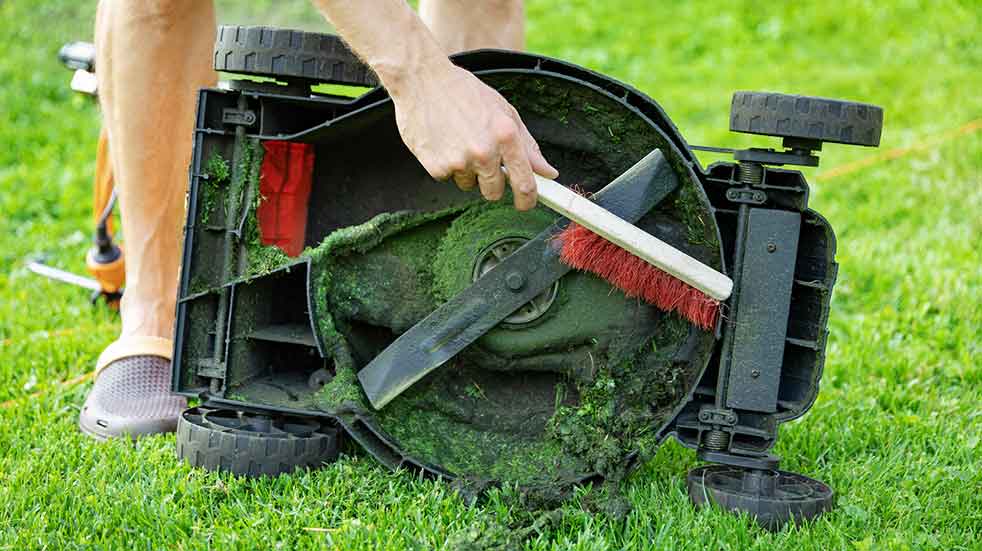 You're not going to need your mower over the winter, so you might as well stash it away in the shed. But before you do, remove any residual grass or mud with a stiff brush and give it a scrub with a wet cloth – you'll be thankful for it when you pull out a clean and shiny mower come February or March.
Join the new Boundless Gardening Group!
The new Boundless Gardening Group is for all Boundless members who have a love for the outdoors. Whether you're new to gardening and want to find out where to start, or you're a green-fingered master of all things growing, we would love you to join this group to share your passion. We want to see your grows, hear your best tips and create a space for all members who enjoy gardening and growing.
To find out more about Boundless Gardening Group, click here.
Photos: Getty Images