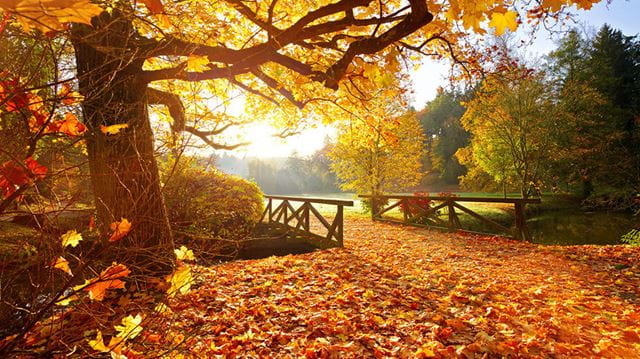 As part of our AutumnFest celebrations, we've teamed up with BBC Countryfile Magazine to share more inspirational ideas to make the most of the season.
Autumn is a great time to get creative with natural objects, making the most of the vivid shades of autumn leaves and berries. On any walk around a park, forest or even down a residential street, you're sure to find leaves of various sizes, shapes and colours, which you can use to make artwork, display in a vase or frame, or make into a wreath.
Over on the Countryfile website you'll find Emma Mitchell's guide to preserving leaves and berries using a glycerine solution. This prevents them from drying out and decaying, so you can keep them all year round.
---
Here's a few more suggestions for enjoying the autumn
Why crafting is great for combating seasonal affective disorder
Enjoy the best autumnal colours at these locations
Go foraging this autumn for fruits and nuts
---
Emma Mitchell is a natural health therapist, who writes about how the spending time in the natural world can boost our physical and mental health.
The glycerine solution Emma uses is simply one part glycerine to two parts water. Place your leaves and berries in a baking tray filled with the liquid, and then place another baking tray on top to make sure the items stay submerged in the water. On the Countryfile website you'll find the full instructions for how to preserve your leaves.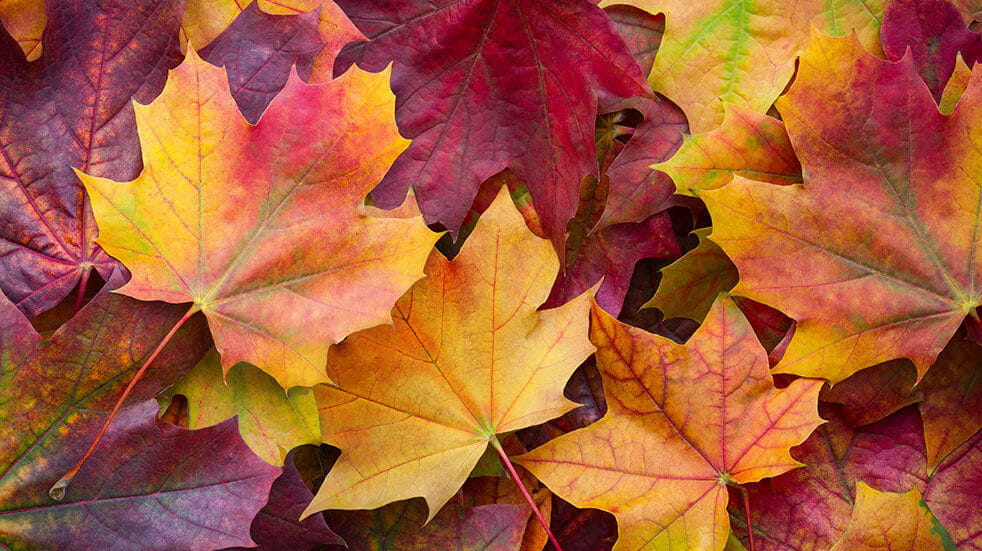 Once your leaves are preserved you'll need to keep them away from water; they should then last at least until next autumn.
Craft activities can even help combat the symptoms of seasonal affective disorder (SAD), which is caused by reducing levels of sunlight in the winter months, and affects our body's production of serotonin. Collecting and preserving the leaves and berries now will give you opportunities to use these colourful natural objects throughout the darker winter days.
Over on the CalmMoment website you'll find more ideas on creating art using natural objects such as leaves and stones.