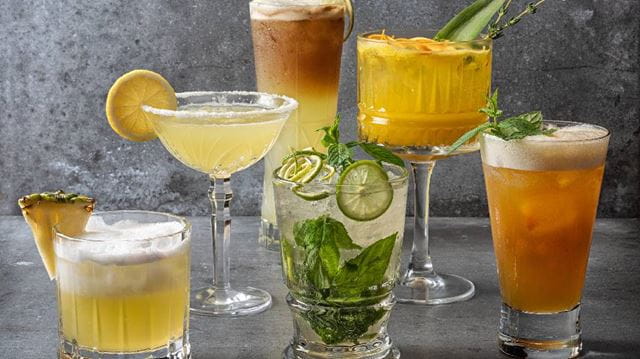 Whether you're ditching drink to support your physical health, want to improve your mental health or just fancy a challenge, trust us when we say that Dry January has never been more delicious.
Starting in 2013 with just 4,000 participants, the Alcohol Change charity challenge was taken by over 130,000 people in 2021, with even more predicted to ban the booze for 2022.
The goal is to avoid alcohol for the 31 days in January, but while you might have been stuck with soft drinks and tap water before, there's now a wealth of non-alcoholic options to choose from. Think beers and ciders from both independent brewers and your favourite big brands, spirits with both local and global flavours and sparkling tipples suitable for all celebrations.
So from spiced gin to teetotal tequila, here are 10 of the best dry drinks to try this month.
---
1 Swap gin for Seedlip (from £17.99)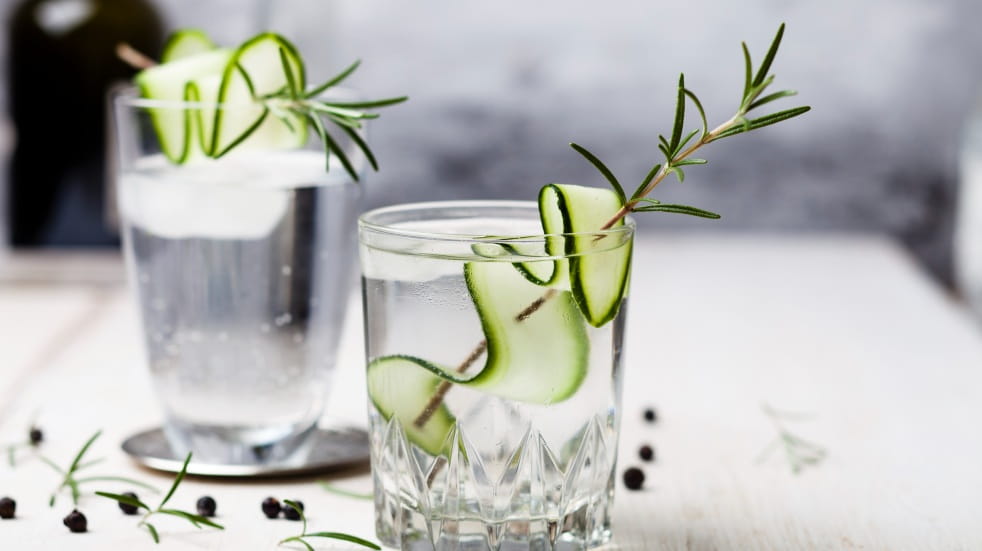 Perhaps one of the most well-known non-alcoholic spirits, Seedlip offers three faux-gin options. There's Garden, with herbal notes of peas, hay and rosemary; Grove with blood orange, mandarin and lemon, and Spice, a sophisticated blend of Allspice and cardamom. Available to order in many restaurants and pubs, this is an easy switch to make when ordering your classic gin and tonic. For drinking at home, try Sea Arch, bursting with seaside botanicals from Devon – just add lime.
---
2 Ban beer for Lucky Saint (from £25 per box)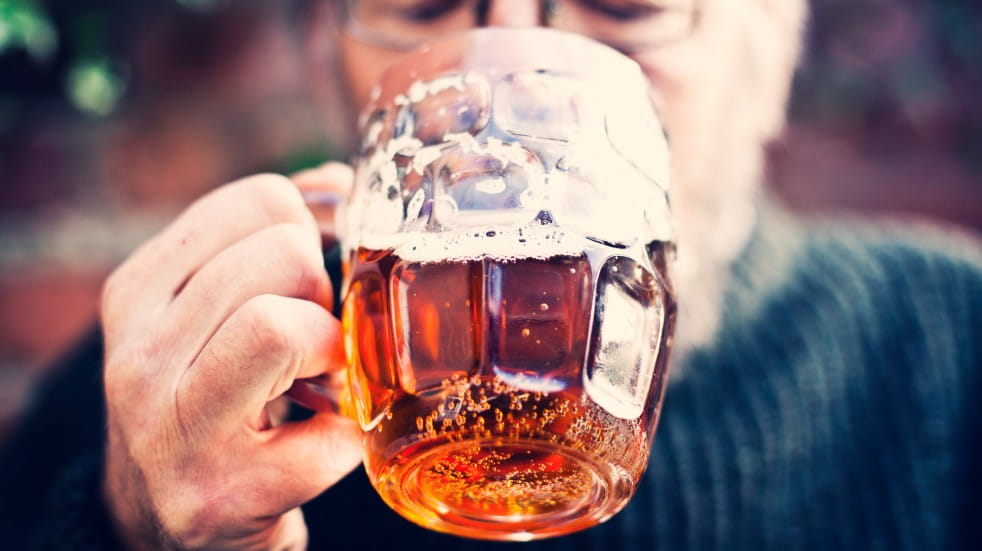 The official beer of Dry January 2022, Lucky Saint is unfiltered, vegan and around ⅓ of the calories found in a full-strength beer. This award-winning non-alcoholic lager is brewed according to German Purity laws, meaning the taste is just as good as your regular bottle or can, with the same amount of alcohol as a ripe banana. For more options, honestbrew.co.uk have a full range of alcohol-free beers, while big brands like Heineken also have their own 0% options.
---
3 Quit tequila for Mockingbird (from £22.99)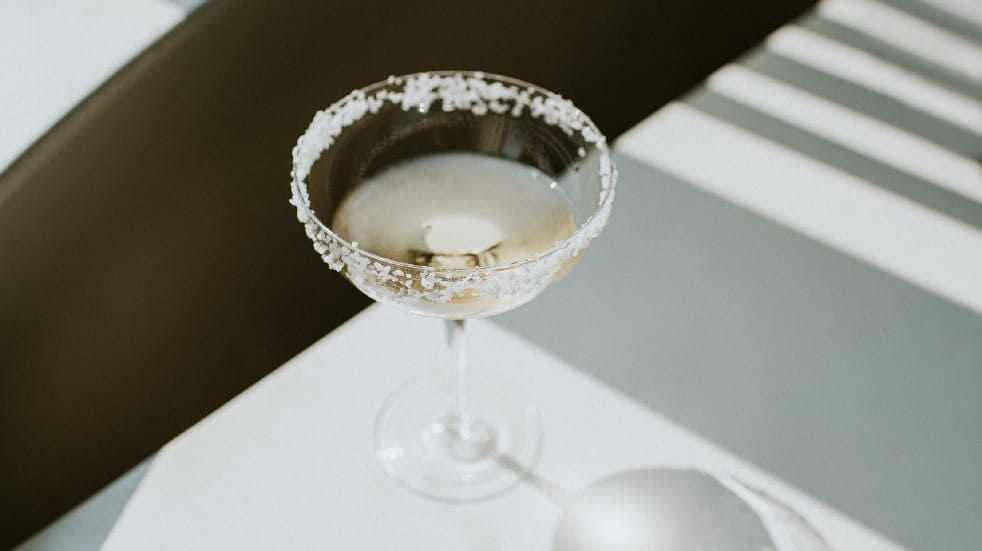 If you can't do without a margarita, make it a Mockingbird. This non-alcoholic tequila alternative is made with Mexican blue weber agave, is 100% vegan and is also mixed with ashwagandha, an ingredient that can help soothe stress, so you can still unwind without the hangover. With the same quality as your standard tequila, Mockingbird also sells non-alcoholic beers with a touch of booze-free tequila.
---
4 Make time for mocktails (from £25 per box)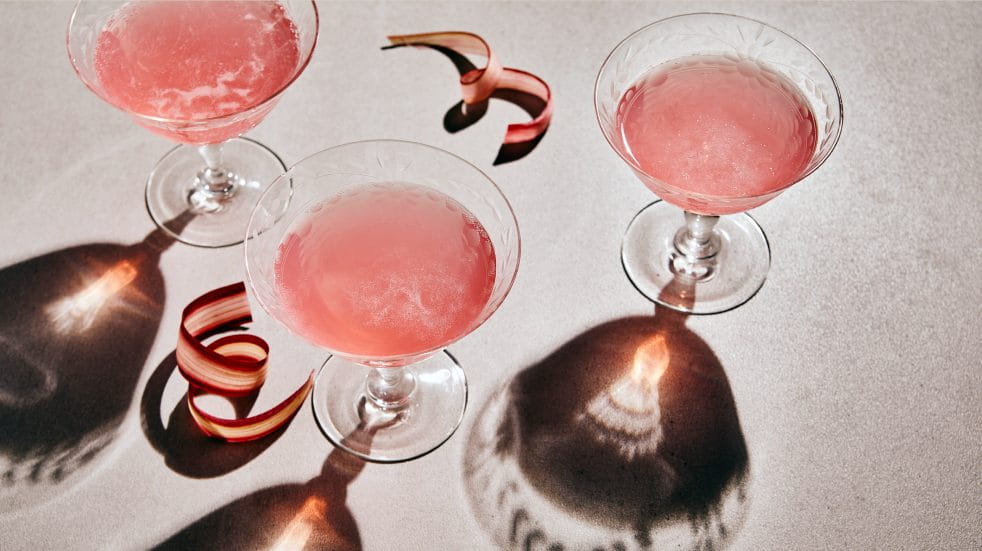 Speaking of cocktails, there are plenty of pre-mixed and alcohol-free options on the market. Mocktails serve up light twists on Cosmopolitans, Moscow Mules Sangria and Margaritas that are sustainable, low in sugar and gluten-free. NIO Cocktails are some of the best tasting around and can be posted through your letterbox in ready to pour pouches (NIO stands for Needs Ice Only), while Savyll cans of Bellinis, sours and Old Cubans can be sipped wherever you like.
---
5 Stick with Stryyk (from £16.49)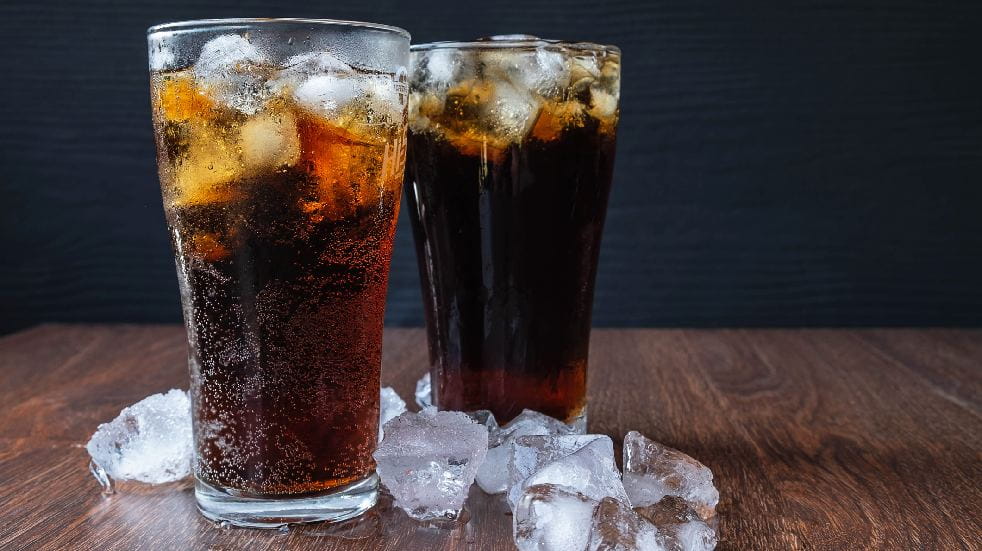 If you love rum, Stryyk's liquor-free spirit is perfect to pair with cola or in cocktails. With notes of vanilla, raisin, oakwood and sugarcane, Stryyk is distilled in the UK with 100% natural ingredients and no sugars or artificial flavours. The brand also offers vanilla vodka, standard vodka and gin, all without alcohol. Make ours a Cuba Libre.
---
6 Want wine? Go low or no (individual bottles from £3.55)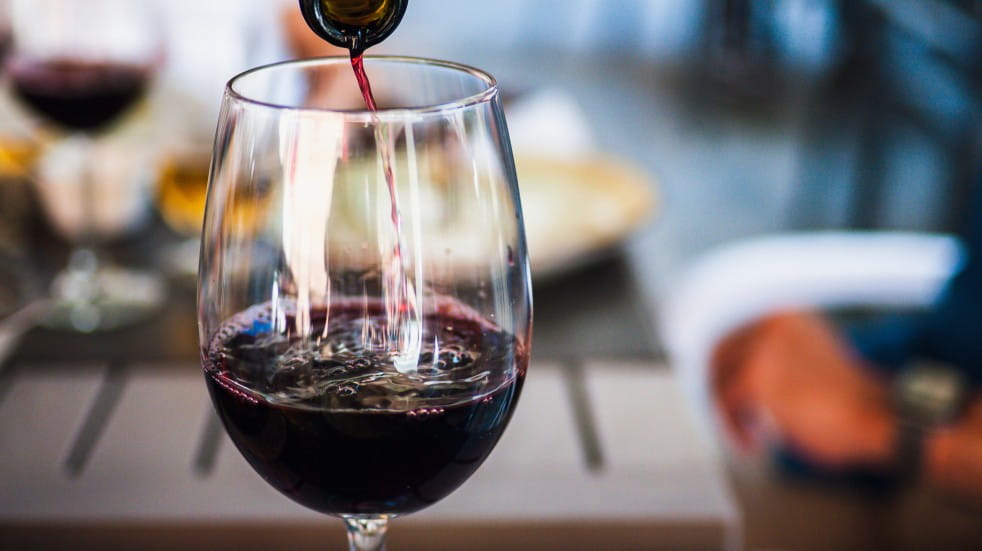 There are plenty of booze-free bottles of wine available that taste just as good as the real thing. Wisebartender.co.uk sells some of the best, including Belle & Co's sparkling green tea variety. While many no or low-alcohol wines tend to be sparkling, Eisberg Wines offer Cabernet Sauvignon, Merlot, Rosé, Chardonnay and Sauvignon Blanc without bubbles. All the taste, no fuzzy head.
---
7 Get acquainted with no-secco (from £5.69)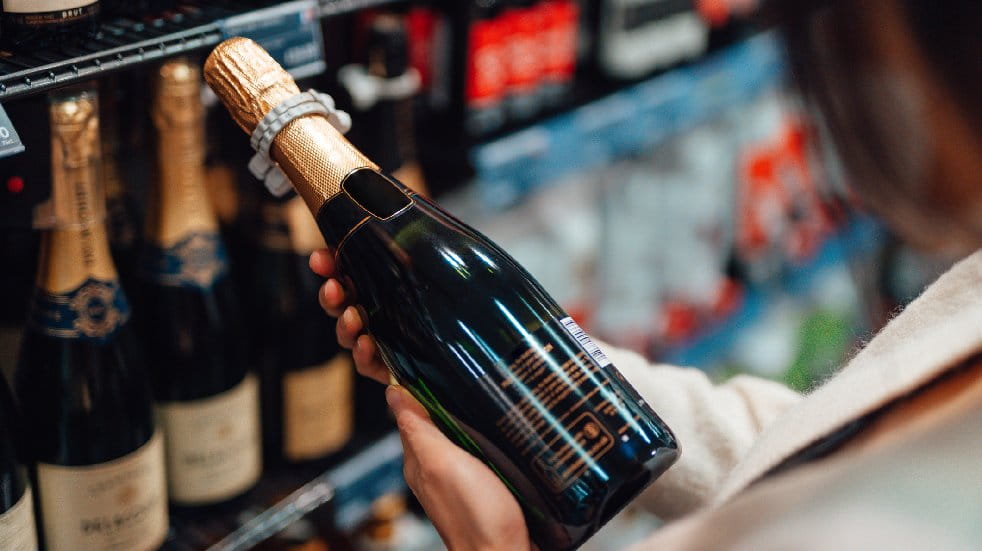 If you are in the mood for bubbles, La Gioiosa's sparkling Italian beverage will more than hit the spot. Owned by the Moretti Polegato family in Treviso, the heart of Prosecco country in Italy, this winery knows what they're doing. Slightly sweet and full-bodied with hints of rich golden apple, citrus fruits and fruit salad, this fizz is perfect for celebrations.
---
8. Add a spritz of Wilfred's (from £19)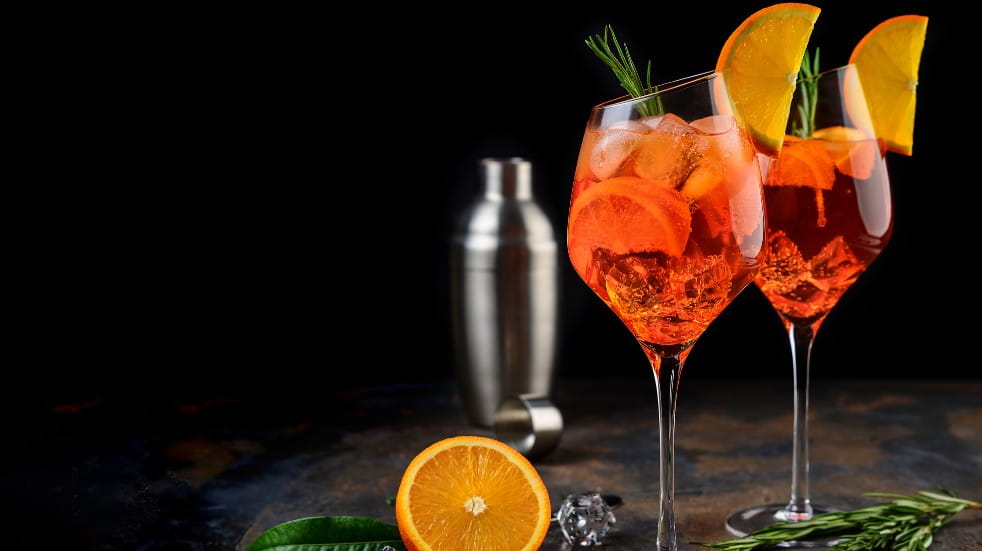 If you can't wait until summer for a fruity spritz, add a splash of Wilfred's to replace your usual Aperol. With bitter orange, rosemary and rhubarb, this low-calorie aperitif will take you straight back to that Italian holiday without the hangover. Don't forget a slice of orange to finish.
---
9. Save space for mead (from £14)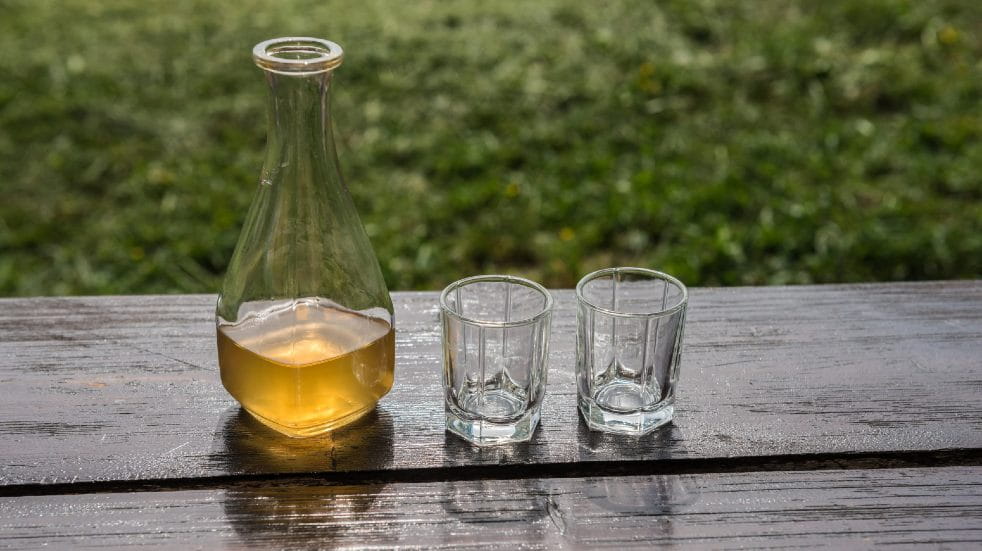 It's not the most popular of tipples, but mead is a delicious alternative to beer and cider. Bemuse infuses their low-sugar honey-based drinks with natural ingredients, flavoured with raspberry, hops, ginger and cardamom or tarragon and basil. Lightly sparkling, why not try this the next time you crave a can?
---
10. Try something new (from £24.95)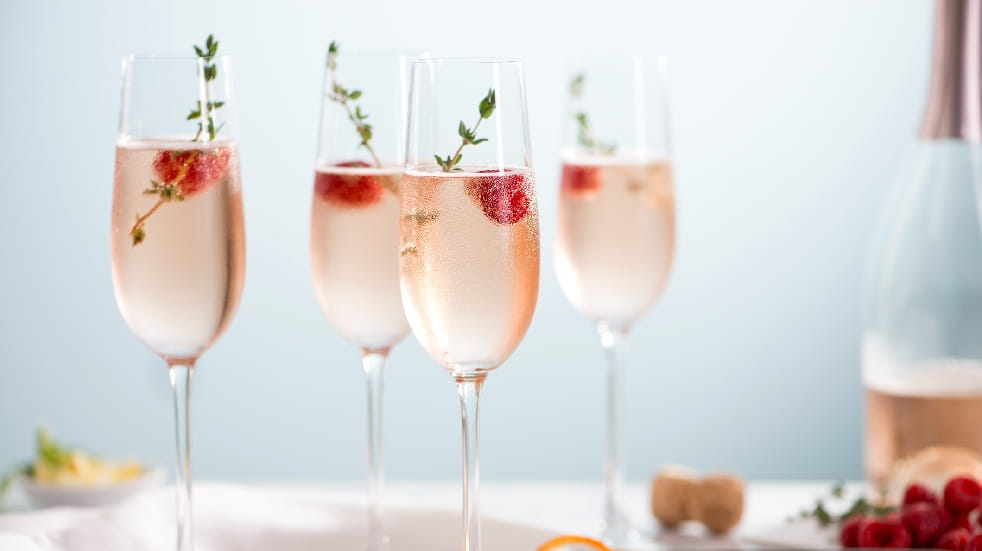 While there are plenty of whiskeys, ciders and vodkas available, why not use Dry January as an opportunity to try something completely new? Feragaia is a distilled spirit from Scotland with zero alcohol, with botanicals from the land and sea and a taste that doesn't attempt to mimic existing alcohols. With its clean taste and warming finish, it's great with tonic, ginger ale or even in a hot toddy.
---
Do more with Boundless
To benefit from amazing savings on everything, from supermarket shops and motoring services to experiences, shopping and more, join Boundless today. To find out how, visit our dedicated membership page.