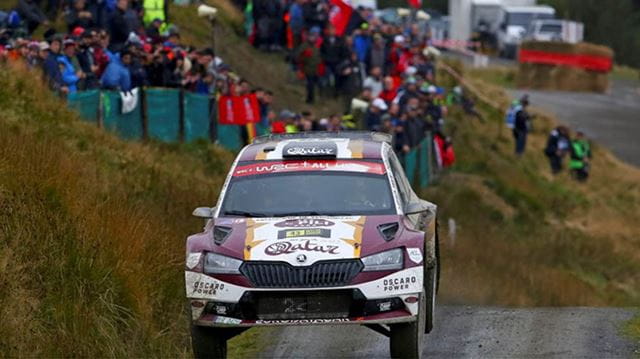 In the first of a new series exploring the benefits of becoming a Boundless member, motoring enthusiast Bernard Ward tells us what drew him to the organisation, and the impact that Boundless membership has had on his life.
"Rallying, or stage rallying to be specific, is what led me to Boundless. Back in the 1970s, I was taking part with other clubs and somebody at work – which was the county council's road construction unit – told me that if I joined the CSMA, as it was known back then, the club would give me start money if I entered rallies under its name. So I did. This meant that I could easily take part in rallies all around the country, rather than having to join the organising club – it was really useful in that sense, and that's still the case now."
Feeling the buzz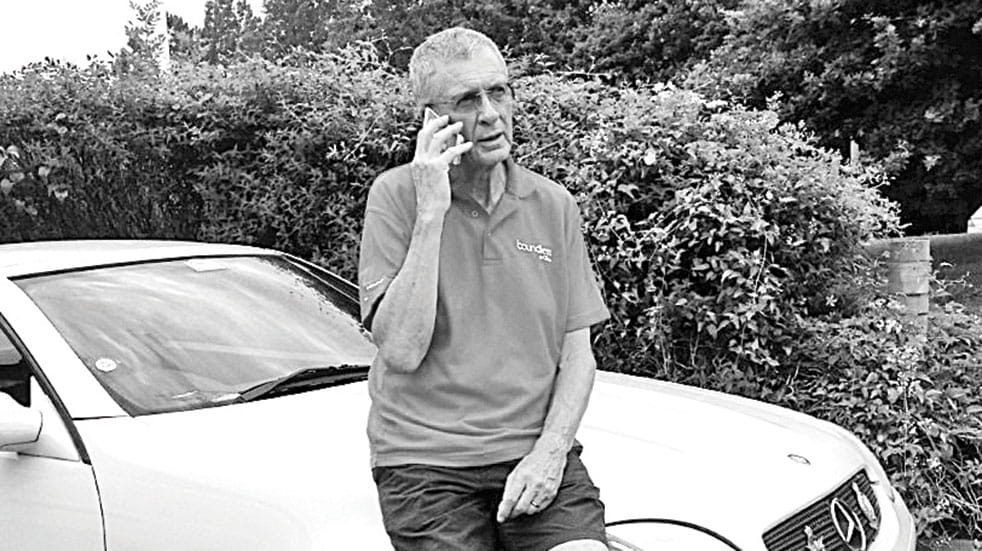 "Rallying kept me renewing my membership – it was a few years before I joined the social side of the club, even though it was quite active in my area of north-east London. I started to help the group organise our annual night rally, the Nor'Easter Rally in East Anglia.
"I like organising – you get a buzz out of things going right and as a result of putting an effort into something – and I wanted to put something back into motorsport. I was the group secretary for several years before leaving for my second stint working in Africa. Soon after my return, the group needed a new chairman – I took over in 2000 and have held the post ever since."
Classic car fan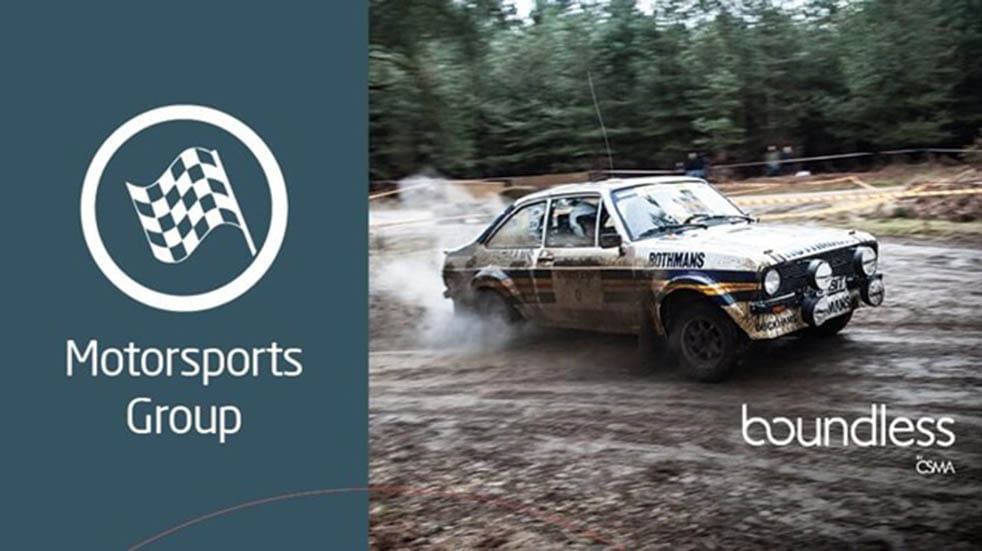 "The Classic Vehicle Group, one of many Boundless special interest groups, was set up around that time, and I attended one of their early meetings. They were looking for a new chairman and asked everyone round the table if they'd like the role. I was the last person they came to, so I said yes. That was in 2007, and I'm still their chairman and treasurer.
"Because I used to rally cars that are now classics (and wish I had kept them) and have an empathy with classic cars, I enjoy taking part in the Group's events and meeting with like-minded members who own classic cars. There is now a definite appetite for these special interest groups, which are national and not connected with the local social groups, and I recognised that I could be involved in the wider motoring side of Boundless – so put myself forward for the deputy motoring leader role. I was accepted and now go to various meetings so I know what's going on across the several groups."
A seat on the council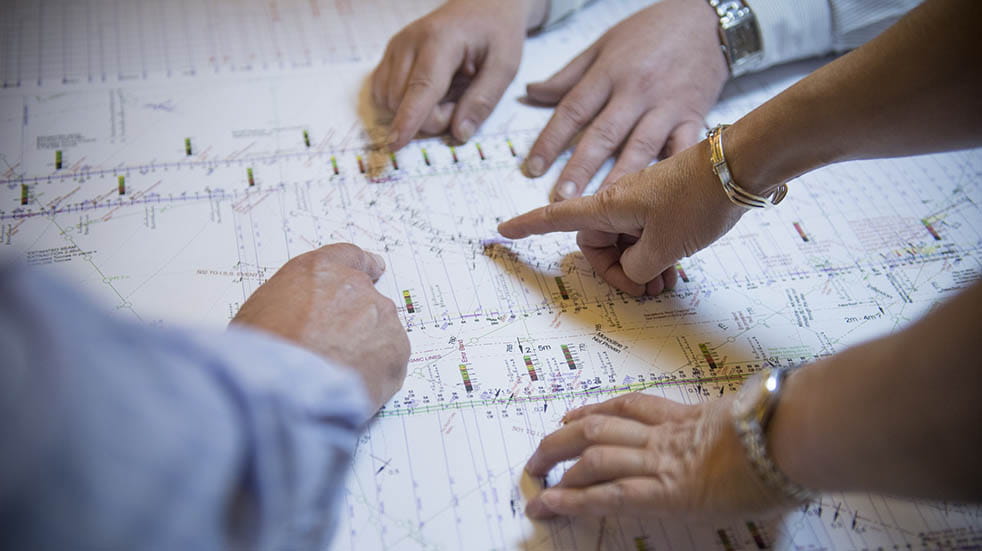 "For the past two years I have also been one of the three local-groups representatives and have a seat on the club council, which deals with all aspects of the active club. Although this is but 1.5% of the total Boundless membership, it's a very engaged 1.5% and we are all passionate about the club.
"I just wish more members would look to their local groups, join in with their activities and make some new friends. You won't regret it: in fact you'll enjoy it."
To become a member of Boundless, visit our dedicated membership page
Click here to find out more about the various Boundless special interest groups