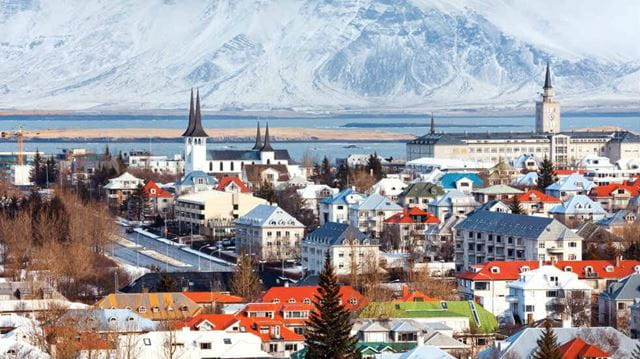 Travel writer Sarah Baxter shares some of the things that should be on your to-do list in the Icelandic capital
---
1. Take in the view from Hallgrímskirkja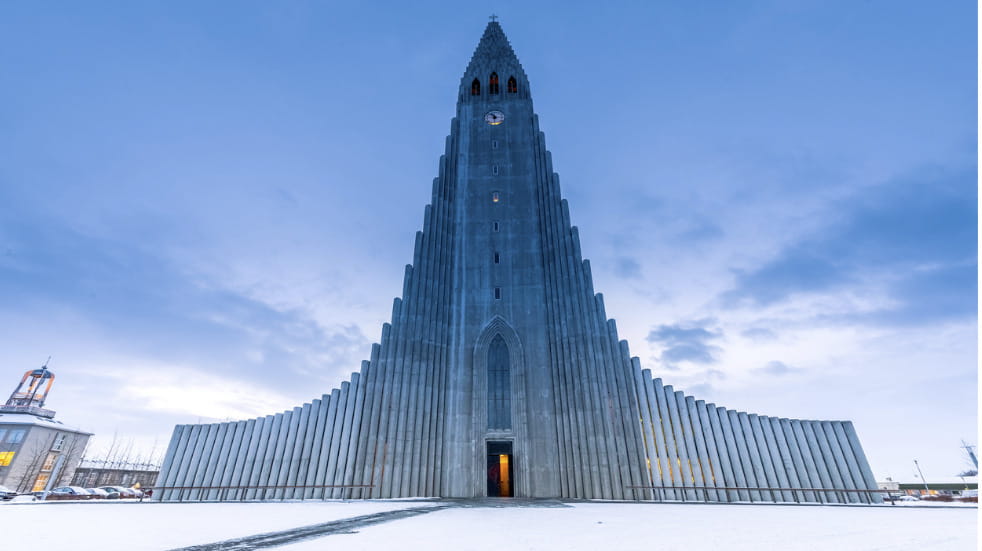 Soaring skyward like clustered columns of volcanic basalt, Reykjavík's Modernist cathedral (http://www.hallgrimskirkja.is/) – the biggest church in the country – is a striking sight. Even more striking is the view from the bell tower, where a 360° platform, 74 metres up, allows you to look out over the whole city, and the hills and ocean beyond.
---
2. Climb Mt Esja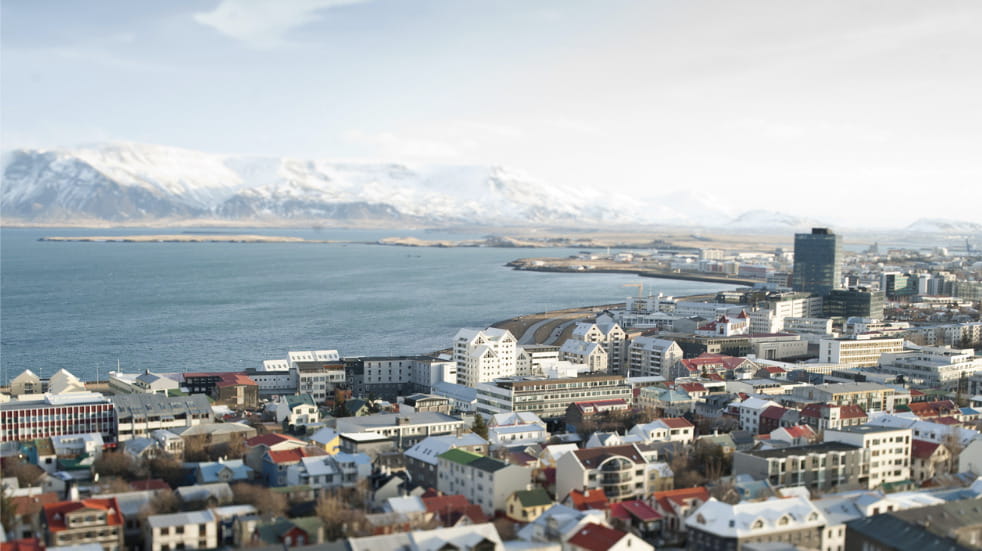 Just 10km north of Reykjavík, and easily reached by car or bus, is Mt Esja, the peak that forms the city's backdrop and provides the most accessible wilderness adventure. Soaring 914 metres high, Esja is riddled with hiking trails, ranging from easy to challenging, which follow crystal-clear streams and climb up quiet valleys to reveal majestic views.
---
3. Join a City Walk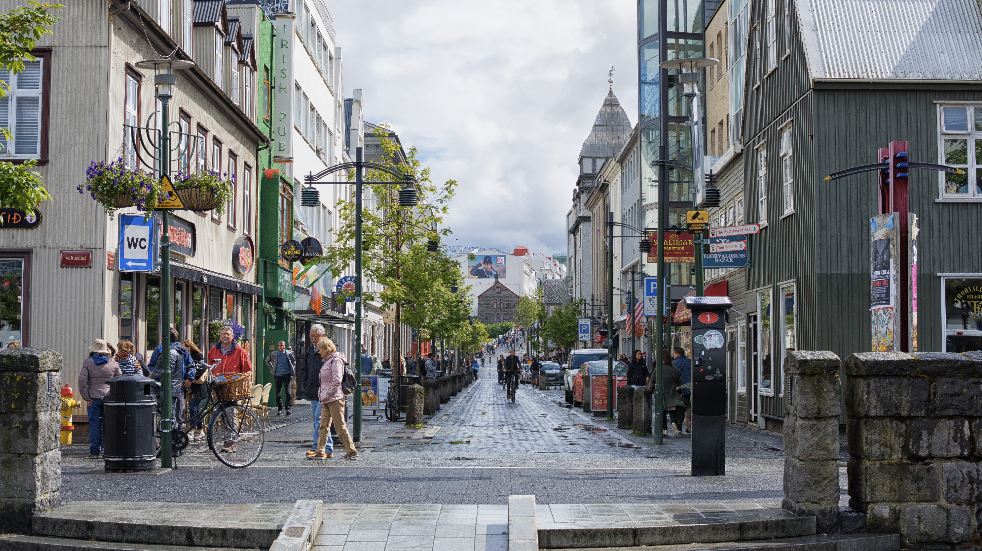 Possibly the biggest bargain in pricey Reykjavík is the City Walk (https://citywalk.is/), a free two-hour walking tour, led by in-the-know locals. Guides delve into Viking history, modern politics, music, elves, food and folklore as they lead you between both classic and more offbeat sites. Tours start in front of the Parliament Building and usually run multiple times every day.
---
4. Go for a swim at Nauthólsvík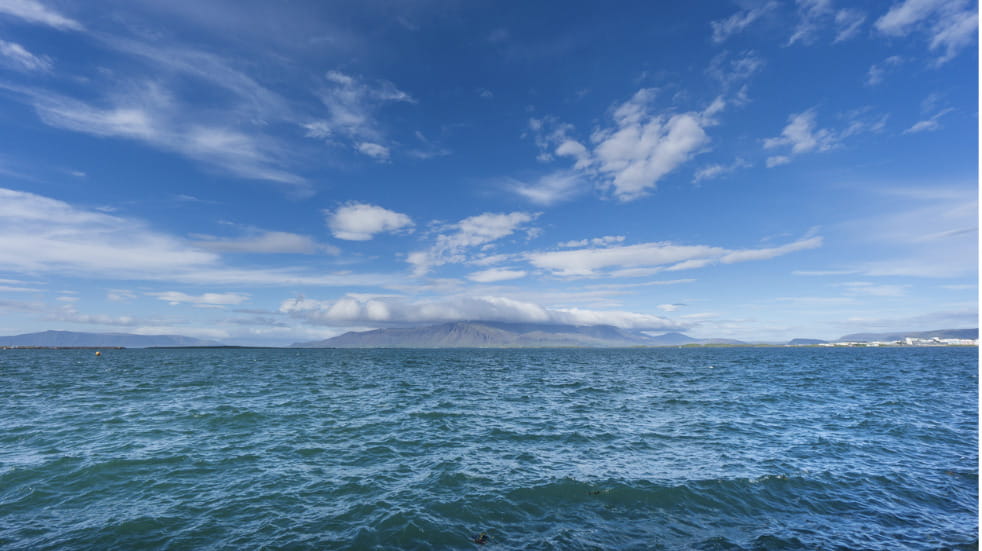 While dipping in the almost-Arctic ocean might sound foolhardy, this golden beach (https://nautholsvik.is/en/), just south of the city centre, makes the prospect far more appealing. Thanks to the creation of a lagoon in Nauthólsvík Bay, the chill sea waves mix with geothermal waters, raising the temperature to more bearable levels. If it's still too cold, there are hot tubs and steam pools on site, too.
---
5. Raise a glass on the rúntur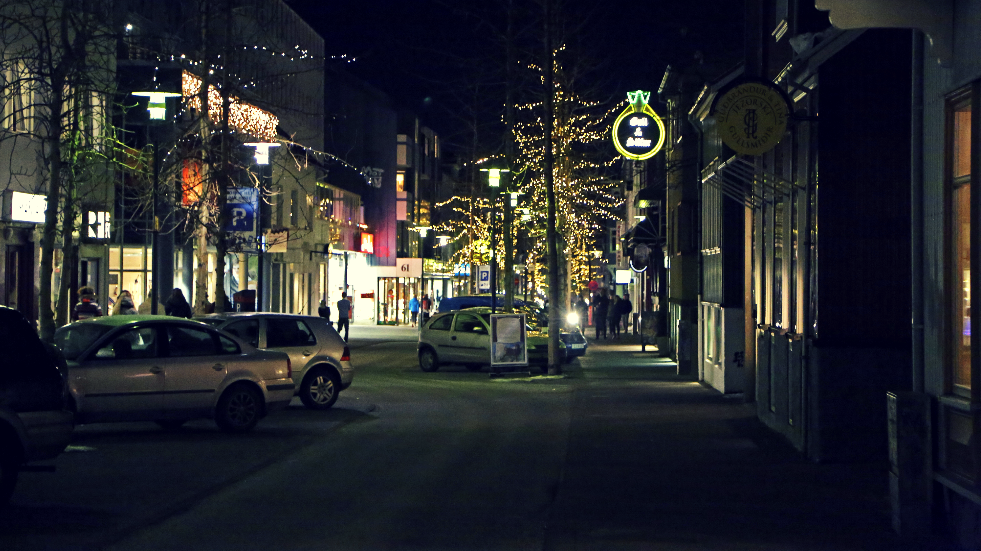 When faced with Iceland's long, dark winter nights or the near-perpetual daylight of summer, there's only way one to pass an evening: join the rúntur. This 'round tour' is an epic pub-crawl. From around 11pm on Fridays and Saturdays the city's bars, especially on Laugavegur Street, throng with drinkers until the wee hours. Order a shot of local schnapps Brennivín and brace yourself...
---
6. Get cultural at the Harpa Concert Hall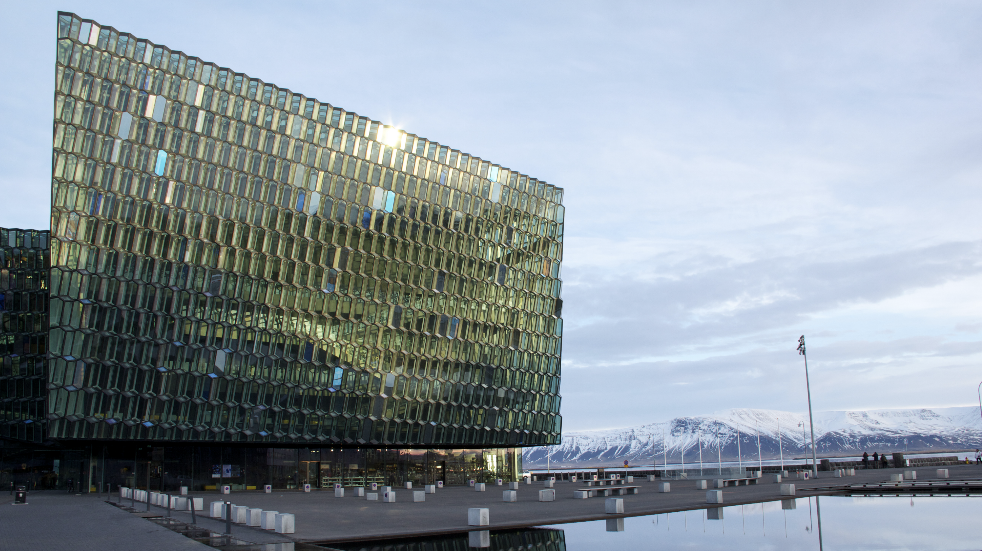 Even if you're no fan of theatre, don't miss Harpa (https://en.harpa.is/). Opened in 2011, this shimmering showstopper of mirror and glass – more like a glacier than a concert hall – has fast become a city landmark. The public areas, including shops and restaurants, are free to enter. The programme itself is eclectic, ranging from fashion shows to orchestral works and some of Iceland's biggest festivals.
---
7. Grab a hotdog from Bæjarins Beztu Pylsur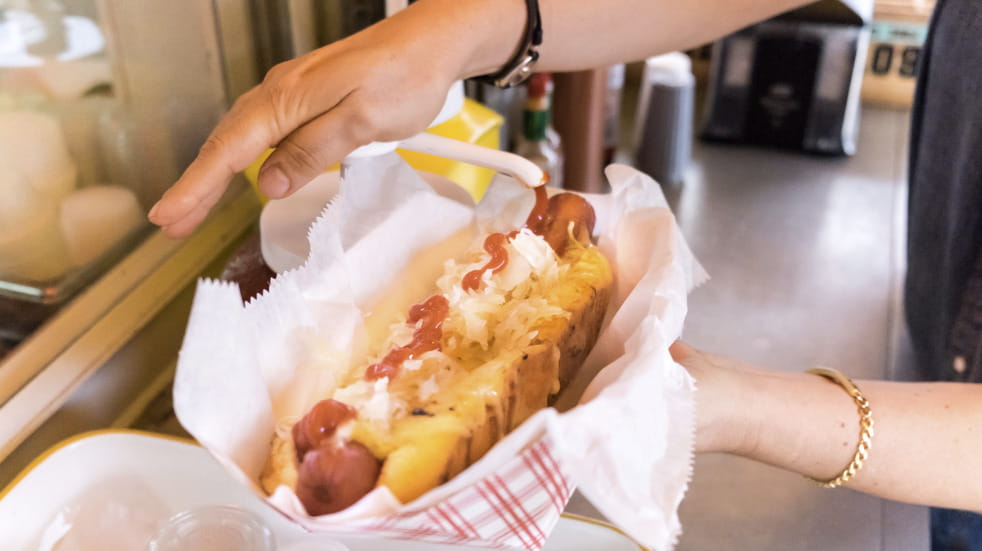 Forget fermented shark, the most legendary Icelandic food is a hotdog from Bæjarins Beztu Pylsur (bbp.is). This simple stand down by Reykjavík harbour has a reputation for serving the best sausages in town. Order the eina með öllu (one with everything), which comes with remolaði (a mayo-based sauce), mustard, ketchup and fried and raw onions. It's cheap, too.
---
8. Stroll through the Elliðaárdalur Valley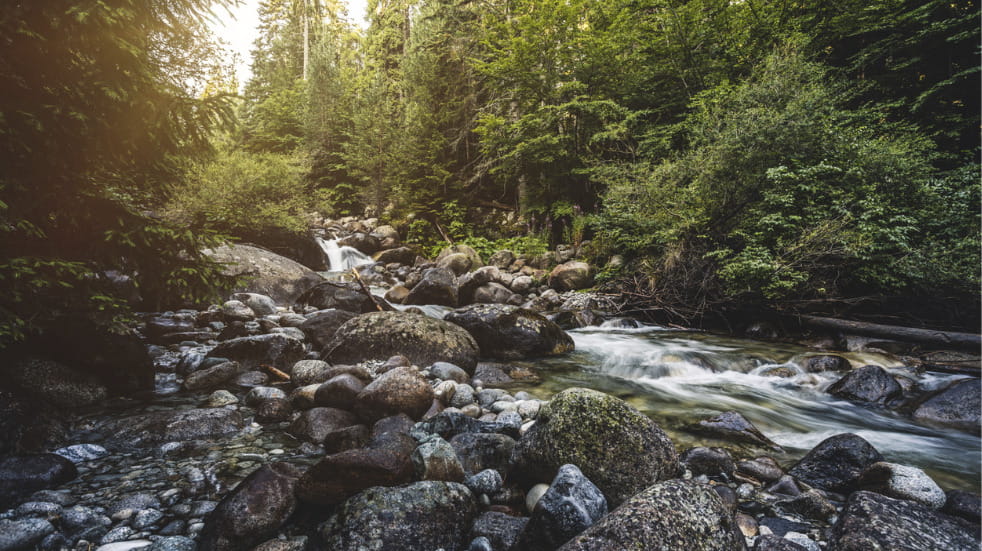 Elliðaárdalur is a little pocket of eden almost in the middle of Reykjavík. Sliced by a river that teems with Arctic char, salmon and brown trout, it's a peaceful, relatively little-known place to walk, run or cycle without leaving the city. There's a pretty waterfall, bushes flush with wild berries, hopping rabbits and, nearby, the Árbær Open Air Museum, a fun recreation of 19th- and 20th-century Icelandic life.
---
9. Listen like a local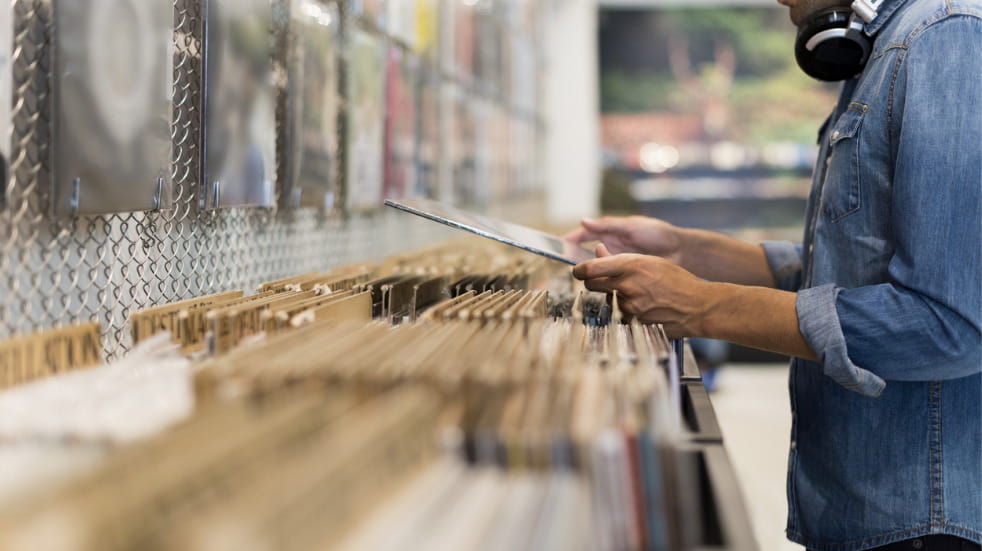 Tiny Iceland has produced a disproportionate amount of excellent music. To listen to the latest local sounds, head to world-class record shop 12 Tónar (http://www.12tonar.is/), which is also an independent record label. Grab a well-brewed coffee, sift through vinyl and get tips from the expert staff.
---
10. Bathe in the Blue Lagoon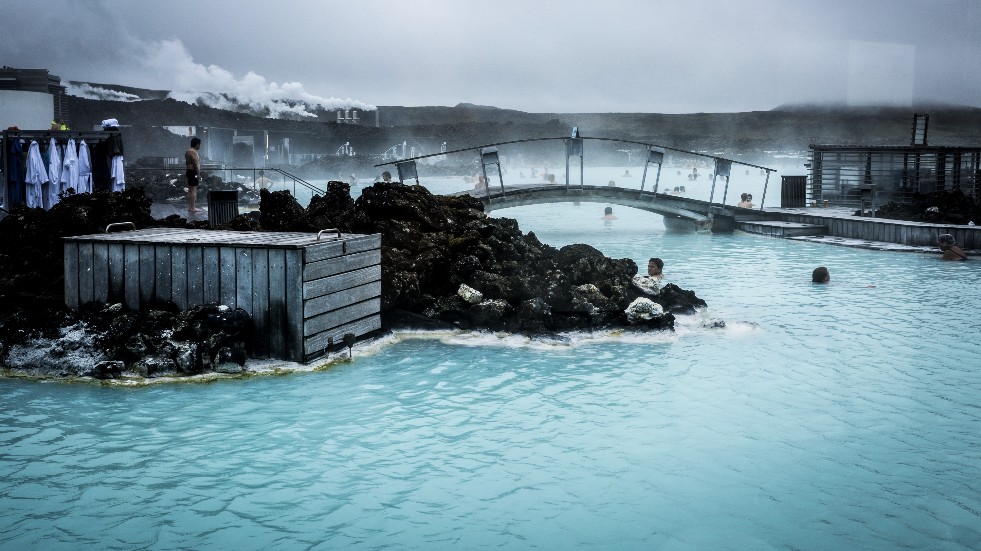 Though well outside the city limits, this hot springs complex deserves a mention as it's the ideal ending to an Icelandic break and one of the 25 wonders of the world. Steaming away amid a lava field between Reykjavík and Keflavík International airports, the Blue Lagoon (http://www.bluelagoon.com/) is easy to nip into for a dip on your way home. Floating in the algae- and mineral-rich geothermal waters should help sooth any aches, while a silica mud mask will leave your skin smooth as silk.