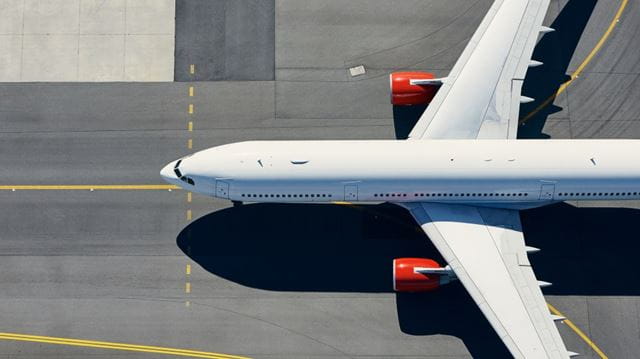 If you're dealing with the repercussions of devastating delays or cancellations, the prospect of claiming money back from big businesses with impenetrable policies can be daunting.
The summer holidays are almost at a close after a season during which airports and airlines have struggled to cope with post-pandemic demand for travel. With that in mind, it's important to know your consumer rights as an airline passenger. This guide will give you all the information you'll need regarding what you can claim for, how much you might be owed and how you should go about claiming it.
---
When can you claim?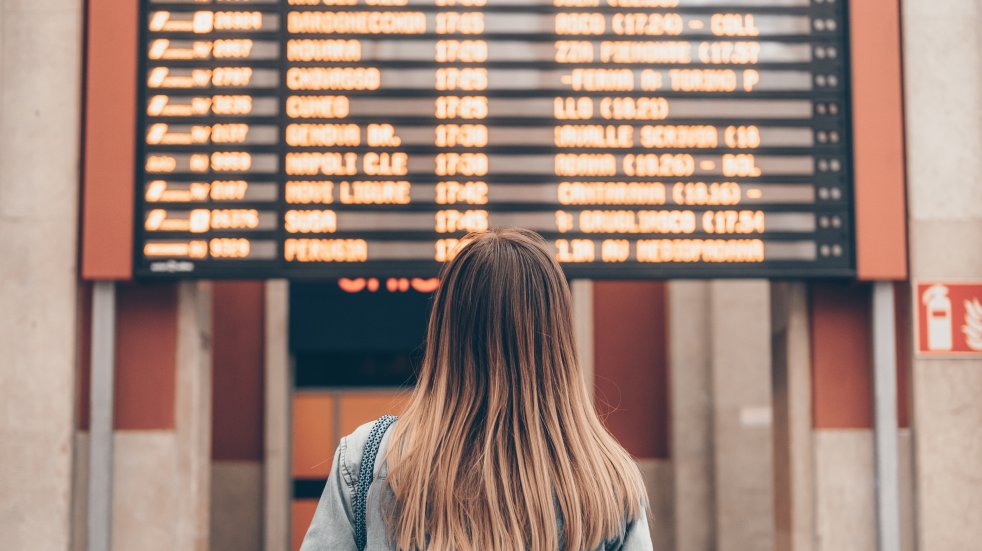 The main causes of many recent delays and cancellations are staff shortages, aircraft technical issues or scheduling problems. If any of these impact your journey the airline will be liable and you should be eligible for a full or partial refund. If the delay was the airline's fault, you can claim compensation if the flight arrives at its destination more than three hours late.
The UK's Civil Aviation Authority, (CAA for short), advises that disruptions caused by things like extreme weather, airport or air traffic control employee strikes or other 'extraordinary circumstances' are not eligible for compensation. Similarly, an emergency at the airport, or medical issue with a passenger is not considered as a blame-worthy disruption. A great example of this was the infamous volcanic ash cloud of 2010, which grounded flights worldwide. Bird strikes have also been deemed by the courts to be extraordinary and do not constitute cause for compensation in most circumstances.
If your flight is cancelled for any of the above reasons, you'll need travel insurance to claim back compensation. Fortunately, as a Boundless member you can enjoy discounts on travel insurance with LV=. They have cover for delays and cancellations after 24 hours including for bad weather, terrorism, drones, ash clouds, coronavirus or strikes – all the things we can't control. Click here to find out more.
---
Does this apply to my flight?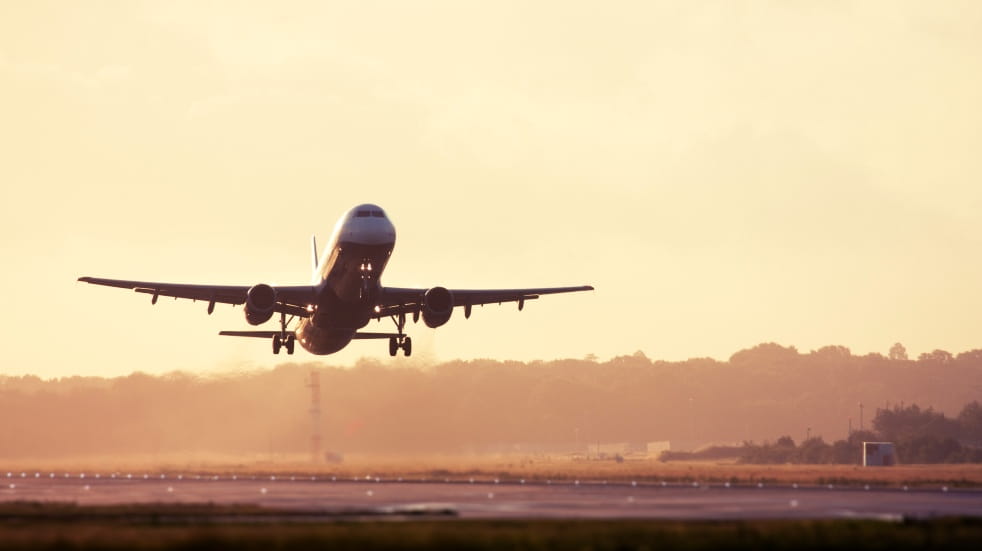 In a nutshell, UK aviation law applies to flights under the following circumstances:
your flight is departing from an airport in the UK on any airline
your flight is arriving at an airport in the UK on an EU or UK airline
your flight is arriving at an airport in the EU on a UK airline
There are some selected circumstances under which airlines are not obliged to provide compensation under UK law, check this CAA document for more details.
---
How much compensation can I expect for a delay?
This is all down to the length of the flight. As you'd expect, the longer the flight, the more you're entitled to claim for:
1. A short-haul flight of under 1,500km (e.g. Glasgow to Amsterdam) – £220
2. A medium-haul flight of 1,500km–3,500km (e.g. East Midlands to Marrakech) – £350
3. A long-haul flight of over 3,500km (e.g. London to New York) – £520
4. A long-haul flight of over 3,500km (e.g. London to New York) when you arrived at your destination with a delay of under 4 hours – £260
---
What about cancelled flights?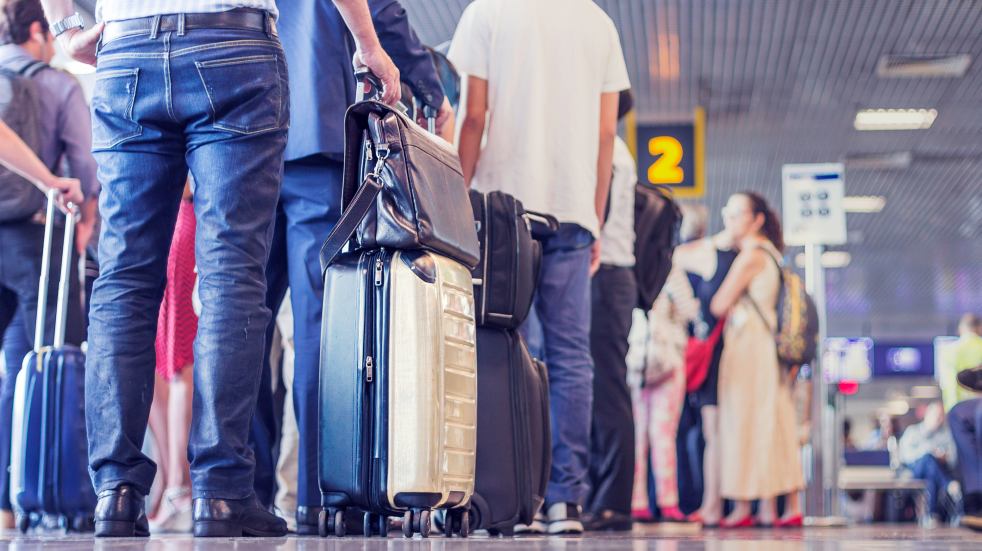 In all cancellation cases, you're entitled to a full refund, or an alternative flight. If you pick the alternative flight, you may still be entitled to compensation on top of it. The compensation all depends on the notice you were given of the flight cancellation.
1. If the flight is cancelled over 14 days before departure, the airline must provide you with a full refund. They may also offer you an alternative flight with themselves, or another carrier – also known as re-routing. It's really important to remember with this one, that if you take the full refund, the airline is not responsible for any other money you may lose by not arriving at your destination. Any all-inclusives or hotels that you've paid for will come out of your pocket.
2. If the cancellation is between seven and 14 days before, then you can be offered an alternative flight. As long as this alternative flight departs no more than two hours after your original and lands no more than four hours after your original, then you aren't entitled to any additional compensation. Any departures outside these boundaries trigger compensatory sums of between £110 and £520 per person, dependent on the length of the flight.
3. If you're given less than seven days notice of the cancellation, then much tighter timings apply. Your alternative flight must depart no more than one hour before the scheduled time of your original flight AND the new flight must arrive less than two hours after the scheduled time of your original flight. If it exceeds this, you're entitled to between £220 and £520 compensation.
---
So, how do I go about claiming for my compensation or refund?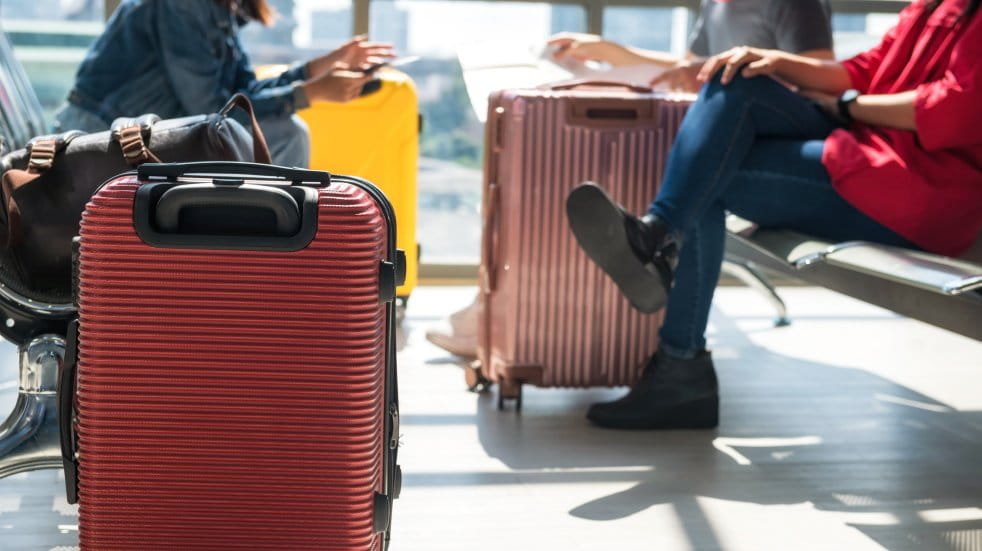 Compensations and refunds, unfortunately, are not automatic. The big take-home here is that you need to contact the airline directly, and you can usually find the best way to put in a claim by calling the airline or checking their website.
Many airlines will have a claims procedure and online form to fill in, but some will require you to do all the donkey work.
If you do have to write to the airline, the CAA recommends that you get your ducks in a row. Include all the relevant information like passenger names, flight details and booking references, names of staff you spoke to, and more. The CAA have produced a really detailed guide to this, and you won't miss a trick if you follow it.
---
Pitfalls to avoid
First off, you may have noticed when you google 'airline refunds', that a lot of 'helpful' services and Claims Management Companies pop up offering to relieve you of the burden. Buyer beware, as a fair few airlines have a clause in their T&Cs stating that when lodging a complaint, passengers must submit their claims directly to the airline, allowing the airline to respond directly to them rather than through a third party.
There are, however, some reliable companies that will create a draft email you can send via your own email address such as resolver.co.uk. Using their free service is a helpful way to keep track of your communication with an airline and ensure that you include all the necessary details before you make your claim.
Secondly, before you travel, and throughout the journey until you're safely back home, make sure to keep all your travel correspondence. This ranges from general emails and digital interactions with staff to receipts from the airport and even luggage tags. Some of this may be necessary to provide evidence that you were where you said you were should the airline try to contest this.
---
Do more with Boundless
To benefit from amazing offers, along with dozens of other deals on holidays, motoring services, experiences, shopping and more, join Boundless today. To find out how, visit our dedicated membership page.