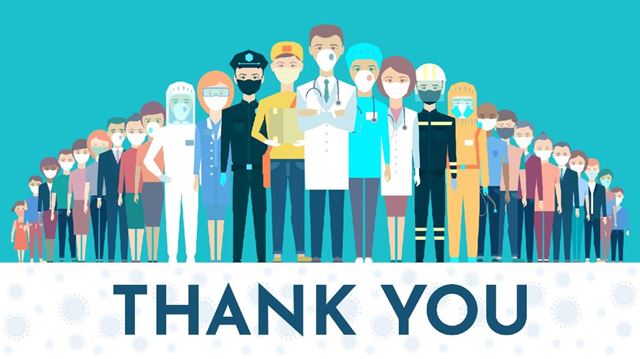 The 18th annual Public Service Day will take place this June, honouring the efforts and sacrifices of public sector workers around the world.
Here in the UK, Boundless will once again be playing a key role in this special event, helping to raise awareness of the public sector, donating to public sector charities and ensuring that our 5.56 million public sector workers get the recognition they so richly deserve.
But what else do you need to know about Public Service Day? Here, we round up all the essential information...
What is Public Service Day?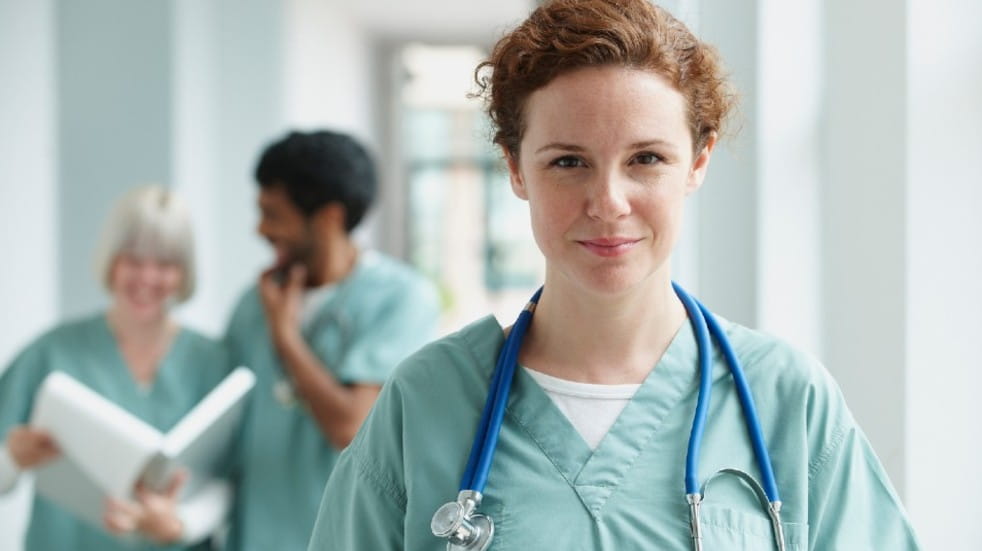 Founded by the United Nations in 2003, the aim of Public Service Day is "to celebrate the value and virtue of public service to the community". A few years ago, with coverage of the event waning in the UK, Boundless launched a massive campaign to raise awareness of Public Service Day and encourage people to show their gratification to the nation's public sector workers.
When is Public Service Day 2021?
Public Service Day is celebrated around the world on 23 June every year. This year, that date falls on a Wednesday.
Why did Boundless want to raise awareness of Public Service Day?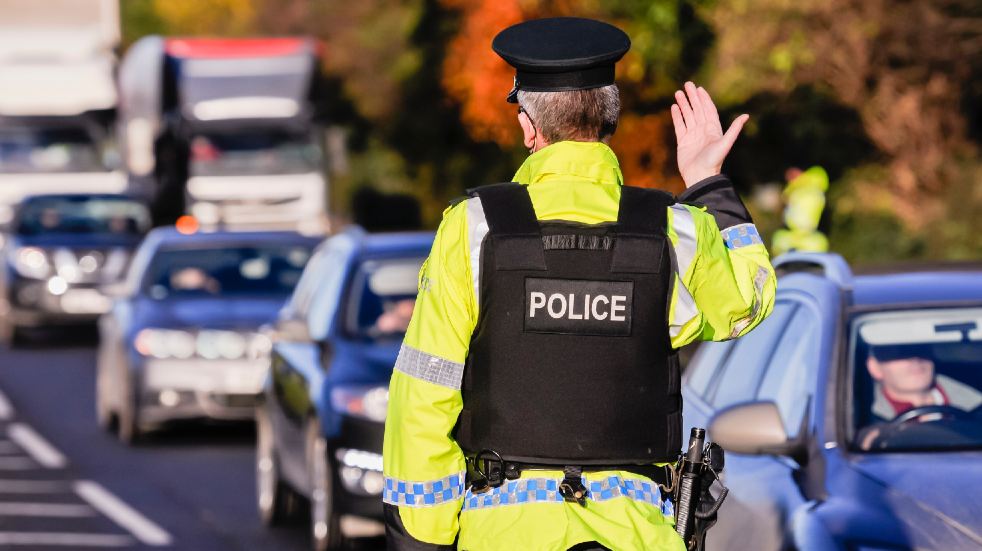 We felt that it was high time public sector and civil service workers were recognised for their hard work and dedication. A study carried out by Boundless in the lead-up to Public Service Day 2019 found that the average public sector worker in the UK had gone 57 days without receiving a thank you for their efforts. When we repeated the study last year, this figure had dropped to just nine days as the nation lined up to thank healthcare staff, teachers and other front line workers for their incredible efforts in battling Covid-19.
Now, the aim is to maintain that positive recognition in the months and years ahead. Darren Milton, Boundless's Chief Marketing Officer, said following the 2020 survey: "The figures are hugely encouraging because they show that millions of people have been saying 'thank you,' and doing so far more often than a year ago. But we don't want that to stop when this pandemic is over.
"Now that public sector workers are in the spotlight, it's important that we show our appreciation on Public Service Day and keep the good work going."
How will Boundless be celebrating Public Service Day this year?
We have a number of exciting things in the pipeline but we're not quite ready to reveal what they are yet. Last year, we made a number of videos raising awareness of the various public sector professions and the important role they play – watch them on the Boundless YouTube channel. And we also donated £1,000 to each of five public sector charities.
And how will the UN be marking the occasion?
As yet, there's no word from the UN on how it will be celebrating Public Service Day 2021. Last year, in-person gatherings were replaced by a special video broadcast in which UN Secretary General António Guterres and the WHO's director general Dr Tedros Adhanom Ghebreyesus both gave speeches paying tribute to the world's public sector workers. There was also a socially distanced performance by the United Nations Symphony Orchestra.
How can you celebrate Public Service Day 2021?
It doesn't matter if you're a nurse, a teacher, a retiree or someone who's never worked in the public sector – you can easily take part in this year's Public Service Day. You could donate some money to one of the aforementioned public sector charities; raise funds by doing something practical, like Edie Lush did when she washed people's cars last year; write a positive message to key workers, like this business posted on social media in 2020; or spread awareness by reminding your friends and family how valuable public sector workers are to society.
What have people said about Public Service Day?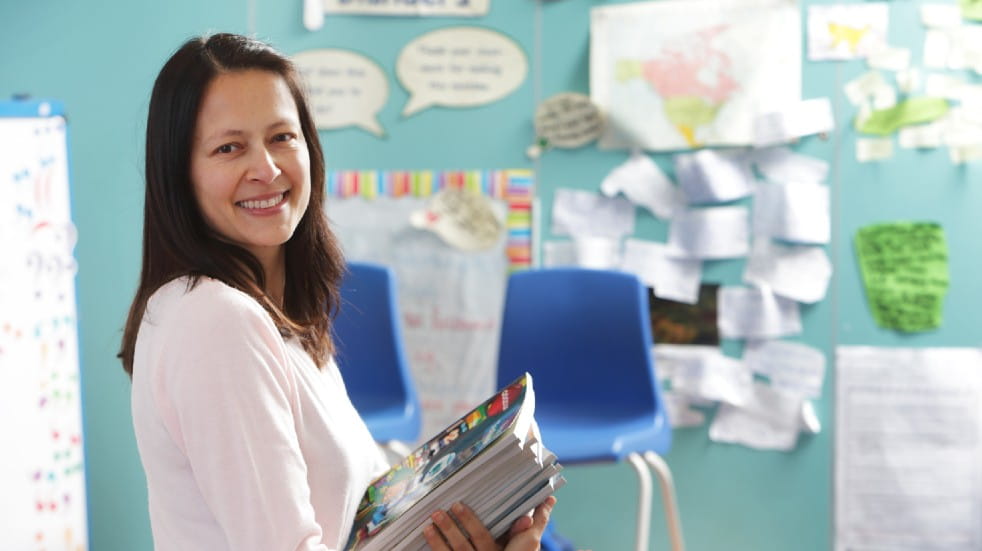 A number of people have joined Boundless in calling for greater awareness of this important day. Labour MP Peter Kyle commented: "Since becoming an MP, work-shadowing front-line workers in our public services has given me a true insight into the skill, professionalism and sheer graft that underpins our society. The chance to celebrate public service is something we should grab with both hands as a way to thank those in service today and to inspire those of tomorrow."
Former MEP Caroline Lucas agreed: "While 'thank you' will never be enough, we should continue to celebrate them as often as possible – as well as ensuring their pay and conditions reflect the enormous contribution they make."
Another politician who's given their backing is Conservative MP Esther McVey. She said: "On Public Service Day we should say a huge thank you to those workers who, day in day out, simply get on with their jobs and make this country work. They keep us healthy, teach our kids, keep us safe on the streets, look after our elderly relatives, fight fires and keep our prisons safe."
And Boundless chair Heather Glanville added: "It's so easy to forget what a big contribution people who work in the public sector make to society, but all our lives are supported by them in some way, almost every day of the year.
"Whether it is the nurse who looks after you in hospital, the police officer who comes to your rescue, the midwife who delivers babies, the civil servant at the job centre who goes the extra mile or the teacher who inspires us and our children – it's time to let them know they are appreciated."
Where can you find more information on Public Service Day?
We will be posting regular features about Public Service Day in the run-up to the event, so watch this space. In the meantime, you can visit our Public Service Day landing page, check out our round-up of last year's event or read more about the public charities we support.
Photos: Getty Images