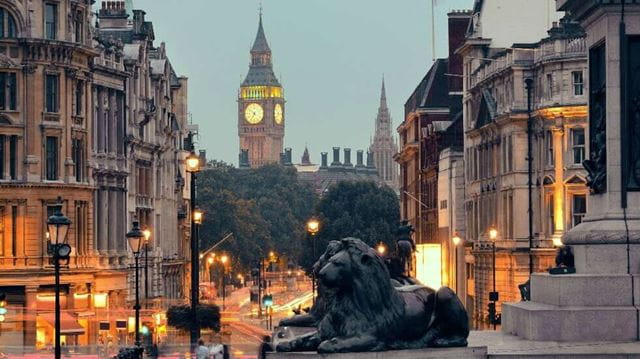 Whether you're a Londoner or just an occasional visitor, there's always something new to experience in the capital. Here's our selection of just some of the amazing things you can do there for a great day out.
1. View from the Shard & a top-class meal for two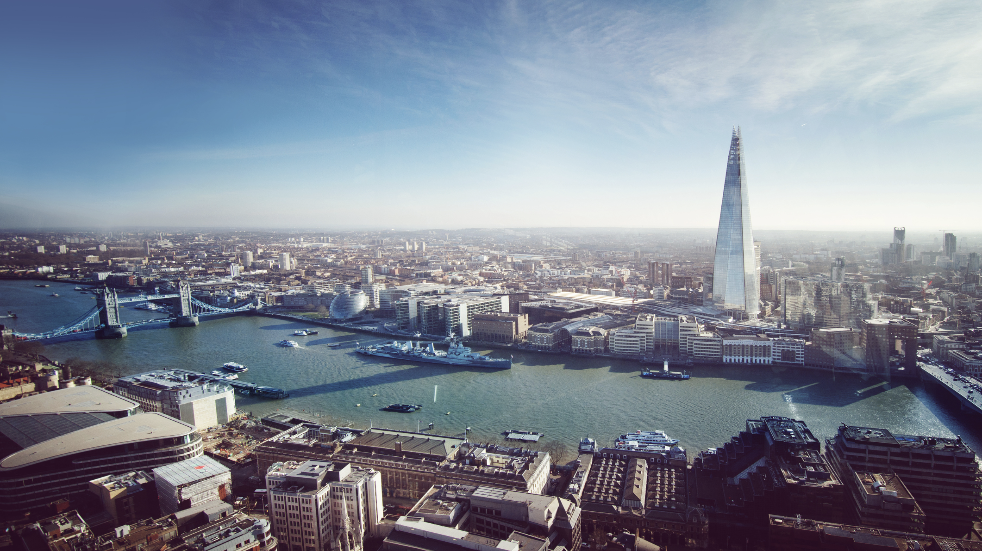 No trip to London is complete without a delicious meal out, and this tasty offer allows you to dine at one of two top-class steak restaurants owned by master chef Marco Pierre White. Not only that, it also gains you entry to the world-famous Shard to experience a truly breathtaking view of the capital.
Finally finished in 2012, after three-and-a-half years of construction, the Shard is the tallest building in the United Kingdom, the fourth-tallest building in Europe and the 111th-tallest building in the world. So you'll feel like you're on top of the world when you visit its sky-scraping peak.
Boundless members pay only £99.90 for a ticket for two for this experience.
---
2. Experience the capital from the London Eye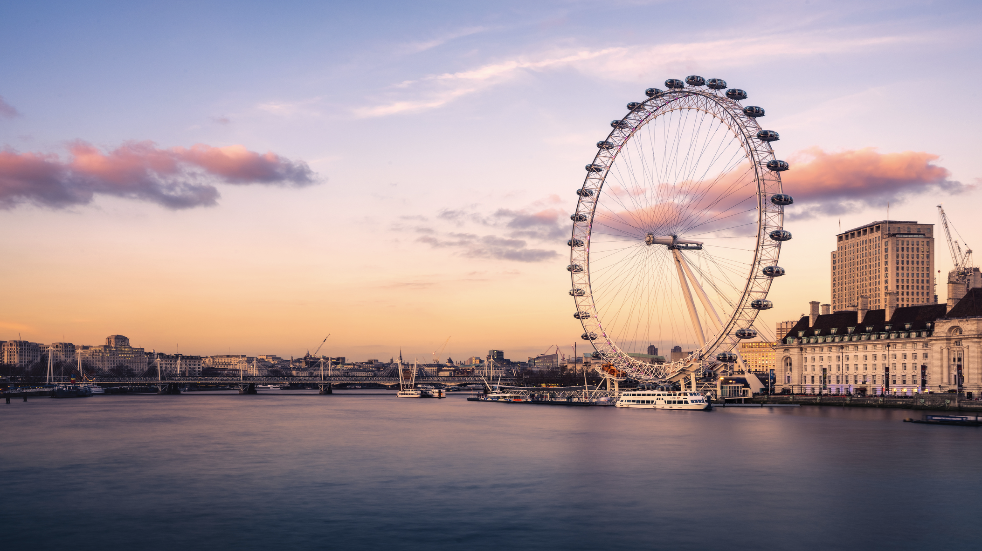 Built for the Millennium, the London Eye has become one of the capital's must-see attractions. At 135 metres high, it offers unique views of London from its position on the Thames, attracting 3.5 million visitors each year. It takes just 30 minutes to go all the way around in one of the Eye's 32 capsules, but you'll see more of London in that half hour than you will in days at ground level.
Boundless members can book a seat on this award-winning big wheel with a 20% discount.
---
3. Get up close with the animals at London Zoo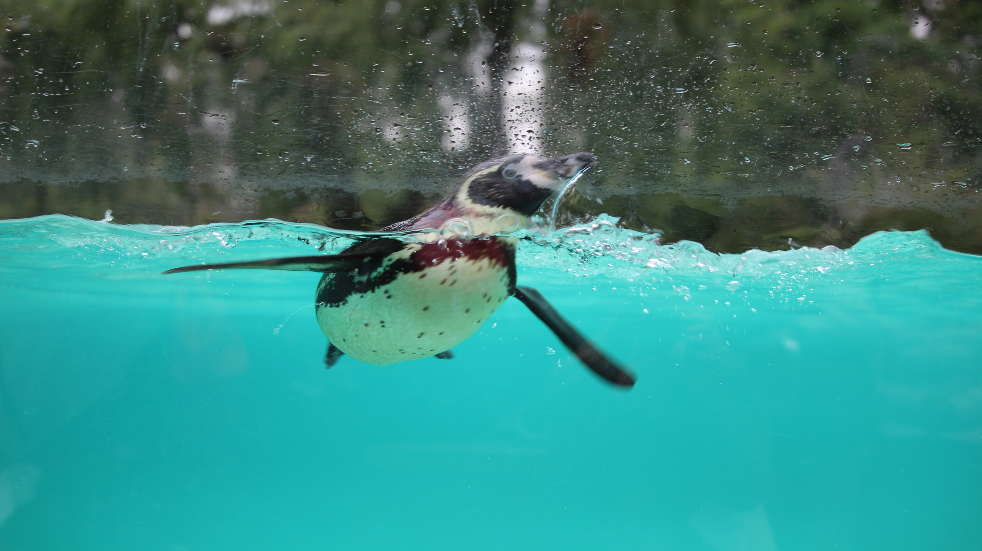 Boasting 750 different species, London Zoo is a must for anyone interested in our natural world. You could spend an entire day exploring the zoo, enjoying the diverse range of animals and immersive exhibits.
While there, you can visit Land of the Lions, the zoo's newest and biggest exhibit which transports you from the heart of London to India's vibrant Sasan Gir National Park, where you can experience the majesty of Asiatic lions. This is as close as you're ever going to get to some of the world's deadliest animals without becoming their next meal.
Boundless members can pay £52.80 for two adults and one child (usually £66.60 when booked individually online), or £60.64 for two adults and two children (usually £75.80 for the online offer).
Click here for two adults and one child offer.
Click here for two adults and two children offer.
---
4. London helicopter sightseeing tour for two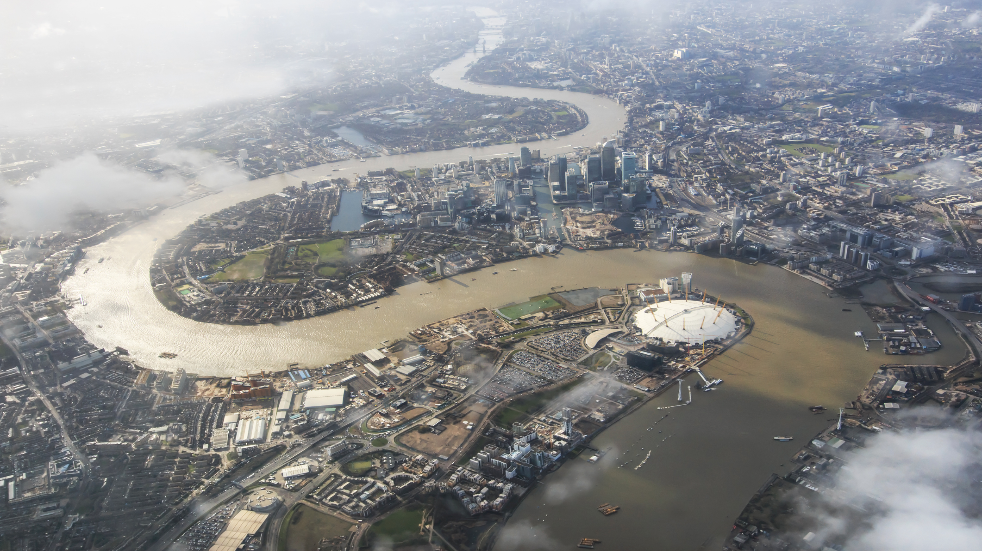 Most of us have been on a plane, but how many of us can say we've flown in a helicopter? It's a totally different flying experience, during which you can see some of the capital's most famous and eye-catching landmarks from the air, including St Paul's Cathedral, Buckingham Palace, the London Eye and the Shard.
Boundless members can take to the skies for a memorable 30-minute tour of London – you'll be whisked away in an impressive-looking Bell Long Ranger helicopter. This offer costs £178.20 for a ticket for two.
---
5. Mix with the stars at Madame Tussauds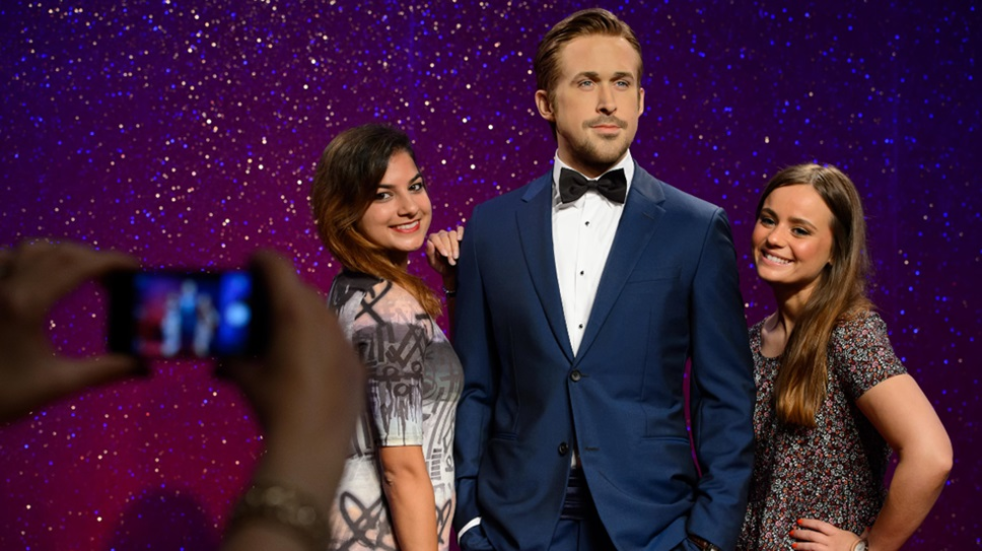 Want to get up close to some of the world's brightest stars, without their security wrestling you to the ground?
Well, you can with a visit to the globally famous Madame Tussauds, where you get to rub shoulders with everyone from President Donald Trump to Kylie Minogue and Johnny Depp. You can even pose for pictures with them.
Your Boundless membership saves you up to 40% at Madame Tussauds.