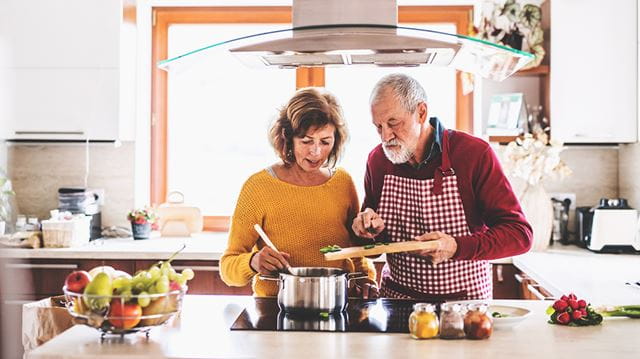 If you want to spend less time preparing meals but still enjoy nutritious food, recipe boxes and meal kits are the answer.
Best food box for superfood fans: Lifebox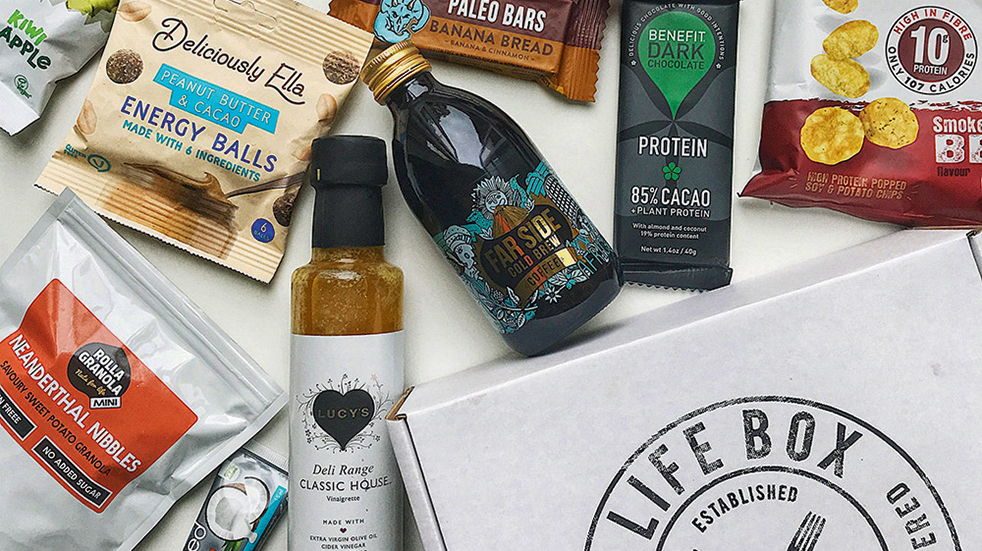 £22.95 a month
The Lifebox Classic is delivered once a month or as a one-off order, with a selection of healthy food, ingredients and drinks – protein bars, nutrient sachets, snack pots, superfoods, spices and herbal teas. You'll also receive recipe cards and tips from the Lifebox team. It's a great way of trying new products and foods that are designed to boost your well-being and immune system through your gut health, to help you start or maintain an active lifestyle.
---
Discover more tasty meals
---
Best food box for lazy chefs: Hello Fresh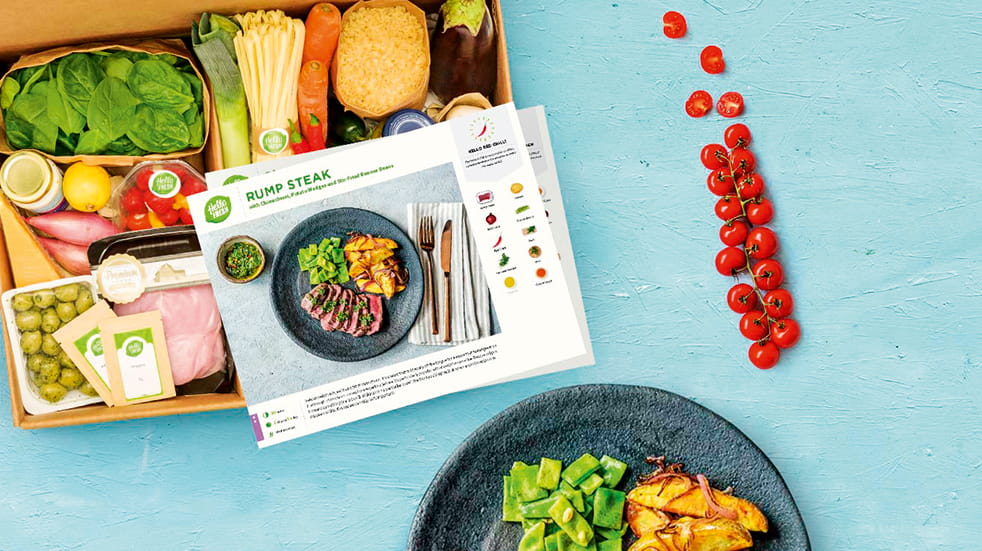 From £29.99 a week
If you're short on time to shop for dinner or lack new ideas to vary your menu, Hello Fresh meal kits are delivered to you with fresh ingredients for a specific recipe all measured out and ready to start cooking. It costs from £29.99 a week for three recipes to feed two people, which works out at £5 per person for each meal, and can also cater for families of three or four. Options include vegetarian dishes and meals that take less than 20 minutes to prepare.
---
Best food box for organic food fans: Abel & Cole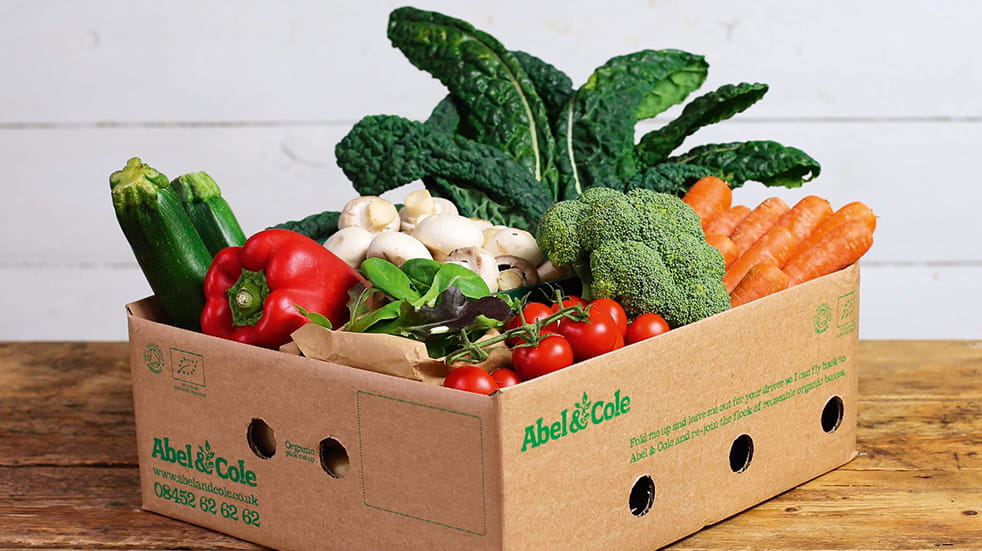 From £12 per delivery
Thirty years ago Keith Abel started selling organic veg, then pioneered home deliveries of Abel & Cole fruit and veg boxes, and now offers organic recipe boxes for two from £6 per portion. You'll receive a box every week but can select what you'd like to receive, or opt for meals based on your previous choices. Recipes from the company's in-house chefs are included. They also avoid plastic packaging, airfreight and minimise carbon emissions.
---
Best food box for bespoke boxes: Riverford Organics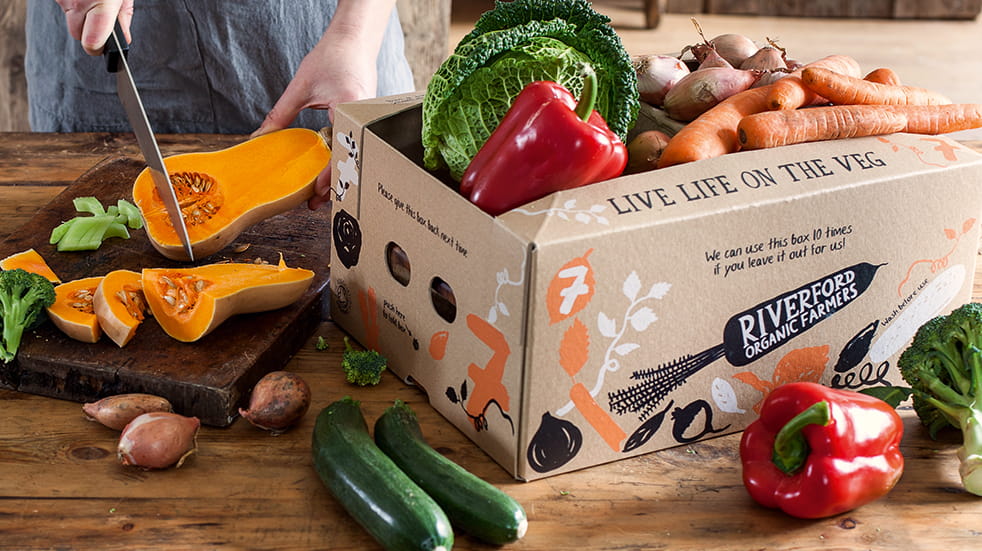 From £15 per delivery
With a huge choice of options from Riverford Organics, you're certain to find something to suit your family. The minimum spend is £15 on either a meat-only box or a selection of fruit, veg, dairy and kitchen essentials in the 'build your own box' section, plus there are numerous box choices of veg, fruit and veg, and veg plus everyday meat. There are also seasonal recipe boxes for two people including vegetarian and vegan options, created by chefs.
---
Best food box for healthier snacking: Graze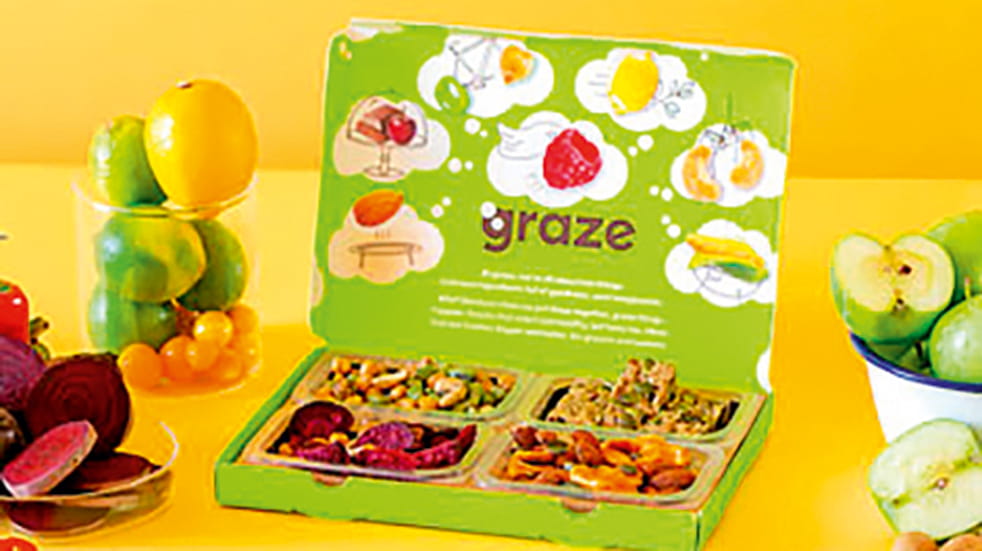 from £4.49 a box
A Graze box contains four mini snack pots, from over 100 savoury and sweet options such as popcorn, flapjacks, dried fruit, nuts and seeds, and crackers with dip. You can choose the frequency of deliveries and pause your subscription at any time. It's easy to save preferences of the pots you like, and if you're on a special diet there are low-calorie and vegan choices too.
---
Best food box for adventurous diners: Gousto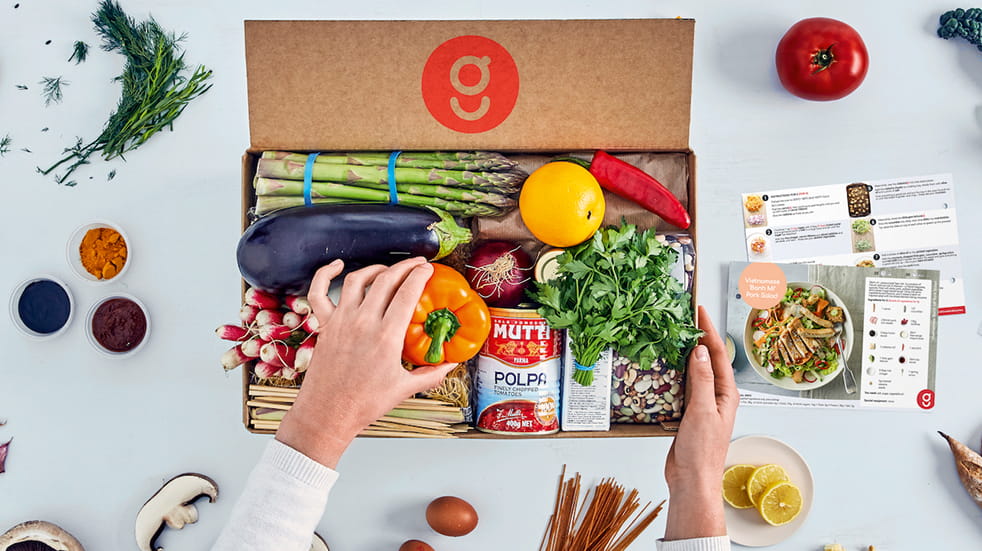 From £24.99 a week
Gousto meal kits have over 20 recipes that change each week, with measured ingredients and recipe cards delivered. The cheapest option is £24.99 for two meals for two people, going up to £47.75 for four recipes for two adults and two or three children – that makes the price per serving under £3. Gluten- and dairy-free options, healthy and quick-prepare dinners are included.
---
Best food box for healthy eating: Mindful Chef
From £25 per delivery
Mindful Chef is designed to help you eat less sugar and fewer refined carbs by cutting out pasta, bread and white rice, without compromising on taste or spending hours cooking – meal kits are ready in under 30 minutes. Gluten-free, dairy-free and vegan options are available. There are kits for up to four people, costing from £6 per person per meal, and for every meal sold a school meal is given to a child in poverty through the One Feeds Two charity.
---
Best food box for meat lovers: Coombe Farm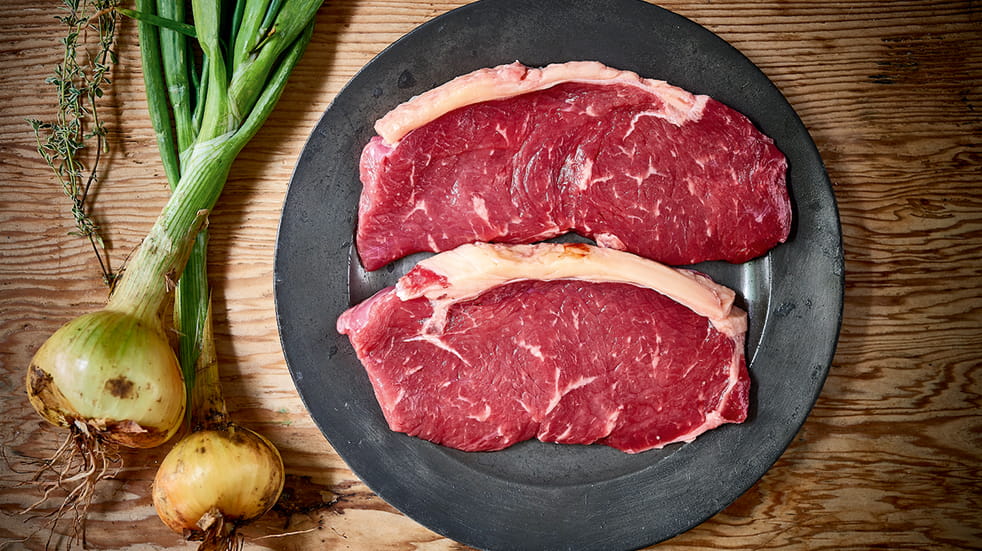 From £30 per box
Coombe Farm organic meat boxes focus on the benefits for gut health of eating slow-cooked meats and broths to balance the effects of stress hormones and alcohol. There are also lean-meat options, quick and easy dishes, and a kids' box with organic lamb koftas, meatballs and chicken drumsticks. The boxes are delivered frozen with reusable ice packs and sheep's fleece insulation so they'll stay frozen for up to 40 hours.
---
<--
Save 20% on world recipe boxes from Feast Box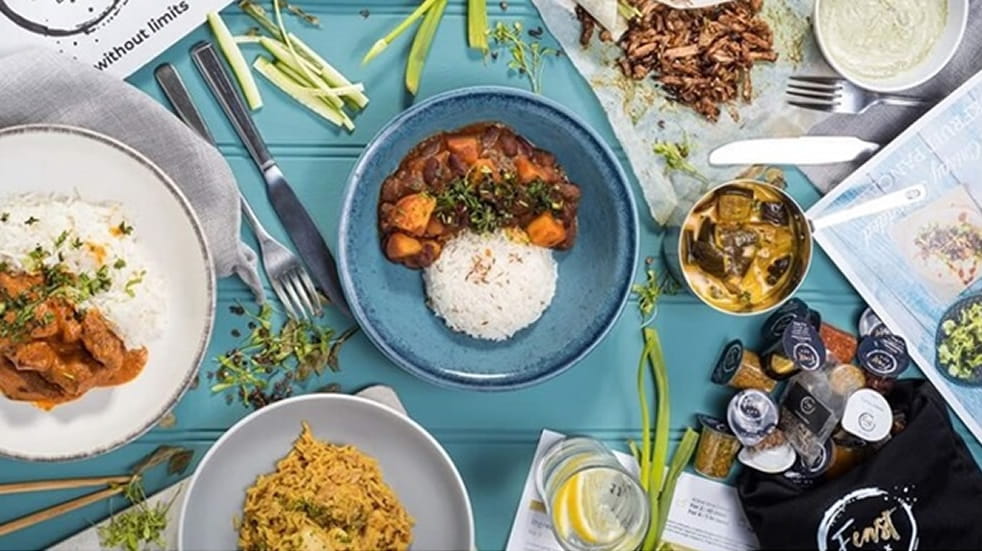 Another way to experience cuisines from around the world is via a home delivery from our partner Feast Box. Whether you want to sample food from Europe, the Americas, Africa, Asia or Australasia, you can have all the ingredients delivered direct to your front door, along with clear instructions on how to prepare them. What's even more mouthwatering is the fact that Boundless members can currently enjoy a discount of 20% on the price of four world recipe boxes. To find out more, click here.
-->