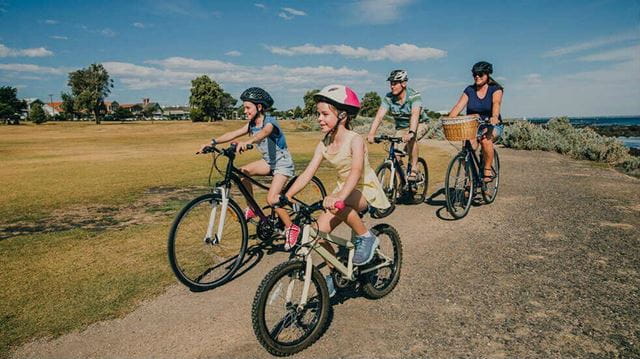 Follow our brilliant ideas for how to boost the fitness and activity levels of your family, now the weather and daylight hours are improving
Little changes in your lifestyle can make a big difference – read our ideas for how to change your routine and increase your fitness. Try walking short journeys instead of driving, geocache treasure hunts, indoor climbing and more…
Dancing
Dancing is a brilliant aerobic exercise, which boosts your stamina and flexibility as well as burning calories. It can strengthen your bones and muscles and improve your posture and balance, and also gives your brain a workout as you concentrate on learning and memorising the steps.
The NHS website features this free 45-minute dance class for the La Bomba dance.
Here's our round-up of dance classes to get into your groove, whatever style of dancing you prefer.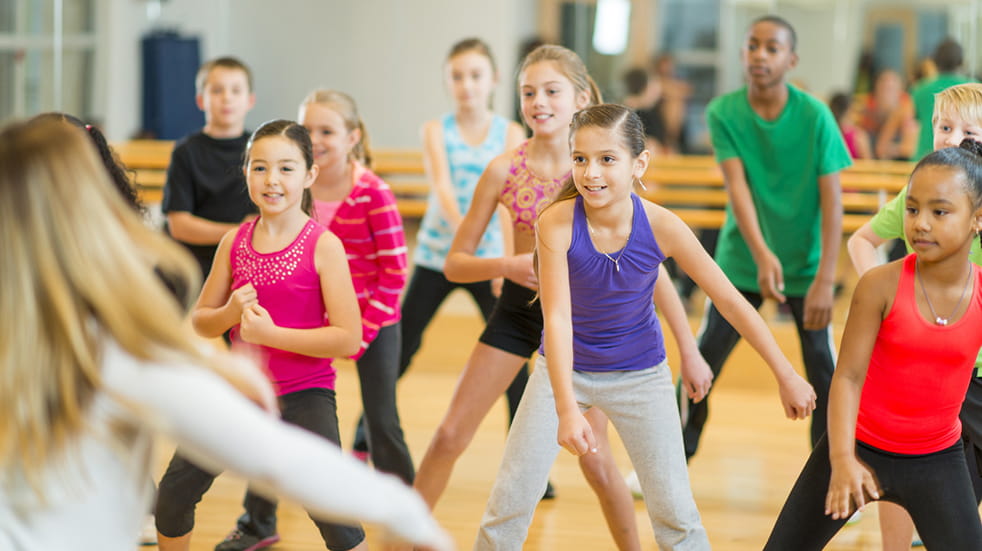 Cycling
If you don't already own bikes, or have an easy way to transport them to your starting point, there's a huge choice of cycle hire companies around the UK; they can provide bikes of different sizes for kids, plus trailers for little ones and tag-along bikes for younger kids.
Cycling is a great way to get out and about with your family.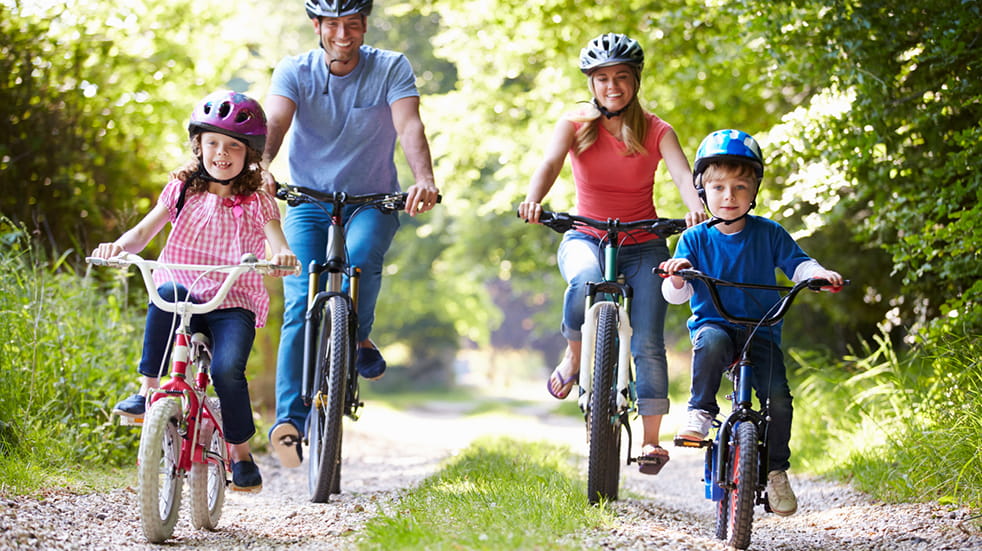 Football
The UK's most popular sport, football is cheap to play and easy to get started.
Lidl is lead partner of The FA Skills programme
, offering all-ability football sessions for girls and boys between five and 11. Use the map to find your nearest FA Lidl Skills Centre, run by professional FA coaches – and if you pick up a voucher in store the first session is free.
You can also read tips on encouraging your family to lead an active lifestyle.