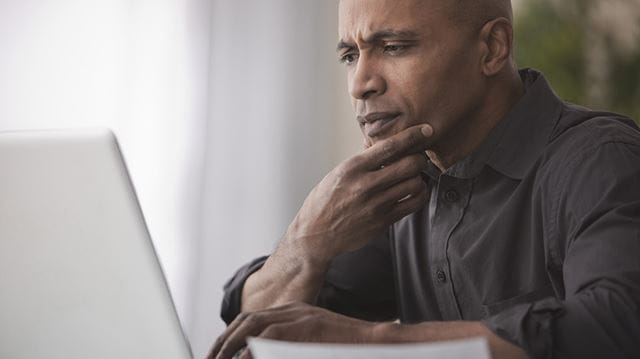 As the longest day approaches, we would all usually be looking forward to our summer holidays. A time for professionals to unwind, families to reconnect and everyone to slow down.
But the summer of 2020 will be unique, with most overseas holidays already cancelled or postponed thanks to coronavirus restrictions, and the likelihood that even British breaks will come with conditions attached. What's more, for many people summer will signal not a winding down but a return to work as lockdown restrictions ease. So – is now the time to take a break, or should we all wait?
As part of its attempt to tackle the coronavirus pandemic, the government has introduced changes to the Working Time Directive that will allow some staff to defer holiday over the next two years. It's primarily designed to ensure that those working in front line positions – including NHS workers – are not forced to take holiday at a time when the priority is to fight the virus.
Yet while many people will welcome the move, and may be reluctant to take annual leave anyway at a time when much of the country remains shut, it also throws up a number of questions, not least around the health and wellbeing of employees. We put these to Alexandra Bullmore, an employment solicitor at Smith Partnership, and mental health expert Cara De Lange, founder and author of Softer Success.
What are the new measures that have been introduced under the Working Time Directive? What does this mean for employers and employees?
AB: The government has introduced temporary legislation that allows for employees and workers to carry over their statutory holiday entitlement of up to four weeks, or part of it, into the next two annual leave years, if it is not reasonably practicable for the employee to take all or part of that leave due to the effects of the coronavirus.
The government guidance published on its website gives some examples of what it means by "reasonably practicable".
Although this is available to employees, it should be noted that the guidance does state that "employers should do everything reasonably practicable to ensure that the worker is able to take as much of their leave as possible in the year to which it relates, and where leave is carried forward it is best practice to give workers the opportunity to take holiday at the earliest practicable opportunity".
Don't miss our other recent guides to better business practice
• Discover how to create me-time in a crisis
• Five ways public sector employers can thank their staff
• Why work-time clubs and activities are a boost for staff and employers
Are there risks here from a wellness perspective if people cancel or don't go on holiday?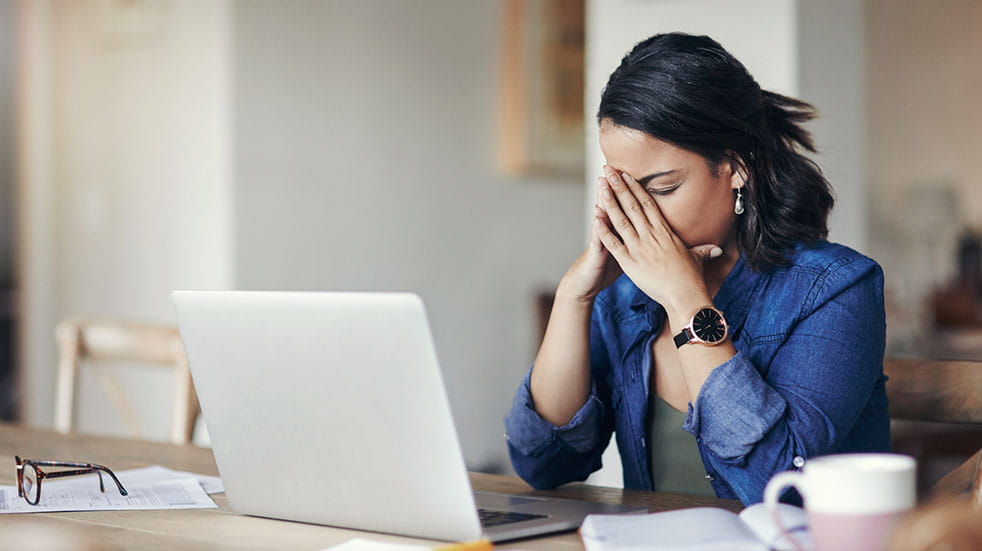 CDL: We've seen a rise in 'presenteeism' over the last few years, where people are working while unwell. 'Leavism' is on the rise, too – this is where people are working during their holidays or time off. Being 'switched on' all the time means we end up working more days a year but also lack any sense of work-life balance.
There is an increased risk of burnout if people don't take a proper break or holiday from work. That does not mean waiting until next year; it means still taking time off this year and taking the time to recharge and rest.
What are the implications of this for HR teams?
AB: HR teams will have to manage this sensibly, and ensure that, where possible, annual leave is taken in the year in which it is accrued. Employers can require employees and workers to take holiday if they provide them with double the length of notice that the holiday will be (i.e. two weeks' notice to take one week's leave). So if employees do not request holiday, then employers will be able to ensure that the leave is still taken within the relevant leave year, where it does not deem that the requirements for carry-over of annual leave are, or can be, met.
Could firms put themselves at risk of legal claims in cases of burnout or breakdown?
AB: This would most probably only be an issue where an employer is refusing to let employees take requested leave. Employers should be very careful when doing this and assess all of the risks in doing so.
Although employers can refuse to give leave at a certain time, they can't refuse to let workers take the leave at all, and employers need to ensure that they "do everything reasonably practicable to ensure that the worker is able to take as much of their leave as possible in the year to which it relates", as it is stated in the government guidance.
Are there implications for employee morale as well?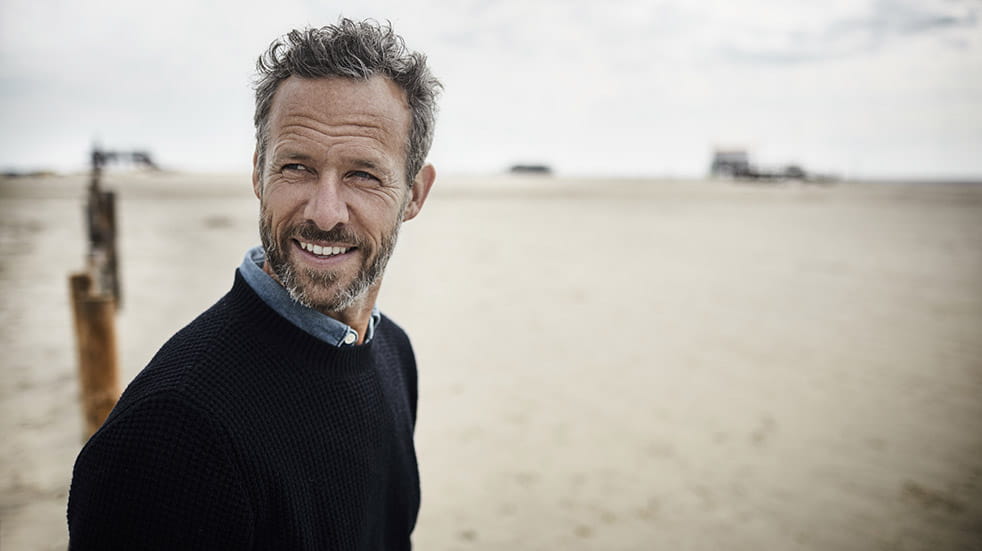 CDL: Waiting until next year to take holiday will have a huge effect on employee morale. It is so incredibly important to have something to look forward to and work towards. If people can't take extended holiday, then taking a few days around a public holiday is an option. Making sure they actually switch off their work emails during this time is vital too. This needs to be encouraged from the top, and seen as a positive and not a negative.
Boundless can help your business
Boundless is a membership club that helps people in the public sector and civil service make the most of their time and money. Find out how we can help you achieve a better work-life balance for your employees here.
All photos: Getty Images