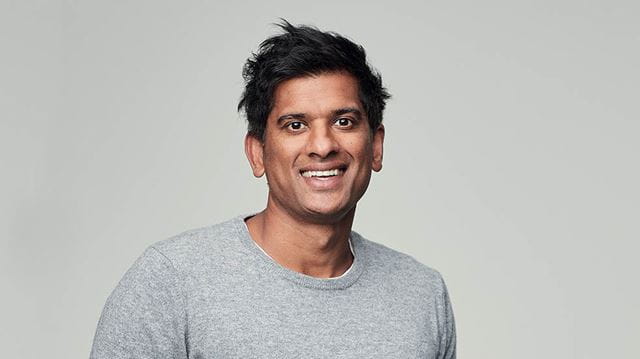 Dr Rangan Chatterjee's podcast – Feel Better, Live More – began on little more than a whim. More than two years and 100 episodes later, it's one of the top health podcasts in the UK. It's helped thousands of listeners – and its podcaster gets quite a lot out of it, too…
"Don't worry about perfection, just get going"
"I had no plan with the podcast to begin with – it was just a bit of fun and I had no ambitions beyond six episodes. I started off with a logo I didn't like, I didn't have a theme tune – I didn't even have a name for it when I recorded the first interviews. I just thought, well, I'll figure all that stuff out later. And it's really been a nice lesson for me in life that you don't have to wait for everything to be in place, don't worry about perfection – just get going, whether it's health or anything else. I think that's important."
"I call it a health and wellbeing podcast but see it as a 'live a better life' podcast"
"I think health is a necessary ingredient to living your best life, but I talk to all kinds of people – from celebrities to people in business – who have interesting stories that I think listeners might connect with and then use to reflect on their own lives."
• Read our pick of the best podcasts available today
"People need an emotional narrative"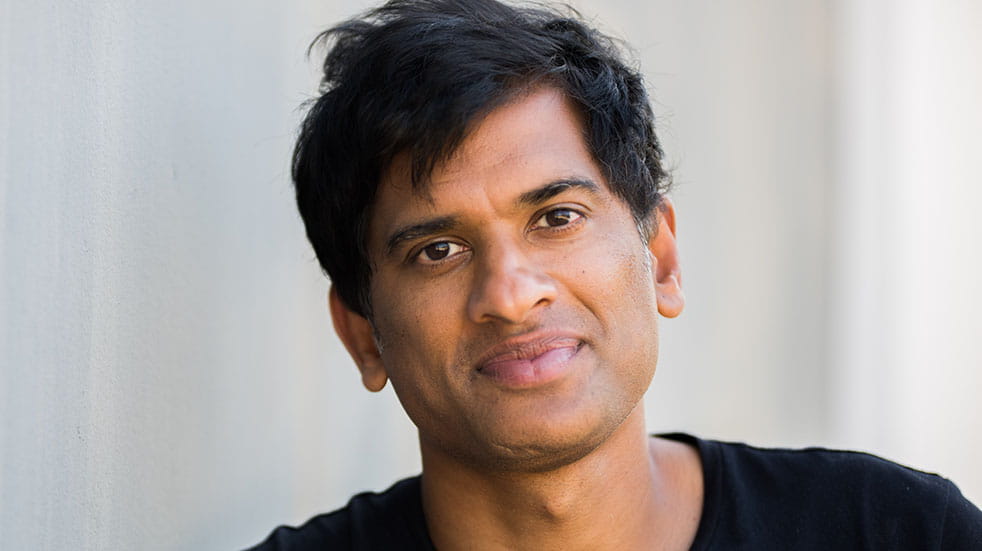 Photo: Ali Rogers
"One thing I've learned in nearly 20 years of seeing patients – and just in my experience of living life – is that people connect over stories. My podcast is not an education or information delivery platform – I don't think people want facts drilled into them. I think they want a story, and when I connect with a guest on a human level and there's something interesting in that connection, that provides a hook. Although I hope information does get imparted too."
"I think it's relevant to feature a firefighter who has experienced homelessness"
"That's what I mean about the story – because health isn't just about health, I think we can learn from hearing other people's stories. When I interviewed Sabrina Cohen-Hatton, I wanted to find out how she deals with the stress when she has to make those life or death decisions – because if she's got a system that she uses to help decide who gets pulled out of a fire, we can use that to manage the stress in our lives, whether that's what to cook for dinner, dealing with too many deadlines or how to get your kids out on the school run – all those situations can be stressful. What can we learn from a firefighter and apply to our own lives?"
• Read our guide to things you can do at home during the lockdown
"I get a lot out of doing Feel Better, Live More"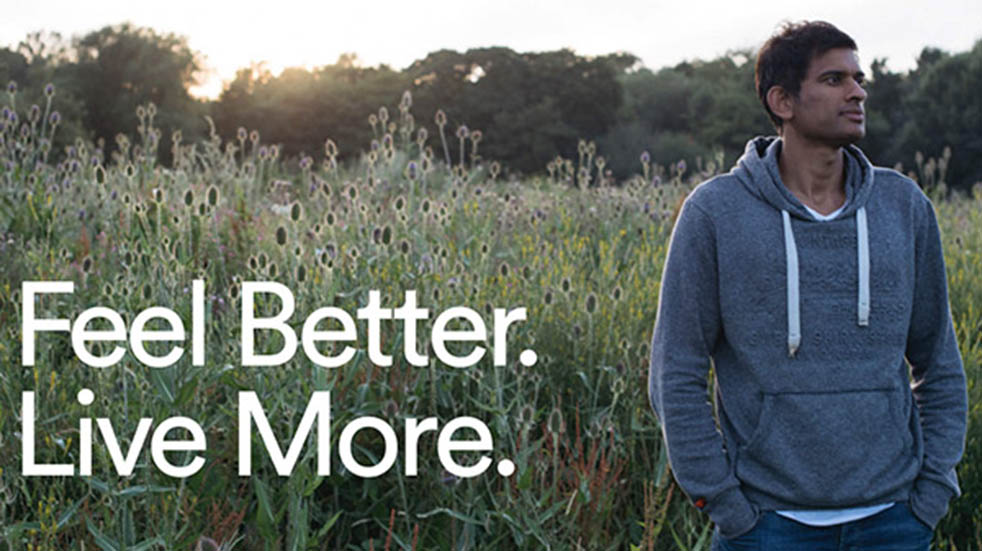 "I think the biggest thing I get out of it is real mindful time – these conversations are a bit like therapy for me in some ways – it's an opportunity to have a meaningful human connection with someone else, and that's all I focus on."
"Podcasts provide authenticity"
"People crave authenticity. I honestly believe that people are sick of that slick, edited mainstream media where it's all made up of soundbites. We keep in the ums and the ahhs, the pauses – because that's a real conversation, that's what happens."
"My aim is to empower listeners"
"I hope that by me talking to different guests – neuroscientists, celebrities, doctors, firefighters, nutritionists and more – about similar stuff, people will start to realise that no matter who you are, the common threads of human health and human happiness are actually the same and they're very, very simple. I hope that at the end of every conversation, they're going to have learnt some simple, practical tips and feel empowered to make a small change in their own lives that will make a difference to how they feel."
• Read our guide to communicating with your loved ones during lockdown
"It's one of the most rewarding things I do both personally and professionally"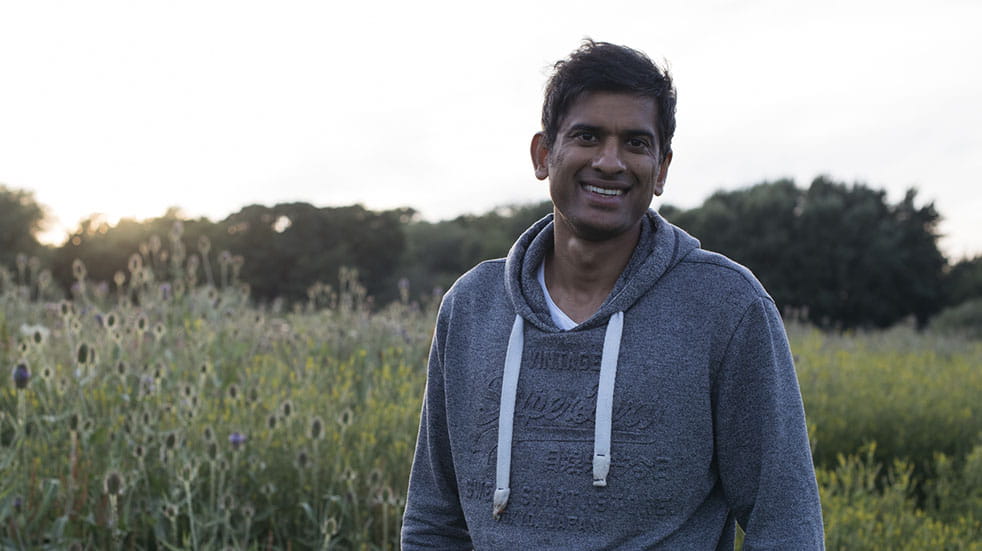 Photo: Susan Bell
"My mission is to help 100 million people transform the way they feel and be the architects of their own health. The podcast has a huge reach, which is incredible, and I now video it as well so that people who don't listen to audio podcasts can access them through YouTube or Facebook. That's what my mum, who will be 80 soon, does. I just want to make it as accessible as possible for different people."
"My favourite episodes? That's tough…"
"Two that spring to mind are an episode with David Hamilton on the benefits of kindness – how it's good for our immune systems, makes us happier and makes us age less – and there's another one that I think people really liked, where I talked with Peter Crone about emotions and how our thoughts can impact our life. They're episodes 104 and 82 – two of my favourites from this year, for sure."
Listen to Dr Rangan's podcast
You can listen to Feel Better, Live More via your podcast app, watch it on YouTube or access it via Dr Rangan's website.
Main photo: Chris Terry