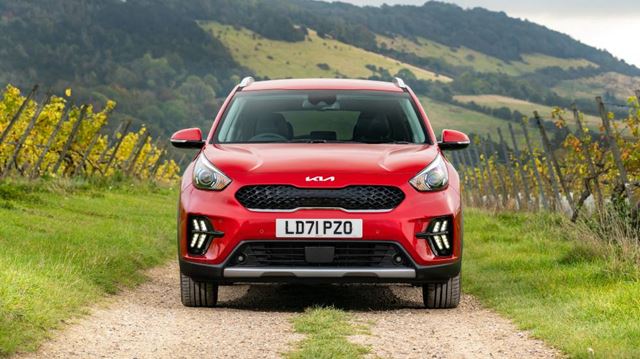 One of the biggest deciding factors when purchasing a car, is to be reliability. And these car makers are at the top of their game when it comes to being consistently dependable.
From frequency of breakdown callouts and length or warranties to cost of repairs and average car lifespans, there are a number of factors which determine the reliability of different car marques. Compiling data from warrantydirect, whatcar, and AM online we've collated a list of the automakers with the most reliable roster of new and used vehicles you can buy going into 2023.
In no particular order, read on to see our picks of the top six most reliable car brands…
---
Honda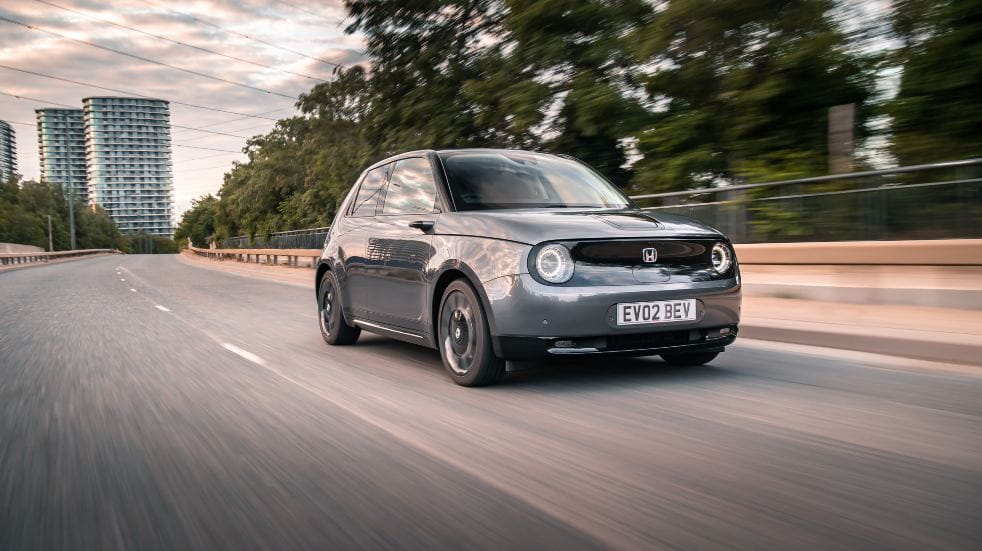 Easily one of the most trusted car brands in the world, Honda has been in the business for a long time and consequently knows a thing or two about building a reliable runabout. Frequently topping lists of the most reliable car makers, this Japanese car marque is renowned for its high engineering standards and advanced manufacturing techniques meaning fewer trips to the garage for owners. Particularly worth singling out for its top-performing reliability is the Honda Jazz hatchback.
Our pick: Honda Jazz
From £20,315
Power – 107 bhp
0–60 mph – 9.1 –9.2 secs
Fuel Economy – 62.8 mpg
Insurance Group – 18 – 20
---
Skoda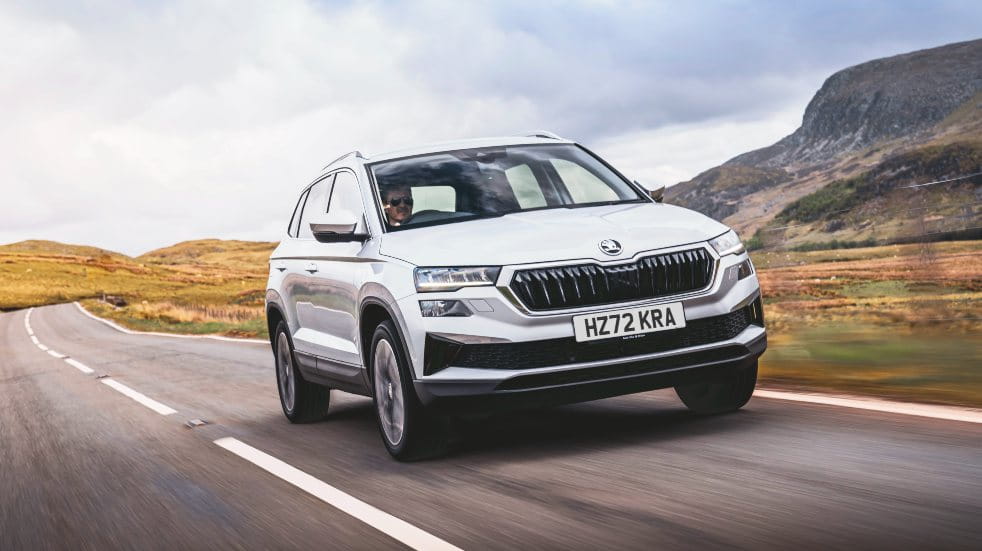 This Czech automobile manufacturer has shaken off its historic reputation to become one of the most reliable marques in Europe (in part thanks to its status as a subsidiary of Volkswagen). Perfect for young families, Skoda's cars are designed to take whatever is thrown at them, whether that be pothole laden roads or messy backseat passengers. Topping the table of the most reliable Skoda models is the Superb (the clue is in the name!)
Our pick: Skoda Superb
From £27,410
Power – 118 – 276 bhp
0–60 mph – 5.1 – 10.9 secs
Fuel Economy – 30.1 – 244.6 mpg
Insurance Group – 12 – 33
---
Dacia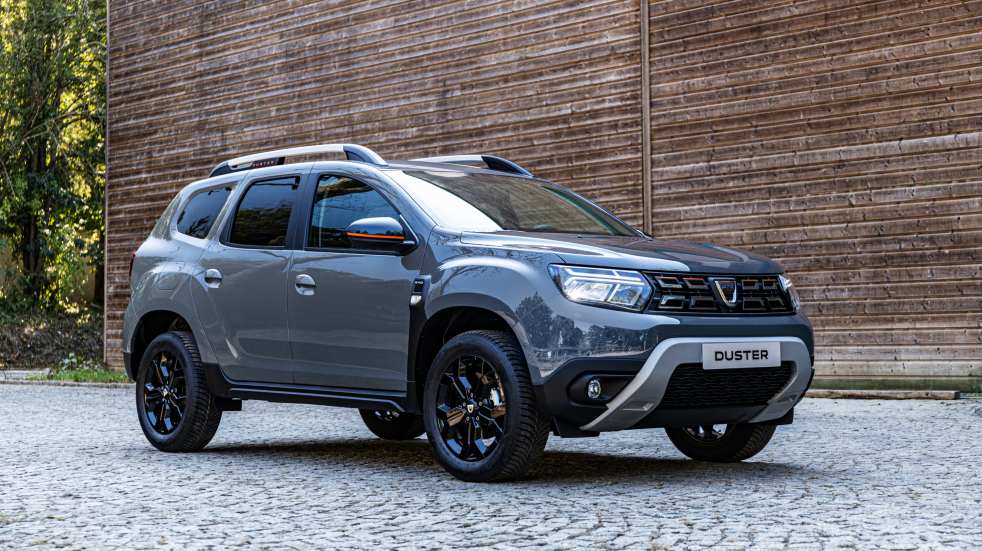 Having made their name producing no-frills, no-nonsense, practical cars, it's no surprise that Dacia features on the list of the most reliable car brands out there. Frequently outperforming costlier rivals in dependability surveys (including the likes of market leaders Toyota and Honda) a Dacia car is an excellent choice when it comes to reliability. Dacia is doubly impressive in this category given they produce some of the cheapest cars available on the market, proving that sound engineering needn't come with a huge price tag. The Dacia Sandero has proven to be the most reliable car in their lineup which is no surprise since it's now been in production since 2009.
Our pick: Dacia Sandero
From £12,155
Power – 66 – 98 bhp
0 – 60 mph – 11.2 – 16.2 secs
Fuel Economy – 39.7 – 53.3 mpg
Insurance Group – 3 – 14
---
Toyota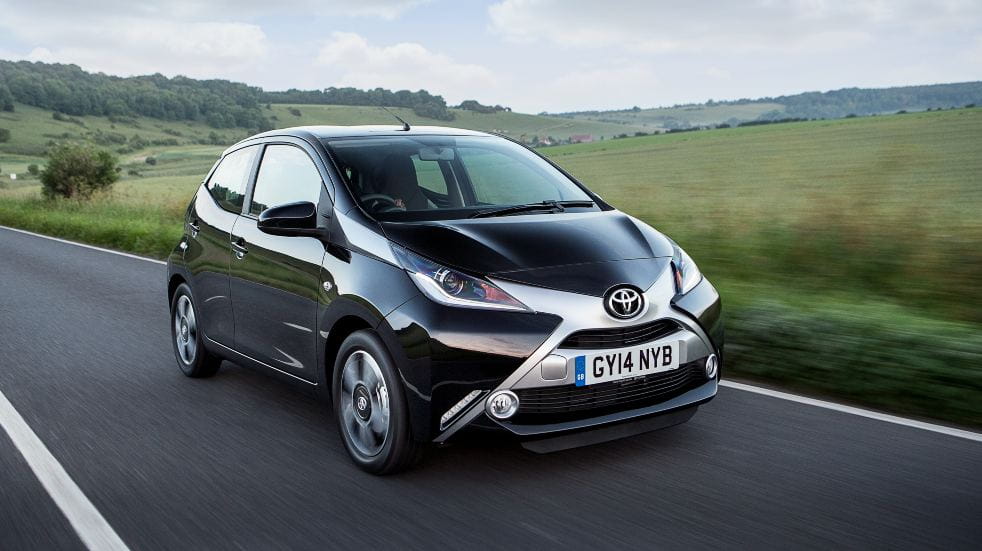 Toyota has several decades of experience producing reliable cars for the UK market and their experience shows in the results across the surveys we looked at here. Consistently at the forefront of new developments in engineering standards the Toyota brand remains high on the list of the most dependable cars year on year. Even more impressive, the Prius (one of the first true hybrid cars to hit the roads) has proven to be the most reliable model in Toyota's range in spite of the complicated electrics behind its construction.
Our pick: Toyota Prius
From £25,000
Power – 120bhp
0 - 60 mph – 10.3 – 12.7 secs
Fuel Economy – 58.9 – 67.3 mpg
Insurance Group 13 – 14
---
Hyundai
A South Korean manufacturer with over 50 years of experience Hyundai is a manufacturer known for its reliable and highly fuel-efficient engines. Specialising in affordable, family-focused cars, Hyundai is another brand that proves dependability doesn't have to come at a large cost. And if the brand's reputation isn't enough to convince you, all Hyundai models come with a five-year, unlimited mileage warranty meaning you'll be covered even if there is a fault with your vehicle. The Hyundai i20 has proven to be the most reliable car within the marque's range.
Our pick: Hyundai i20
From £18,216
Power – 98 – 118 bhp
0 – 60 mph – 10.0 – 11.0 secs
Fuel Economy – 53.3 – 55.4 mpg
Insurance Group – 12 – 16
---
Kia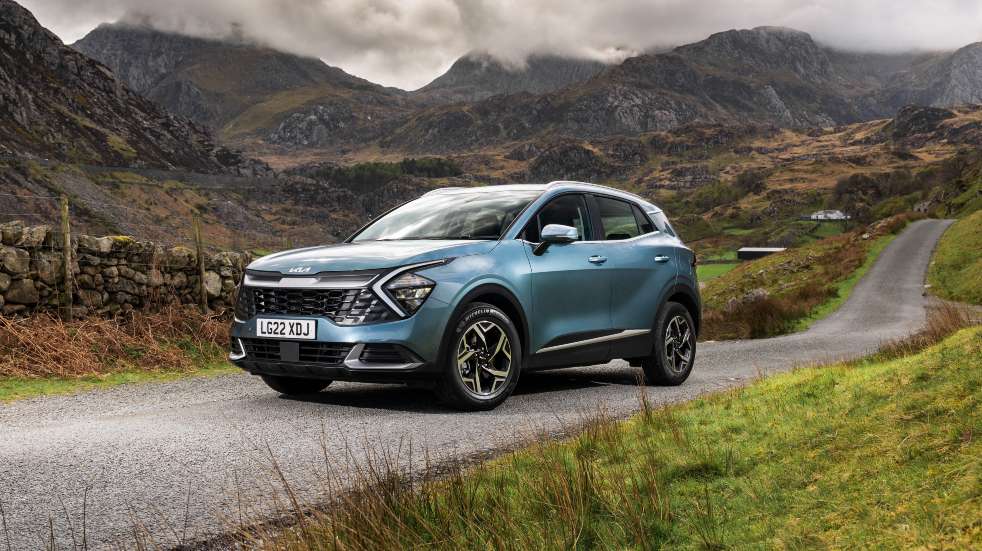 Another South Korean brand with high dependability scores is Kia, and given that it is a sister brand of Hyundai this shouldn't come as a surprise. One of the most affordable car brands in the marketplace, what Kiasmight lack in luxury they more than make up for in reliability. Ideal family cars, all Kia vehicles also come with a market-leading 7-year warranty giving you peace of mind in the event that something goes wrong with your vehicle. At the top of the pack for reliability among Kia models is the Sportage.
Our pick: Kia Sportage
From £26,465
Power – 114 – 182 bhp
0 – 60 mph – 8.6 – 11.6 secs
Fuel Economy – 31.7 - 53.3 mpg
Insurance Group – 11 – 25
---
Suzuki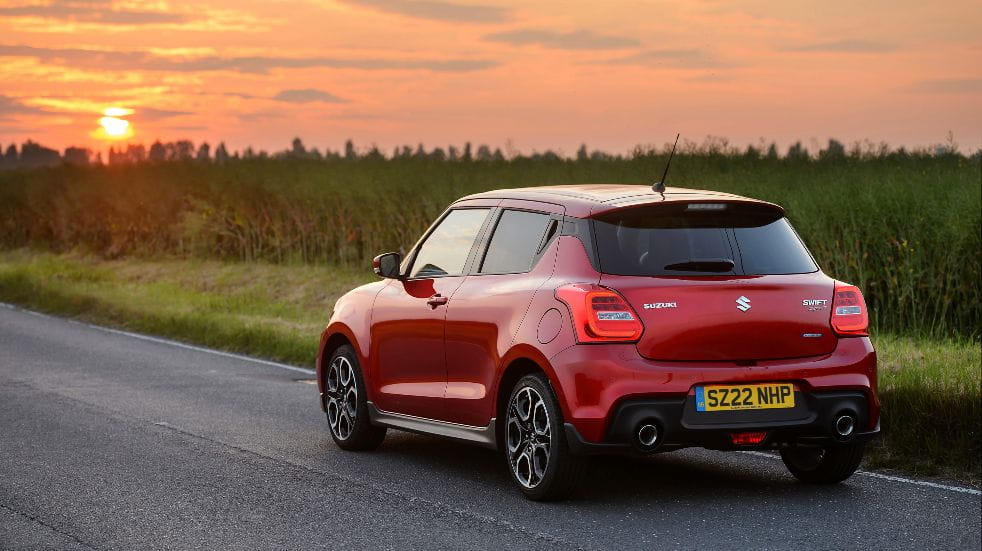 Another brand offering a very competitive warranty (3 years or 60,000 miles) Suzuki has a strong reputation for reliability across its models. Part of the Toyota partnership, Suzuki is a Japanese brand that's renowned for low cost cars with zippy performance positioning it as a favourite among young drivers. The Suzuki Swift comes out on top for reliability among the maker's models.
Our pick: Suzuki Swift
From £14,830
Power – 81 – 109 bhp
0 – 60 mph – 9.7 – 13.4 secs
Fuel Economy – 46.3 – 59.7 mpg
Insurance Group – 19 – 27
---
Lexus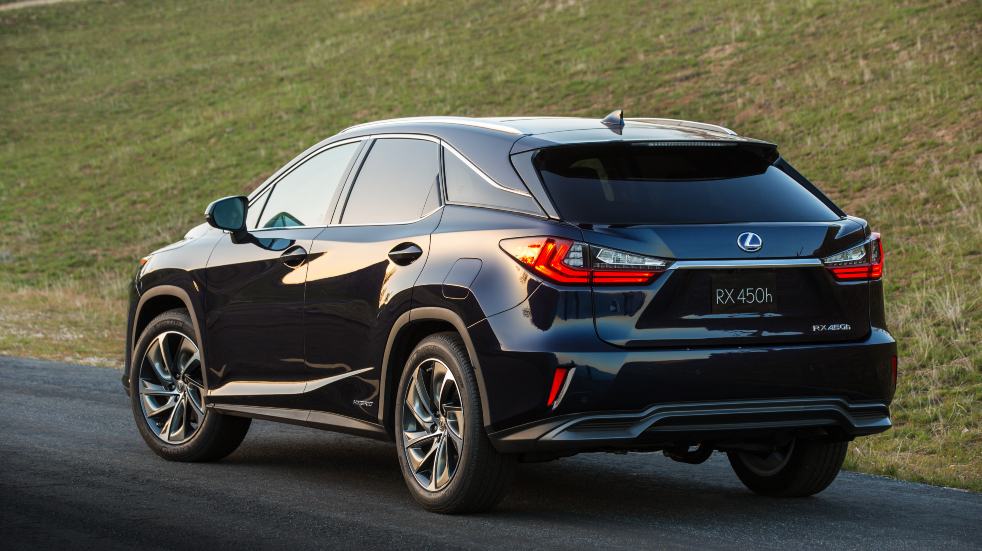 Sitting at the more premium end of the scale is Lexus, a brand that tops many independent lists of the most reliable car brands, and for very good reason. A brand that specialises in small SUVs and hybrids, Lexus is known for maintaining the highest standards of quality across all of its models. So if you're willing to stretch your budget a little further, a Lexus is an excellent choice for a car that will likely remain on the road for years to come. Out of all the Lexus models on the market the CT has been ranked as the most reliable for 2023.
Our pick: Lexus CT
From £21,245
Power – 134bhp
0 – 60 mph – 10.0 secs
Fuel Economy – 53.2 – 55.3 mpg
Insurance Group – 17 – 21
---
Do more with Boundless
To benefit from amazing offers, along with dozens of other deals on holidays, days out, experiences, shopping and more, join Boundless today. To find out how, visit www.boundless.co.uk