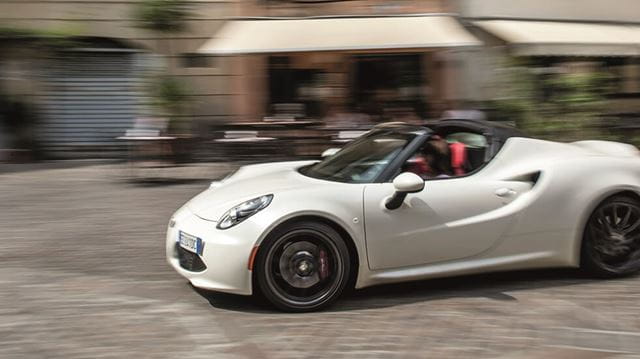 A 170km road trip along the Italian Riviera is the latest in our series of Epic Drives. We explored hilltop villages and beautiful harbour towns in an Alfa Romeo 4C Spider, one of the world's most beautiful cars.
What better way to enjoy La Dolce Vita than in an Italian open-topped sports car?
The trip took us from San Remo to Genoa, with its old-town labyrinth of medieval alleyways, on the way meeting some of the people who help give the local culture to the world: in Loano, we breathed in the delicious mixed scent of basil, oregano, thyme, rosemary and sage, all grown by farmer Rosa Maria Orso. In Finalborgo, we met the Parodi family, growers of chinotto oranges. We also sampled the Mediterranean itself, taking a scuba-diving lesson off the coast at Loano.
The full story appears in the September-October issue of Boundless magazine – but here's a sneak preview, with some beautiful photography from Pete Goding.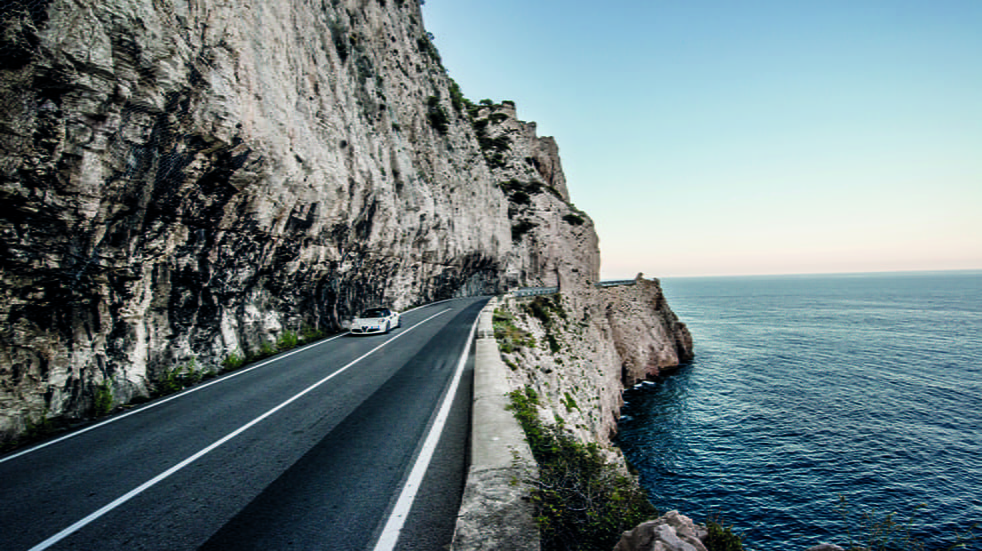 Our Alfa Romeo 4C Spider on the road near Noli.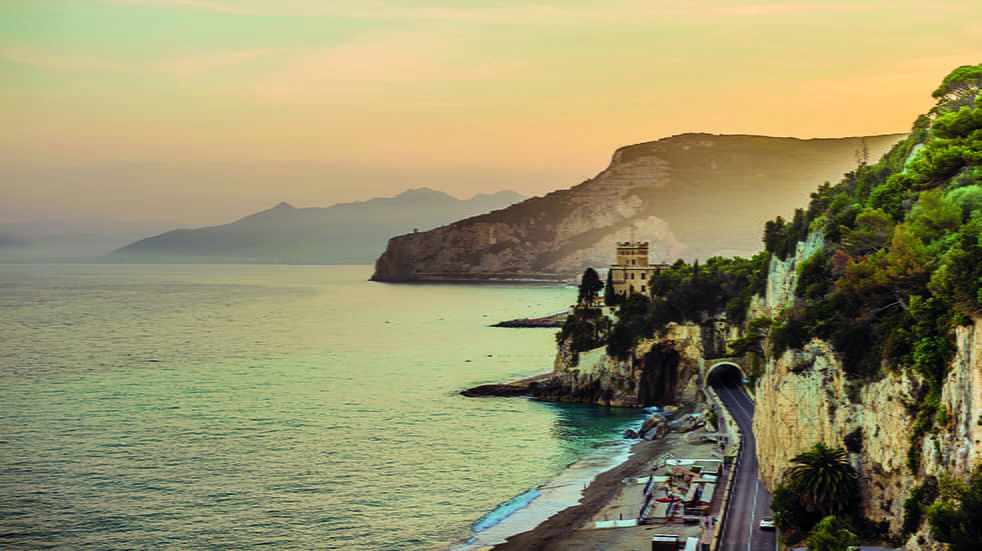 The Alfa approaching the Capo San Donato tunnel in Finale Ligure.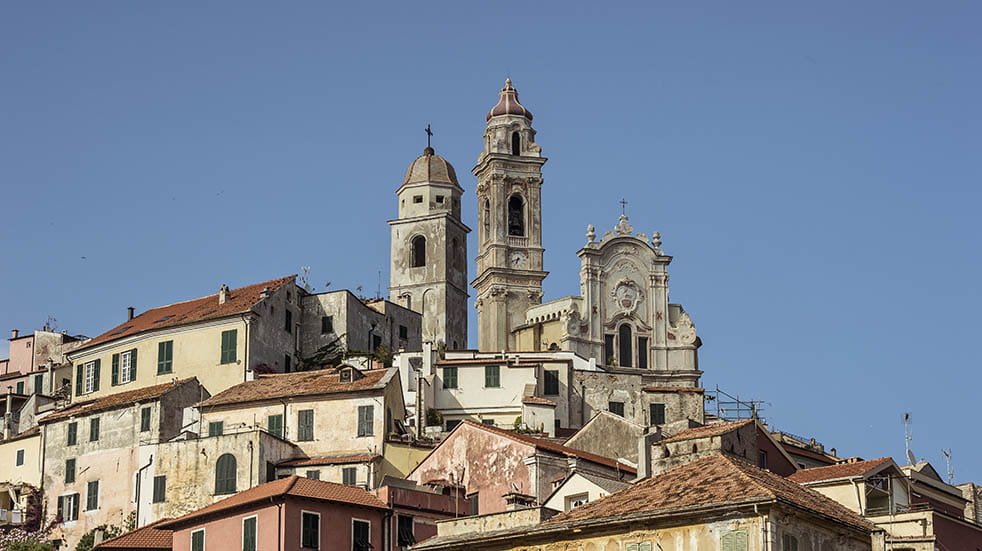 The hilltop town of Cervo on the Italian Riviera, with the church of St John the Baptist.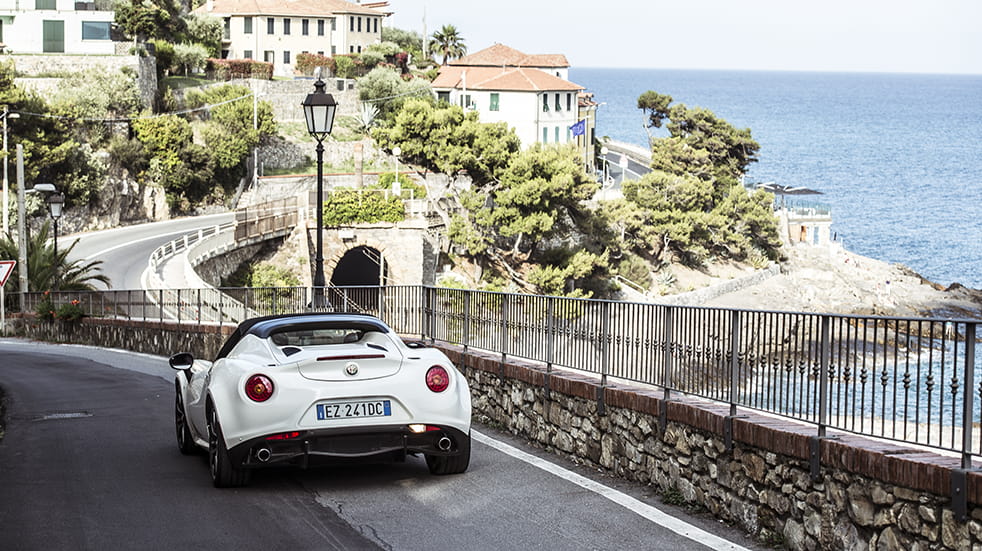 Approaching Cervo in the Spider.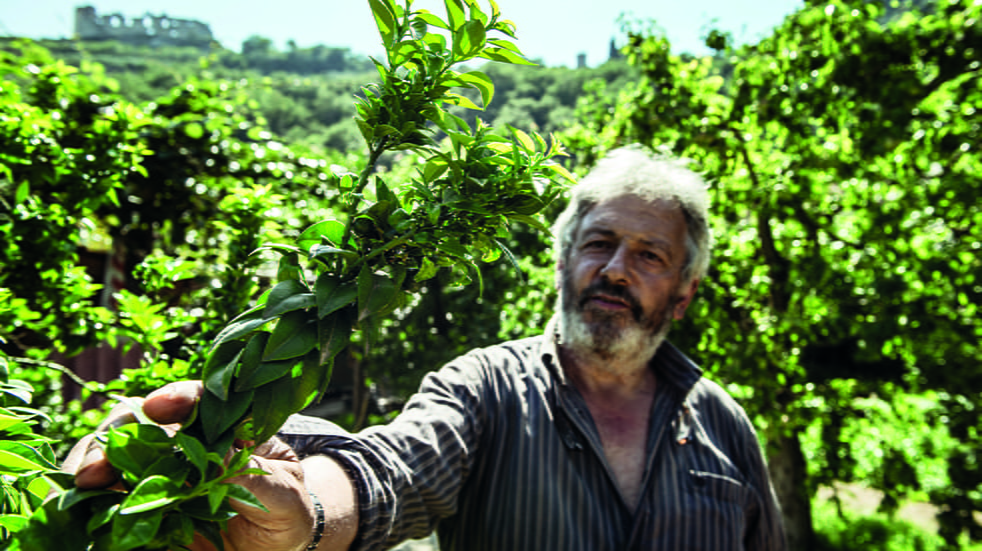 The Parodi family have been farming myrtle-leaved orange trees bushes in Finalborgo since 1930. The bitter oranges are used in local products including soft drinks, liquor and marmalade.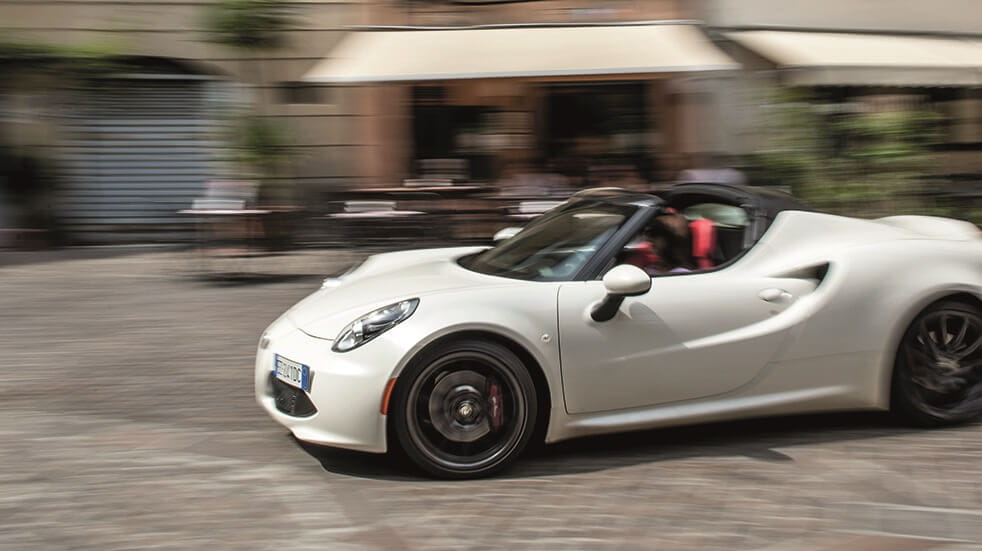 Our Alfa 4C Romeo Spider: one of the world's most beautiful cars; it offers 0 – 62mph in 4.5 seconds from a 1742cc 4-cylinder turbocharged petrol engine.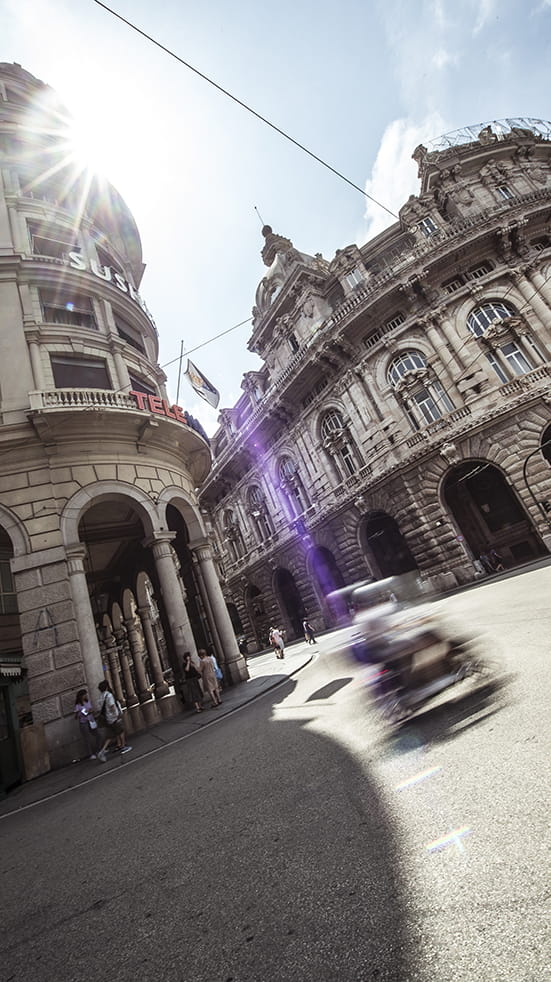 Street scene in Genoa, the capital of the Liguria region.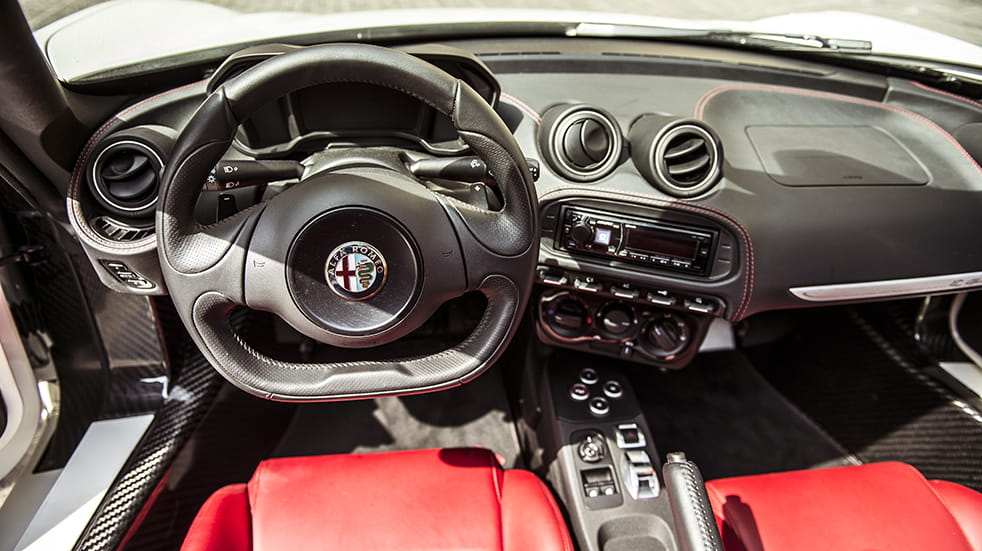 Inside the 4C Spider.