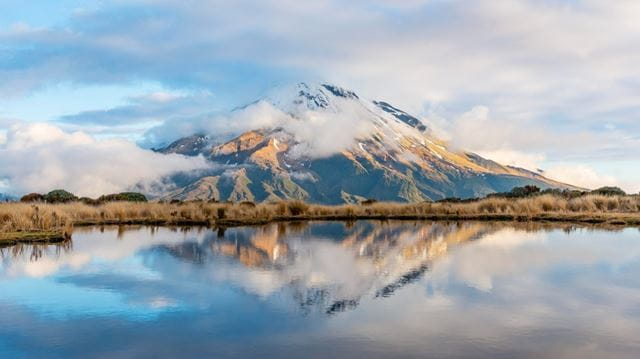 The first time I drove through New Zealand, it was the underdog contender for the Rugby World Cup. The feeling of optimism in the air, as my family made our way from Christchurch around the two biggest islands of the 600-island nation, was intoxicating.
People handed us flags to wave in restaurants, stopped to chat on roadsides and offered to have us over for meals in small towns.
We chalked up the friendliness to being in the right place at the right time and when we found out, on our flight out of the country 10 days later, that the team had indeed won the championship we cheered for our boys like they were, well… our boys.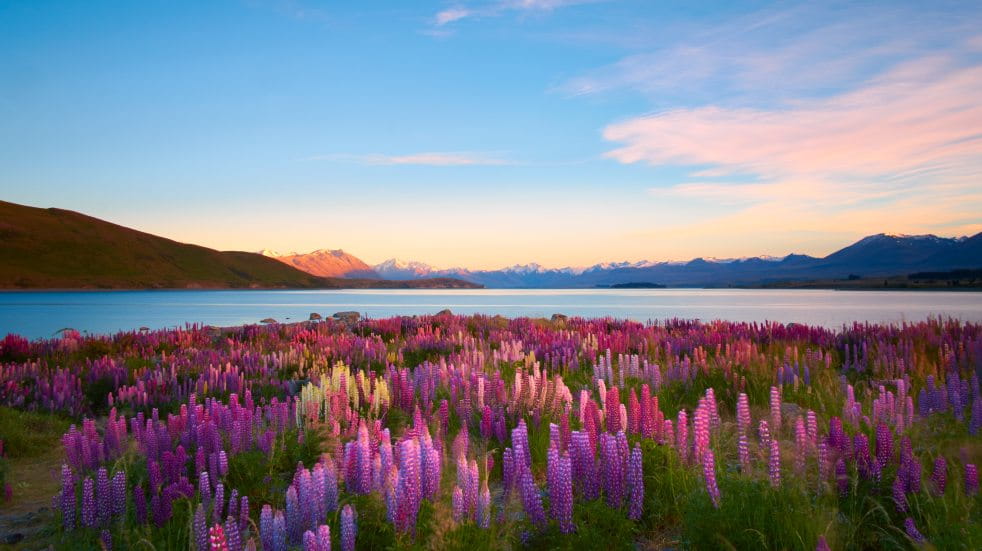 Years later, when I landed in Christchurch again, that same feeling rose up to greet me. No rugby run this time and no cute kids in tow to draw in strangers but, still, wherever I went I felt welcome. Motel managers shared their favourite pub spots, fish and chip shop owners drove me home after a meal, Maori elders sat and shared stories.
I tempted fate with a third visit late last year, with a similar outcome. While some may have been surprised by the deft handling of the COVID-19 crisis by the Kiwis, I'd bet that no one who has spent any time in the country was. When New Zealanders rally behind a cause – be it a global pandemic, world cup rugby or making strangers feel welcome – they band together in a way I've never seen anywhere else.
The decision to venture to the other side of the world isn't one most will take lightly, especially now. It will take more than a day to get there and the expense involved when you add flights, hotel, food and transportation, make it worthy of a pause. So take a breath – but then go. This doesn't have to be a once in a lifetime trip, but it is guaranteed to be the trip of a lifetime, every time.
---
Make it manageable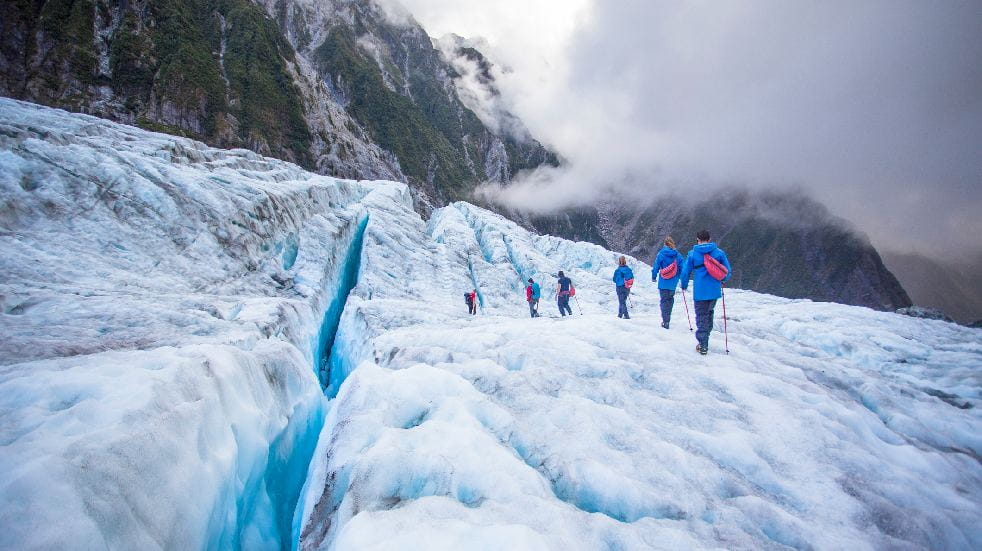 Despite what your globe will suggest, New Zealand is large – about 10% larger than the UK – so any attempt to see it all in one visit will be futile.
Instead, the trick is to set out with a few key spots in mind, but be open to the possibility of being led astray. Road trips are the mode of choice for many travellers and, with plenty of rental car options, a car ferry between islands and a hospitality infrastructure that is well set to cater to travellers, it's easy enough to see much of the country this way.
With less than two weeks to spare, you might want to stick to one island or the other. The general rule of thumb would be that those seeking a variety of outdoor experiences may want to focus on the South Island, while those looking for more urban options would head north, but the truth is that both islands offer the breathtaking scenery associated with this country and both have something for everyone. Although, if you do have more time, then it goes without saying that working your way through north and south would be ideal.
---
Be led by the locals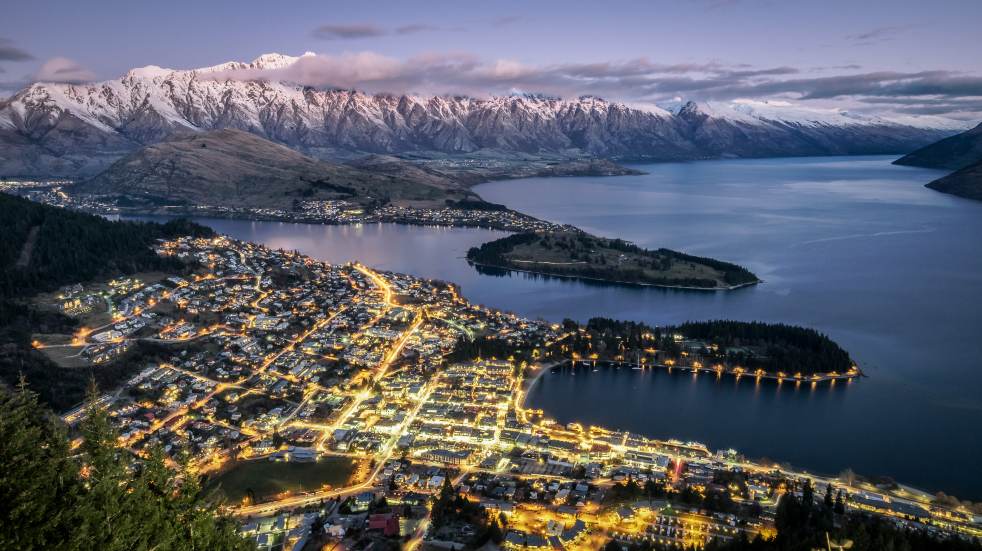 Though easy enough to travel around on your own, opting for guides at stops along your route will make a world of difference when it comes to understanding the local and historic connections of islanders to their land. Where opportunities permit, opting to participate in a Maori-led excursion is particularly poignant. Over time there has been a renewed respect from non-Maori islanders for the historic, spiritual connection of the first peoples to these islands and the experiences you'll have here are richer for it.
In fact, that feeling of welcome that I described earlier is directly connected. The indigenous Maori here have a word for it – manaakitanga. Its literal translation is 'hospitality' but it's far more than a smile with service. It's a spiritual embrace as intimate as the hongi greeting, in which two people press their noses and foreheads together. It's a recognition of shared humanity. Learning more about those ancient ways will undoubtedly enhance your visit.
---
Where to start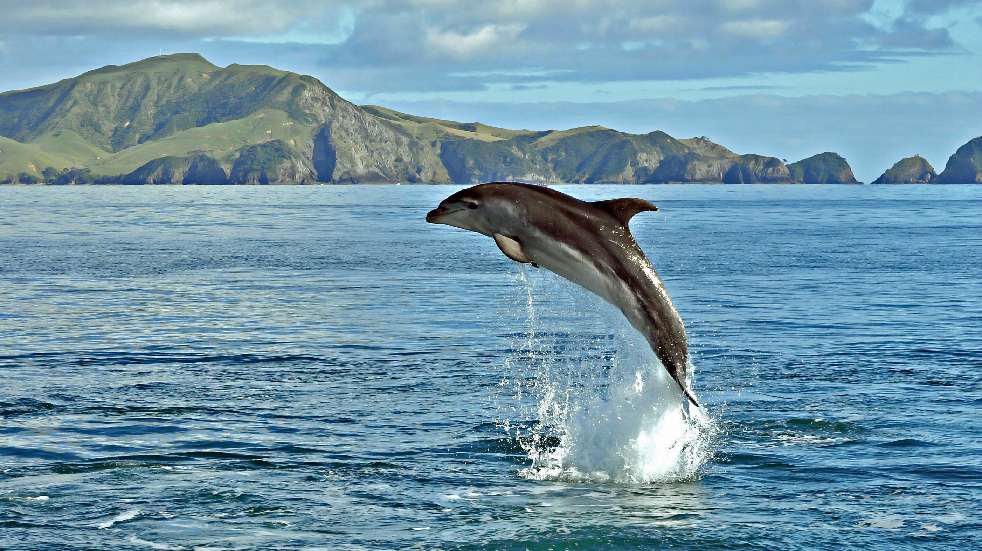 The don't-miss sights and experiences are far too many to list here – but approaching your visit with an eye to what you need will help to narrow it down. Looking for a wellness journey? Consider the Coromandel on the North Island. There, physical and mental wellbeing is the focus and, whether mingling with artisans in their studios or sinking into a hot-water pool dug just for you on the beach, you'll find a sense of peace and calm that's hard to replicate back home.
If you're a wine enthusiast, the Marlborough region, in the north-east of the South Island, produces most of the country's renowned wines and offers scenic sipping spots in which to enjoy them. And for nature lovers, South Island gems such as Abel Tasman National Park and Milford Sound offer a variety of ways to appreciate the outdoors.
New Zealand is a destination that seems incapable of disappointment. There is no doubt that there will be hard choices to make when deciding where to visit, but each one will bring its own reward.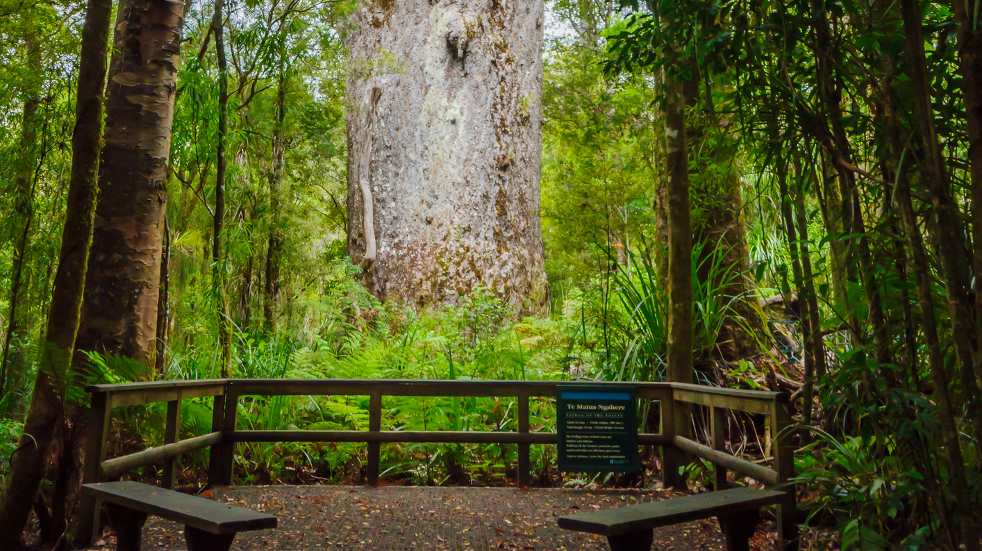 Travellers come for the picturesque scenes they've seen in magazines or brochures, and then are shocked to find that those photos are accurate. The white dots of sheep in the grass, the changing landscape – from mountains and long grasses one moment to vineyards and art studios the next – they're just as you anticipate.
But there are also so many ways in which it will surprise you. Movie lovers may come for the Hobbiton scenes and find that they fall in love with the cityscape. Wine lovers arrive, heart set on the whites, only to be surprised by the reds. Culture vultures seek out the internationally recognised museums and discover that the living history of indigenous sites is equally intoxicating.
As you make your way through this country, stop at the sights, take in the sounds and taste the bounty – but make time for the moments that you could never predict, as well. Engage with the people, from the shopkeepers to the curators, and you'll come home with the best souvenirs of all – memories of times well spent along with new friendships forged and waiting to be revisited.
---
Travel tips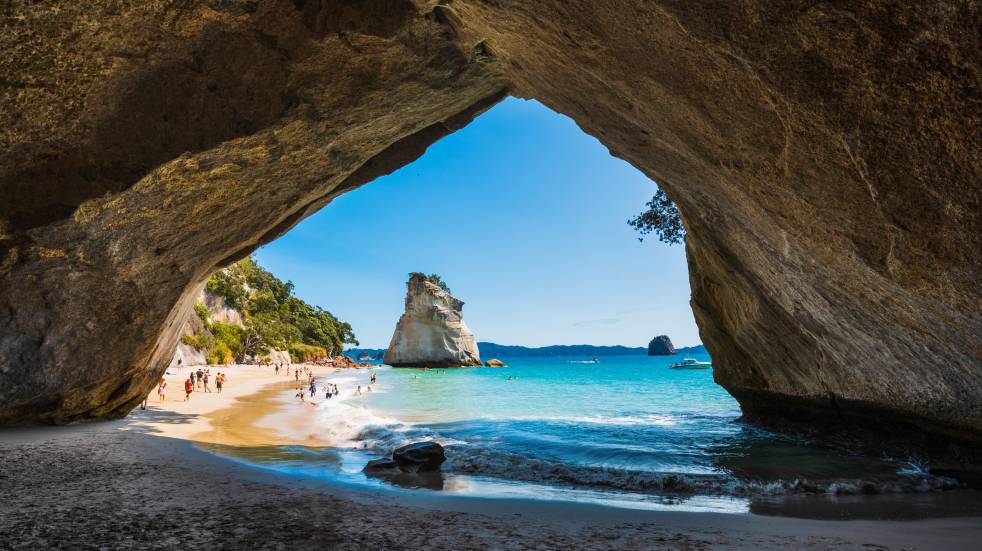 When to go – Spring and autumn offer off-peak travel with cooler weather. Summers are filled with beautiful sunny days and beach-worthy temperatures. Winter travel, especially to the South Island, will test your resilience but offers opportunities to explore winter adventures.
How long do you need? – Quite simply, stay as long as you can. Given the travel time, a minimum of 10 days would be recommended.
How to get there – Fly the national carrier, Air New Zealand (airnewzealand.co.uk), from London or Manchester and you'll start your holiday the moment you board. Offerings such as the Economy Skycouch and Business Premier lie-flat beds make the approximately 25-hour flight from London comfortable and the free stopover options in North America or Asia allow you to add to your trip without adding extra flights.
What to pack – Weather can vary significantly across the two islands. Be prepared with layered clothing, good walking shoes and rain gear. Even before COVID, New Zealand had strict biosecurity rules around food, plants, animal products and outdoor recreational equipment such as golf clubs – the penalties for failing to declare such items can be considerable.
Visa requirements – UK passport holders don't need a visa to enter New Zealand, but do need to request an Electronic Travel Authority (ETA), which costs NZD$9–12, and pay an International Visitor Conservation and Tourism Levy (IVL) of NZD$35 prior to arrival. In addition, it's advisable to make sure your passport is valid for at least three months longer than your expected departure date. immigration.govt.nz
---
Do more with Boundless…
Save up to 10% on the trip of a lifetime with barrhead*
Plan your next adventure with a Barrhead holiday or cruise, including all-inclusive breaks and touring holidays. boundless.co.uk/barrhead
Save up to 70%* on airport parking with holiday extras
Enjoy a wide range of airport parking options and savings, with COVID-19 protocols, at 29 UK airports. boundless.co.uk/holidayextras