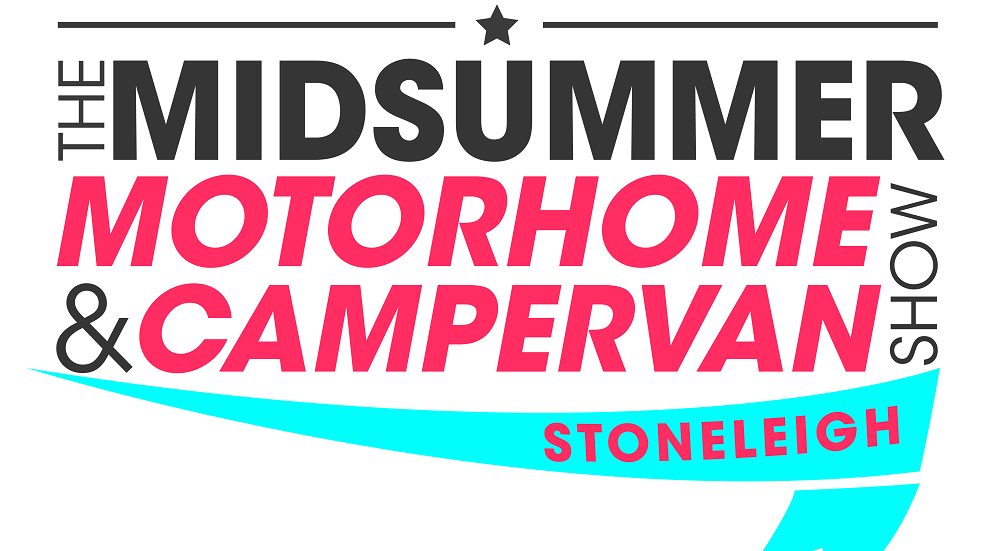 Thursday 18 June 2020 to Monday 22 June 2020
The Midsummer Motorhome Show is a popular event in the Warner's Motorhome Show series. Join fellow Boundless members for a Rock'n'Roll weekender, in our dedicated Boundless Club Camping rally area.
One of a series of outdoor exhibitions held around the country throughout the Spring, Summer and early Autumn, these shows, though arranged with motorhomers in mind, hold lots of interest for all camping enthusiasts.

Although there aren't likely to be many caravans or tents on display, there will be plenty of motorhomes and campervans on the dealers' stands as well as lots of accessories, equipment, clothing and craft stands.
As well as the exhibition area itself to occupy your days, each evening there is an inclusive entertainment schedule of live music and comedy. There is also a optional 'Headline' Saturday evening entertainment show, at additional cost, payable at time of booking. This years headline entertainment is Dave Berry & The Cruisers alongside them Spencer James from the Searchers will also be performing. Ticket Price will be £10 for adults and £5 for children.

There will also be daytime music, free jive classes, and 50s hair & makeup tuition.
Full details of this show and the full evening entertainment line-up is available
here.
Club area pitches booked in advance:
Arrival Thursday: £53
Arrival Friday: £50
Booking
Bookings are now live.
Booking deadline is 2pm, Wednesday 3 June 2020
To book visit the Out & About Live website.
Select Club booking 'Boundless by CSMA'. You can also download a booking form and pay by cheque but do allow longer to account for postal delays.
Please note: Once you've booked, you must send a Rally Booking Form to the Marshal.
Stoneleigh Park, Kenilworth, Warwickshire, CV8 2LG
Please log in to see contact details.
Not a member? Join today and save items for later.
Interested?
If you'd like to attend this event please log in and use the button below to send the organiser your details.