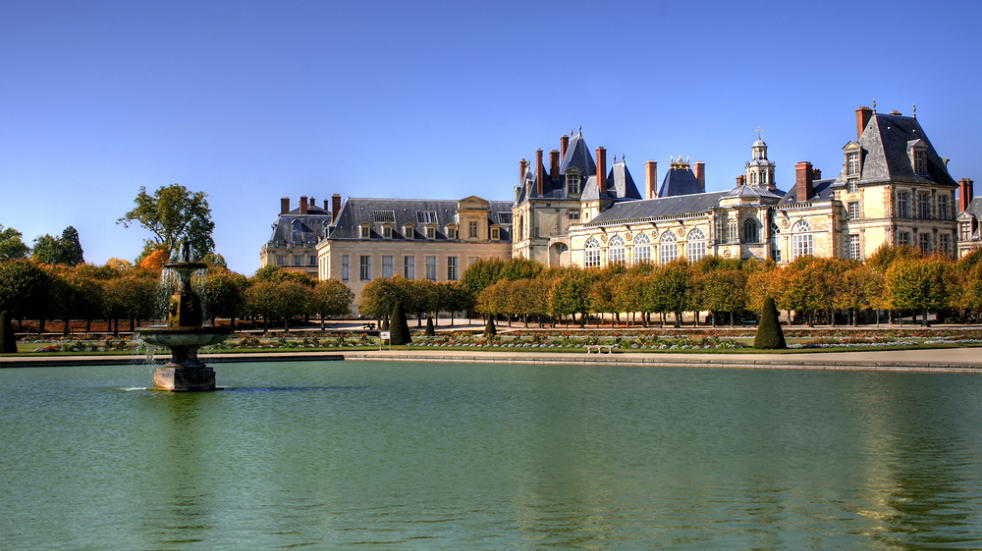 12.30pm Sunday 10 June to 11.30am Sunday 24 June 2018
Coach trip to Paris included in the price
Three-course end-of-rally meal
Nearby Chateau at Fountainebleau
Join the Camping & Caravanning Group for this new and exciting rally. The site is perfectly situated just 10 miles from the château at Fontainebleau and 25 miles southeast of the centre of Paris. The site is approximately 200 miles from Calais and set in a beautiful area on the banks of the River Seine.
The lovely site has everything you could need, including a swimming pool, shop, bar and more. The site also has 6-amp electric hook-up on each pitch, as well as washing machines, showers and WiFi access.
There's easy access to the surrounding area, with a bus stop at the site entrance and a railway station 1.5km away. The nearby town of Melun has a lovely market. There's a lot to see and do nearby, including castles, châteaux, cheese farms and more.
Your marshals have arranged a coach trip into Paris with a picnic in a park by the Seine which is all included in the price. Enjoy some sightseeing around Paris, a boat ride on a Bateau Mouche, a visit to Montmartre and the Sacré-Coeur and an amazing tour to see Paris lit up at night. There will also be the usual evening get-togethers and a three-course end-of-rally meal with a drinks and nibbles reception.
Price
Rally Fee (per unit one off): £12
Two people plus car and caravan: £661
Two people plus car and motorhome: £621
Out: Dover
Return: Calais
Other ferry options available at additional cost.
£12 Rally Fee required as deposit at booking.
La Belle Etoile, Quai Marechal Joffre, 77000 Melun-la-Rochette, France
Please log in to see contact details.