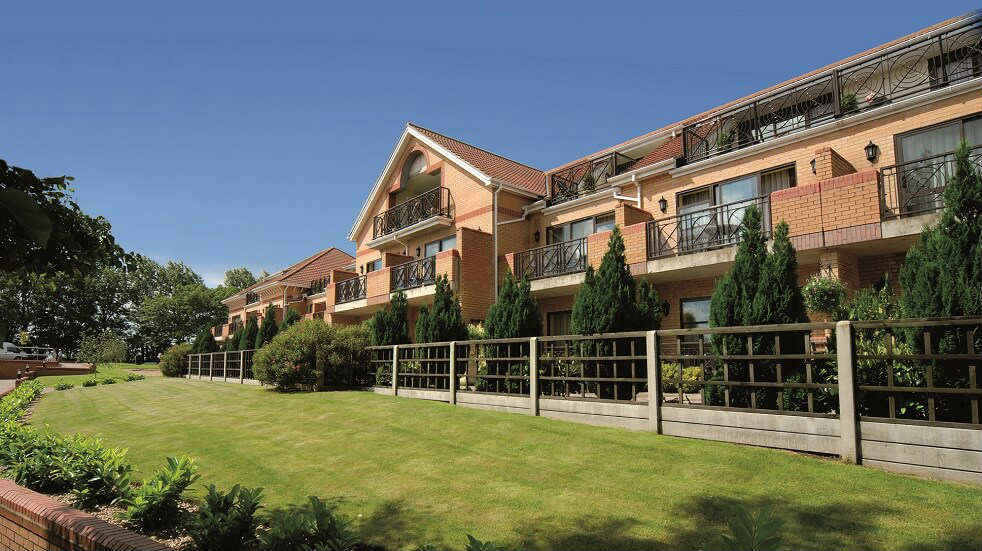 Friday 14 June to Monday 17 June 2019
Are you ready to turn back time to the swinging 60s? Yes, then this is the break for you!
Welcome reception with wine & free parking
Continuous daily activities & nightly entertainment
Extensive leisure & sports facilities
Full board - 5-course dinner with wine on the Sunday
You'll be staying at Potters Resort, a 5-star Holiday Village, which is set in 65 acres on the seashore in Hopton-on-Sea, between great Yarmouth and Lowestoft. The Holiday Village offers a wide range of accommodation to suit all tastes, from comfortable bungalows to luxurious penthouse suites.
You'll be spoilt for choice with the sports and leisure activities on offer in the day. Including tennis, badminton, table tennis, snooker, golf, archery, air rifle shooting, bowls, curling, electric go-karting, indoor & outdoor bowling and segways. If you fancy something a bit more relaxed, there's a sauna & steam room, Palms health & fitness centre and much more!
After filling your day with activities, the fun doesn't stop there, prepare to be entertained each evening. As well as their own Theatre Company to entertain you each evening Potters ask you to join them as they turn back the clock and take you back to the magical Sixties with artists performing LIVE in the Atlas Theatre.
We can now reveal your Weekend Break will feature these incredible Sixties Bands:

The Troggs
Marmalade
The Swinging Blue Jeans
Vanity Fare with Steve Ellis and Sandy Newman
The Beatle Tribute - The Upbeat Beatles
The Animals
The Revolvers
Potters are delighted to offer Boundless by CSMA members and friends this special Sixties Festival Weekend at a very special price.
Price
Enjoy a 3 night full board weekend with day & night entertainment including an original 60's Band.
Price £289pp (Special Boundless price saving £109pp) in standard bungalow accommodation.
Upgrades to Bungalow Plus and Hotel Accommodation will be charged at a higher room supplement.
Single Accommodation available and is limited – early booking advisable.
Please note: Specially adapted rooms for the disabled are available and guests must discuss their specific requirements at the time of booking. There are special lifting facilities for the disabled in the swimming pool.
To book please call Potters Resort 0333 3207 418 quoting 'Boundless'
Potters Resort, Coast Road, Hopton-on-Sea, Norfolk, NR31 9BX
"This is our third visit to Potters with Boundless and it was a great break!"

"A well-organised and hosted break at an excellent venue!"