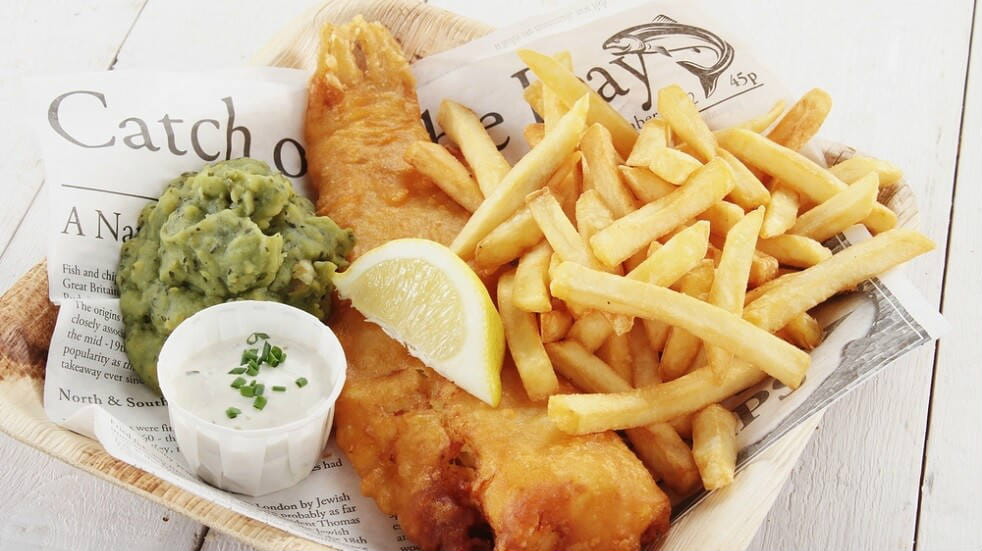 2pm to 5pm, Tuesday 11 October 2022
The Edinburgh and Lothian Group would like to invite you to their annual fun afternoon.
You will be put into groups of four with a communal dice to see who shouts "Beetle" first.
After the game we will enjoy half portions of fish and chips.
As always the winner of the 'Drive' will be excused from paying for their fish and chips.
Price
£8.50
Kings Manor Hotel, 100 Milton Road East, Edinburgh, EH15 2NP
Not a member? Join today and save items for later.
Interested?
If you'd like to attend this event please log in and use the button below to send the organiser your details.