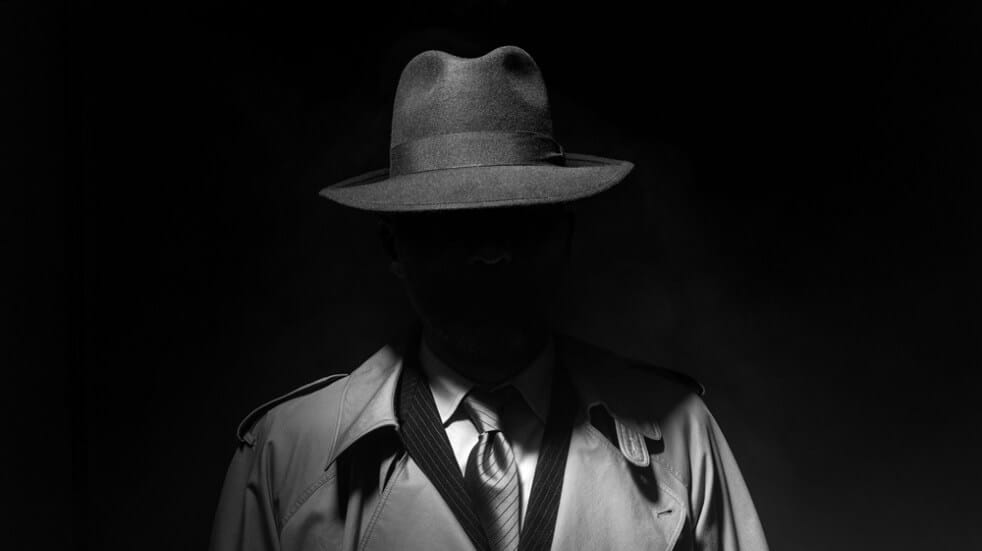 7pm to 9pm, Friday 9 July 2021
Our talk tonight is Secrets and Spies, how Nazi spies lost the Battle of Britain.
With increasing interest in the history of World War 2, so many intriguing stories are coming to light now.
One is how Nazi Germany's spies failed to discover any worthwhile information about our radar systems, sending a Zeppelin airship to travel up and down the east coast just four weeks before war was declared. This was to try and find out what the large steel transmitter masts were doing.
The talk is a fascinating insight into spies and spying and how so much effort was directed at the radar stations which played such a vital role in the Battle of Britain.
The talk will be held by Graham, Graham is Chair of the Bawdsey Radar Group Trustees.
We look forward to seeing you there.
Price
Free
Please log in to see contact details.
Not a member? Join today and save items for later.
Interested?
If you'd like to attend this event please log in and use the button below to send the organiser your details.