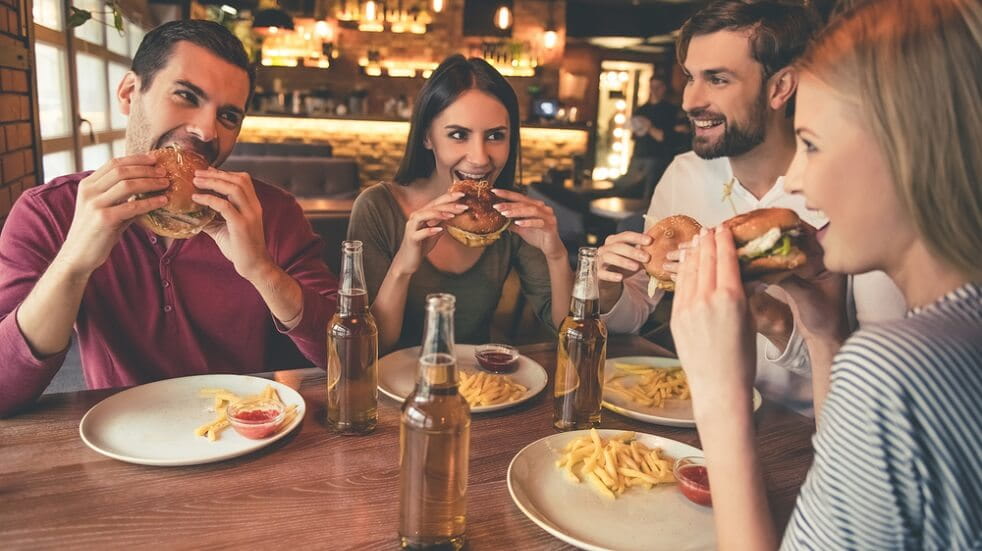 7pm to 10.30pm, Friday 23 March 2018
Our Annual Group Dinner this year will be held at The Prince of Wales in Shippon. This is a good old fashioned country pub with a lovely comfortable atmosphere and a great selection of real ale beers. We meet at 7.00 for 7.30pm and there is adequate car parking on site. All members are welcome to join us.
Meals need to be pre-ordered so please ring Martin on the details below to book your place and choose from the menu.
Price
As per the menu
The Prince of Wales, 60 Barrow Road, Shippon, Abingdon OX13 6JQ