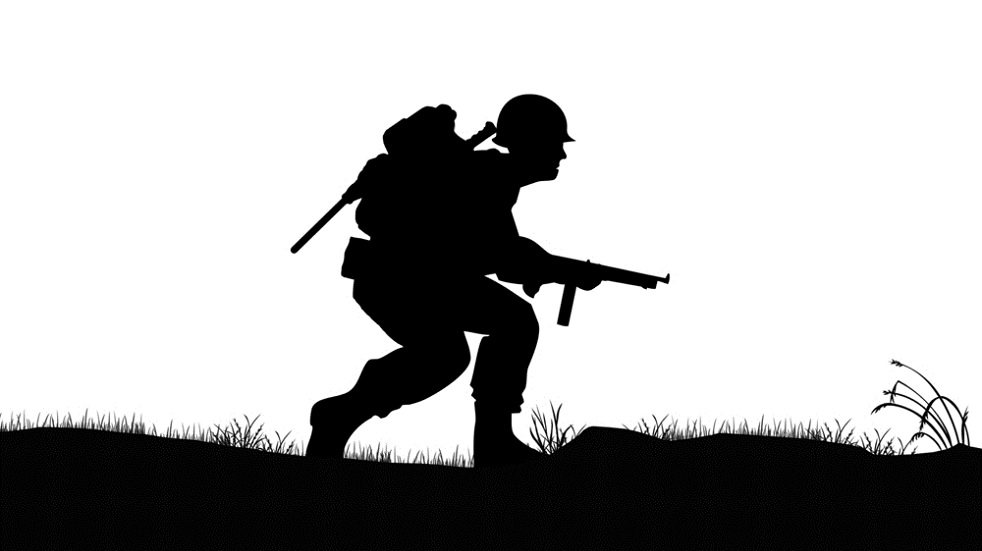 2pm to 4pm, Wenesday 9 May 2018
Susan Hughes will be speaking on Brothers in Captivity.
Two brothers who were both in prisoner of war camps during WW11. One was held by the Japanese and the other in Germany. Come along to hear this fascinating story.
Price
Free
Mitton Hall Hotel, Mitton Road, Whalley, BB7 9PQ
No booking necessary but please contact Beryl Smith for more information or to let us know you're coming
Beryl Smith
01200443588
Not a member? Join today and save items for later.
Interested?
Use the link below and the event organiser will receive your contact details.