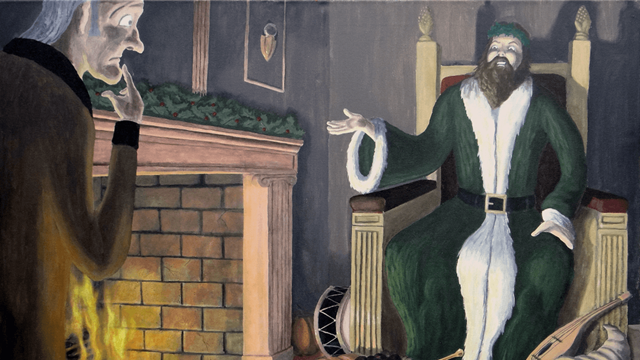 7pm to 9pm, Friday 10 December 2021
Using the wonders of Zoom Charles Dickens himself will join us to deliver this adaption of his famous Christmas story.
Greedy, grasping Ebeneezer Scrooge is visited on Christmas Eve by the ghost of his dead partner Jacob Marley. Jacob regrets the error of his ways when he was alive and seeks to rescue Scrooge from his fate. To do so, he arranges for Scrooge to be visited by 3 Spirits - the Ghost of Christmas Past, the Ghost of Christmas Present and the Ghost of Christmas Yet To Come. The Spirits show Scrooge the joy of Christmas and the wretchedness of his own existence. Inspired and chastened by what he sees, Scrooge resolves to change and from then on he embraces and promotes the true spirit of Christmas.
As Tiny Tim says, "God bless us, everyone".
We look forward to seeing you all on Zoom.
Price
Free
Please log in to see contact details.
Not a member? Join today and save items for later.
Interested?
If you'd like to attend this event please log in and use the button below to send the organiser your details.