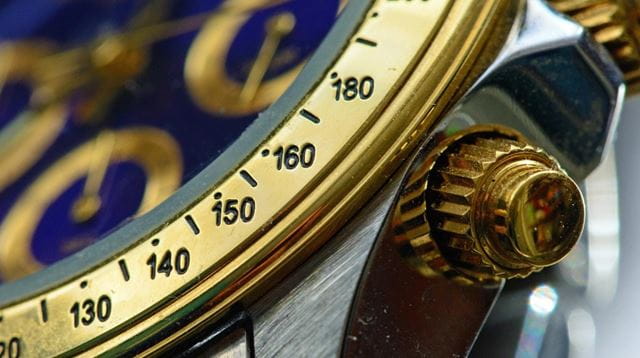 7pm to 10pm, Wednesday 5 October 2022
The Peterborough Group would like to invite you to their October talk.
We welcome Peter Prime for a talk about antique timepieces, with some examples of an "Antiques Roadshow" style competition for the audience.
If you have an antique clock that you would like to bring along to show and obtain information about you would be very welcome and encouraged to do so.
We look forward to seeing as many of you and your clocks as possible.
Price
Free
Peterborough Milton Golf Club, Peterborough PE6 7AG

Not a member? Join today and save items for later.
Interested?
If you'd like to attend this event please log in and use the button below to send the organiser your details.