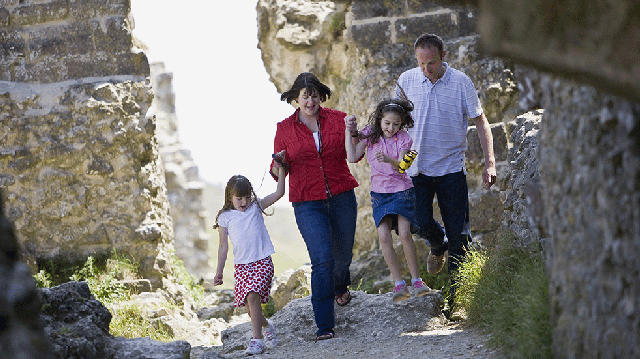 12pm to 5pm, Sunday 3 July 2022
The Peterborough Group would like to invite you to Rockingham Castle.
Unfortunately, due to circumstances beyond our control the visit to Elton Hall is no longer possible. As an alternative, we have arranged a visit to Rockingham Castle on Sunday 3 July.
The tours of the castle are by timed slots, we have booked 2pm and 2.15pm. The castle gardens are open from noon until 5 pm.
Please note you must book this visit as tickets are pre-ordered, please let us know by quoting your membership number and the type of tickets required.
Details of where to meet on the day will be available soon.
We look forward to seeing as many of you as possible on this fun day out.
Price
Boundless members and their partners are free. We may have room for a few guests who will have to pay as follows:
Adults (16+) £14.00, Seniors (65+) £13.00 and Children (4-16) £8.00.

Rockingham Castle Estate, Rockingham, Corby, Market Harborough LE16 8TH
Not a member? Join today and save items for later.
Interested?
If you'd like to attend this event please log in and use the button below to send the organiser your details.