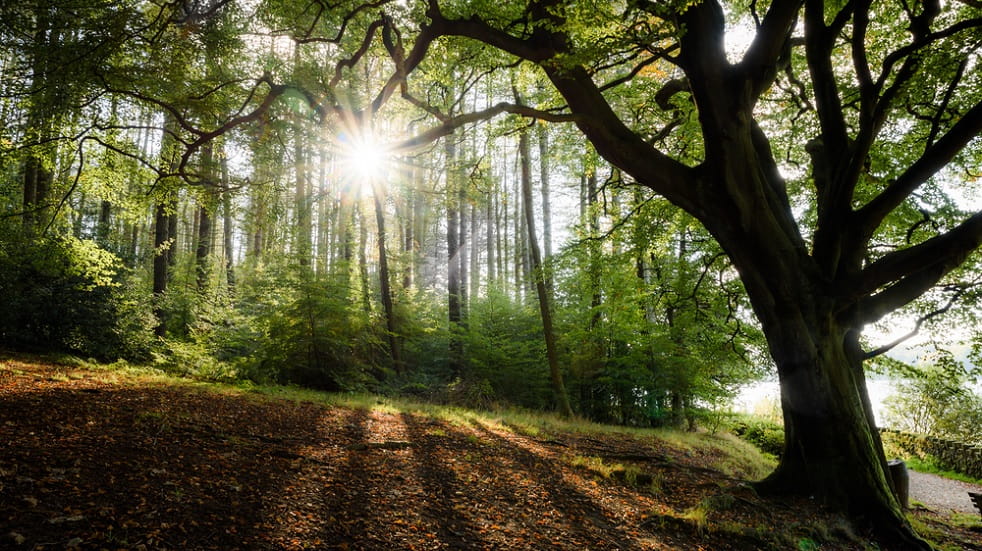 7.30pm to 10pm, Wednesday 16 May 2018
Dr. Mike Goosey from The Woodland Trust will tell us about trees; their importance to us in so many ways, their lives, how they survive and their place in our lives and culture.

Our lives would be very different if there were no trees, so come along and find out more about them. As always, new members are very welcome and there's plenty of chances to get to know people.

The chip butties are served at 7.30pm and the talk will start at 8pm. We look forward to seeing you there.
Price
Free
Haughton Hall Hotel, Haughton Lane, Shifnal, TF11 8HG
No booking necessary but please contact Adrienne Barnwell for more information or to let us know you're coming
Adrienne Barnwell
01785 284258