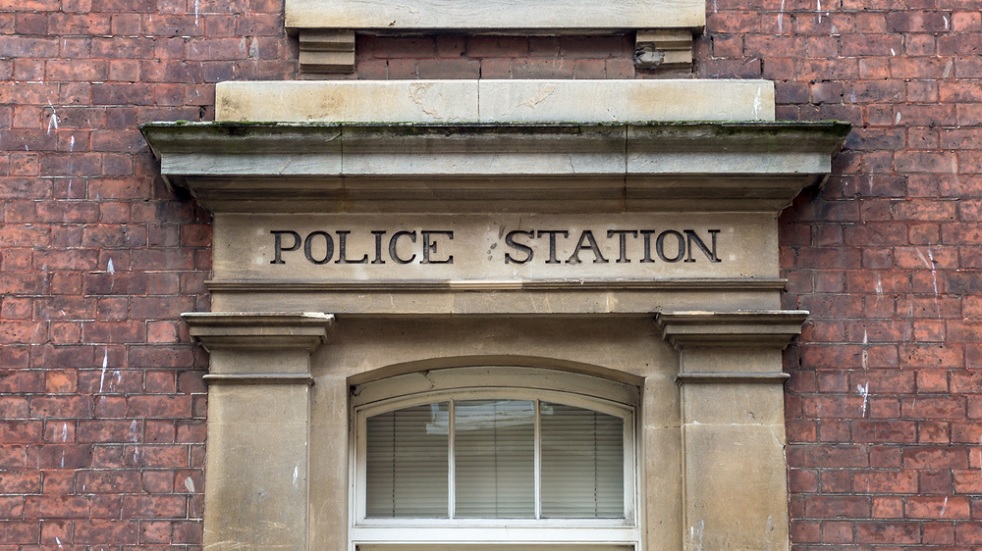 7pm to 9pm, Thursday 26 April 2018
"A Fair Cop" a free talk, that sees the return of one of our popular and entertaining speakers Mike Rowlands. Mike will entertain us this time with humorous anecdotes on Policing in the past - the Dixon of Dock Green Era. So don't forget your "Evening All".

Dixon of Dock Green was a BBC television series about daily life at a London police station, with the emphasis on petty crime, successfully controlled through common sense and human understanding. The central character was a mature and sympathetic police constable, George Dixon, played by Jack Warner in all of the 432 episodes, from 1955 to 1976.The character of Police Constable George Dixon was based on an old-style British "bobby" (a slang term for policeman).

Dixon was the embodiment of a typical "bobby" who would be familiar with the area and its residents in which he patrolled and often lived there himself. The series contrasted with later programmes such as Z-Cars, which reflected a more aggressive policing culture. It retained a faithful following throughout its run and was voted second most popular programme on British TV in 1961.
Do come a long and bring a friend. Light refreshments available too free of charge.
Price
Free
Swindon Sea Cadet Unit. 7, Upham Road, Swindon SN3 1DH
No booking necessary but please contact Rick Lee for more information or to let us know you're coming
Rick Lee
07786491369
Not a member? Join today and save items for later.
Interested?
Use the link below and the event organiser will receive your contact details.