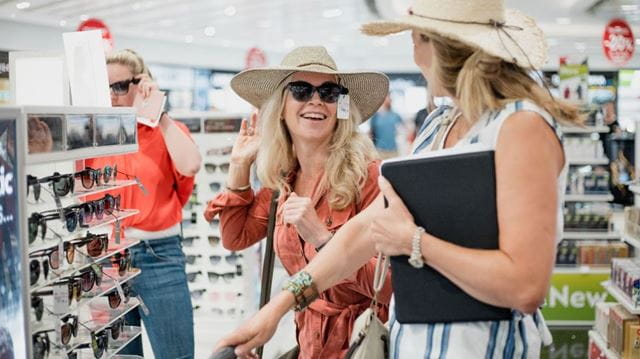 Your expert: Charlotte is a maths teacher and the financial educator, coach and podcaster behind lookingafteryourpennies.com.
What does duty-free actually mean?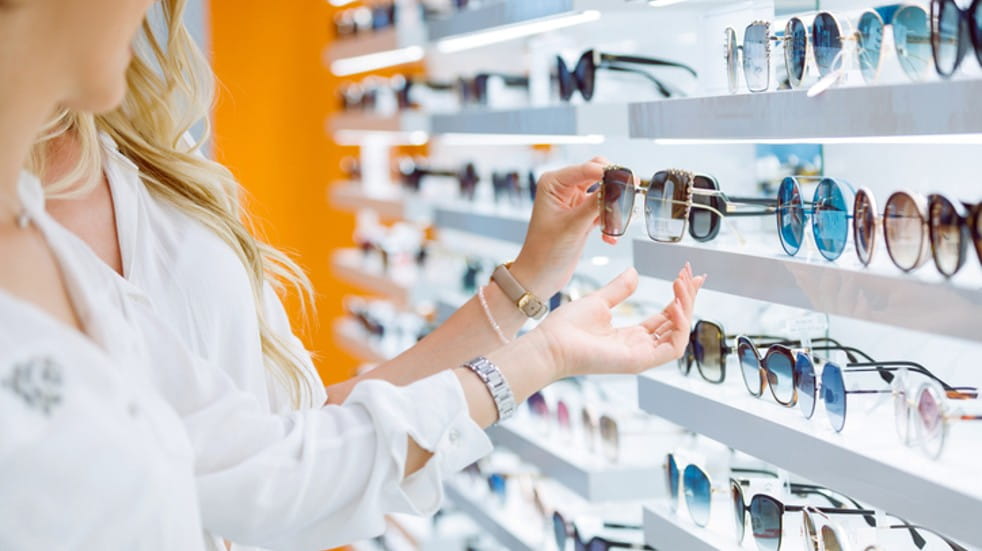 An excellent question. Goods potentially attract a range of taxes (or duties) including VAT, customs duty (on imports) and excise duty (which in the UK is applied to alcohol, tobacco and fuel only).

In the UK, the era of VAT-free shopping at airports ended in January 2021, after Brexit. Customs duty is determined by the country you're visiting, not leaving – and if you stay inside your allowances, you won't be charged. That leaves excise duty, which duty-free shops – unlike other retailers – do not have to charge. So in theory, duty-free shopping should save you money on alcohol and tobacco, while offering competitive pricing on a range of other taxed goods like cosmetics.

It's also worth remembering that duty-free prices vary widely around the world. One survey by frequent flyer website The Points Guy found Stockholm airport was the cheapest place to buy whisky, and Mexico the most expensive for sunglasses.
What happened post-Brexit?
Before Brexit, UK travellers couldn't buy duty-free alcohol and tobacco when travelling to the EU, but could bring home unlimited amounts of locally bought EU goods (French wine, for example) for personal use – hence the popular booze cruise to Calais.

After Brexit, all that changed. In January 2021, EU countries came into line with the rest of the world: duty-free shopping came in for UK departures, but so did new customs limits when returning to the UK.
What are the rules now?
The duty-free rules are now the same from the UK to all overseas destinations, so the price you pay won't vary. According to the UK government website, that means a 75cl bottle of wine could be up to £2.23 cheaper, while a litre bottle of 40% ABV spirits could be £11.50 cheaper – a good saving if you can find those deals.

However, the amount you can buy (your customs allowance), does vary depending on your destination. For example, if you're visiting the EU from the UK you can take up to 16 litres of beer, four litres of still wine, a litre of spirits and 200 cigarettes. But visiting the USA, you can only take a litre of any alcohol and must be over 21.

On the way home, regardless of where you've been, UK customs allowances apply. They're fairly generous – for example, you could bring in four litres of spirits, 18 litres of wine (non-sparkling) and 42 litres of beer, plus 200 cigarettes or 50 cigars. You can also bring in up to £390 worth of any other goods (less if you happen to be travelling by private plane or boat). See the UK government's travelling abroad page for details.
Is duty-free shopping really a bargain?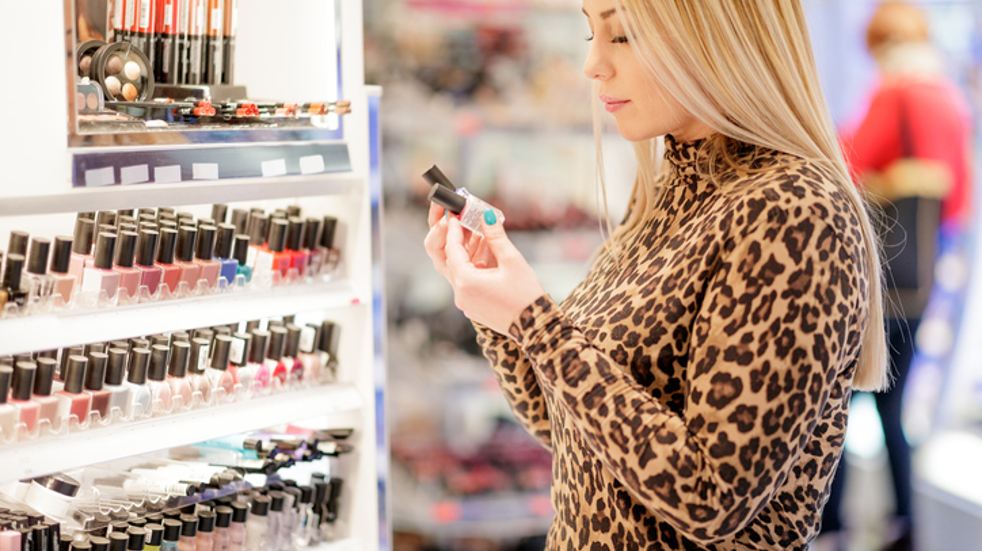 In reality, duty-free shops are in a constant price war with online retailers, and promotions come and go – meaning that sometimes they're cheaper, and sometimes they're not.

If you're looking for a special bottle of whisky or a favourite fragrance, do your research first – prices for duty-free goods are available online (search by airport), and sometimes you'll get an extra discount for pre-ordering online. You'll also find 'travel exclusive' products (special sizes or editions) at duty-free shops, and of course they're a convenient way to stock up en route. But as our sample shows (below), online shopping often offers similar or lower prices. That said, sometimes it's worth buying that bottle you know you'll enjoy on a balmy terrace at sundown, whether discounted or not.
Top tips for smarter shopping
Max your savings
• Research and compare prices online before travelling, especially if you're after a specific product.
• Buy in advance and collect at the airport if possible (worlddutyfree.com or airport websites) – there are often extra discounts if you do this.
• Don't forget to take currency conversion and exchange rates into account.
• Watch your plane baggage allowances – although you're allowed to take a duty-free shopping bag on board in addition to your hand luggage.
Good to know
• VAT-free shopping at airports is now gone. Previously, there were discounts on electronics and clothes, but this changed with the new duty-free rules.
• There are often good savings on cosmetics and fragrances, but confectionery is usually more expensive.
• If you exceed the customs limit when bringing tobacco or alcohol back into the UK, you'll pay tax and duty on all your purchases in that category, not just the excess.
Do more with Boundless
Boundless members get free entry to top attractions, discounts on restaurants and savings on high-street brands plus dozens of other deals on holidays, experiences and more! If you're working or retired from the public sector or civil service and not yet a member, discover more about Boundless membership here.