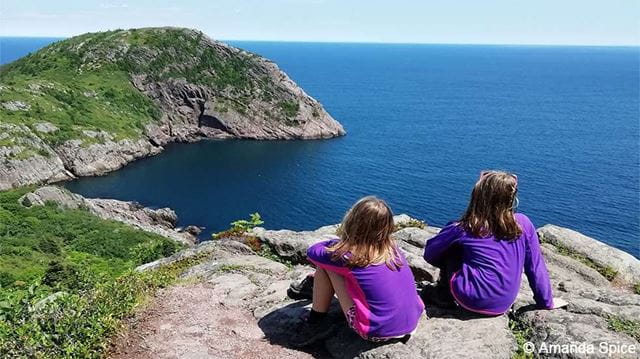 Amanda Spice shares her family's experiences and tips on travelling with kids from pre-schoolers to pre-teens.
If you're planning to travel for longer than a couple of weeks with your children, we have plenty of advice and tips to share. We travelled for eight months with pre-schoolers and for six months with primary-school-aged children – more slowly than as a couple, and regularly seeking out local playgrounds, but otherwise true to our normal backpacking style. We found that having children often 'broke the ice', with locals identifying with us more and going out of their way to help.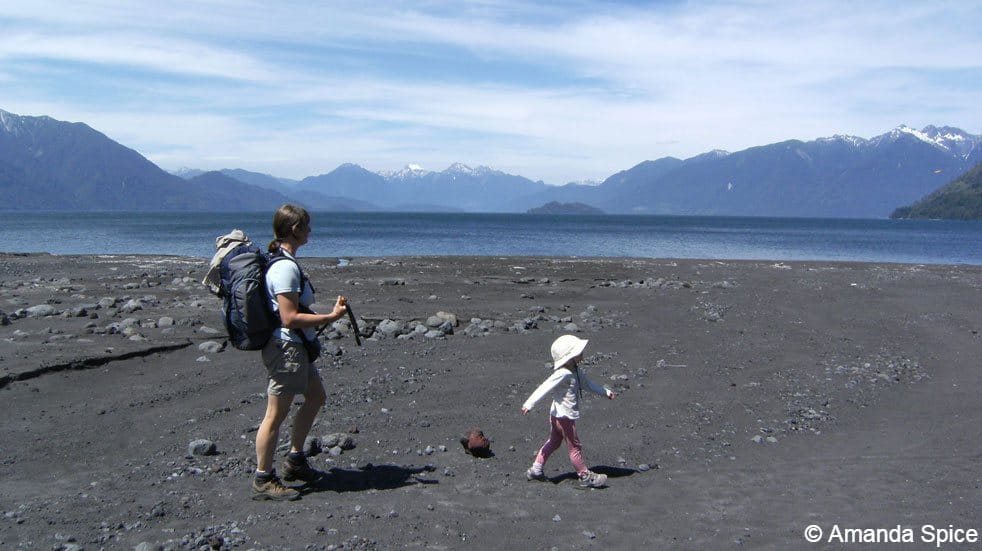 Those early holidays with young children can really contribute to their growth.
How to go backpacking with pre-schoolers
The years before they start school provide a great opportunity for children to travel. They won't remember everything, but you will! They'll remember more than you expect, though, and it'll help shape who they are. They'll find a world of possibility and see that, even where the standard of living is poor, people find happiness.
Your main concerns will probably be safety, what the kids will eat, and the sheer amount of paraphernalia you need to take.
Along with looking for a range of cultures, we built safety considerations (health, violence, political stability) into our country choices: Chile, New Zealand, South Korea and Turkey. Remember to allow time for the necessary courses of child travel vaccinations, learn some basic paediatric first aid, and take care with hygiene around food and using the toilet.
Travelling is never completely without risk, though: the countries we visited featured earthquake risks, dangerous driving, sharp spikes in playgrounds, unsafe tap water, and hostels with slippery floors, glass sheets leant against corridor walls and the occasional plugged-in circular saw. You'll need to constantly kept your wits about you, and remind children to behave near roads and touch nothing without asking.
---
More tips for getting your midlife gap year underway
Where to head on your midlife adventure
The things you need to consider in your planning
Rent your home out while you're away
---
Catering for children in other countries
Eating locally is an essential part of travel, but it's important to think about the staple foods in the countries you're visiting. For example, South America's diet of rice and beans, and Turkey's meatballs, bulgur and flatbreads, may suit children quite well, but spicier foods in Asia could be more difficult.
If you want to keep down the costs of food – and incidentally also help with food familiarity and safety – consider self-catering, as we often did in hostels or by camping. Camping is great for kids, usually providing a safe place to play right outside the tent.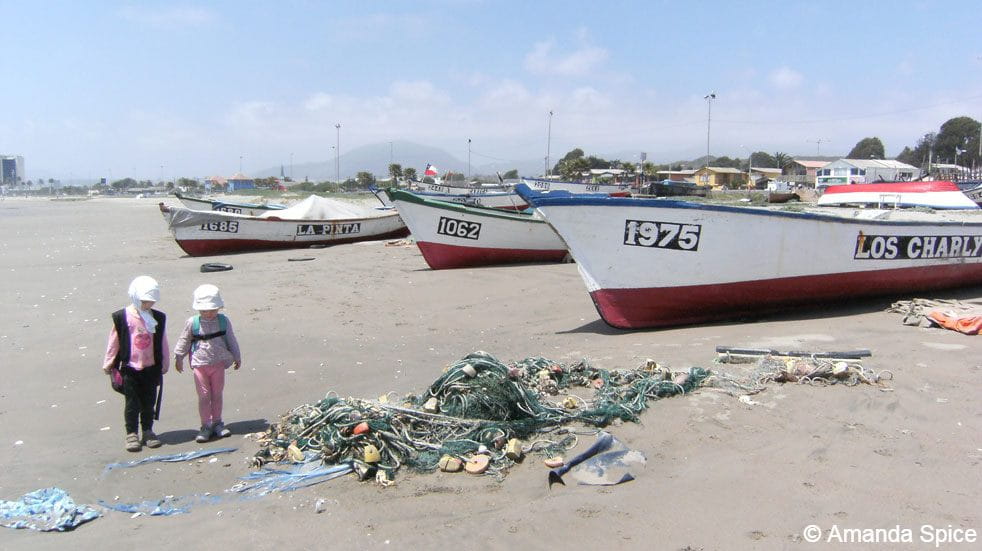 Playing games and setting fun challenges can help to keep children motivated during long walks.
How to travel light with kids
When planning our travels, we focused on reducing child-related paraphernalia. It's much easier to travel once your children are out of daytime nappies – and also think about whether you can manage without a pushchair. From the age of two, we got our kids regularly walking one or two miles by introducing 'How many can you spot?' games and chasing each other with fern 'dinosaurs'. Luggage laid beside their (shared) hostel bed would break any falls if they rolled out, as there were no bedguards.
You'll have limited space for toys, so think about ones that are reusable; for example, a handful of lightweight favourite books, small jigsaws (in bags rather than boxes), light squashable dolls, small toy cars, parts of a tea set, a tennis ball, a skipping rope, playdough, or an 'aquamat' with waterpens.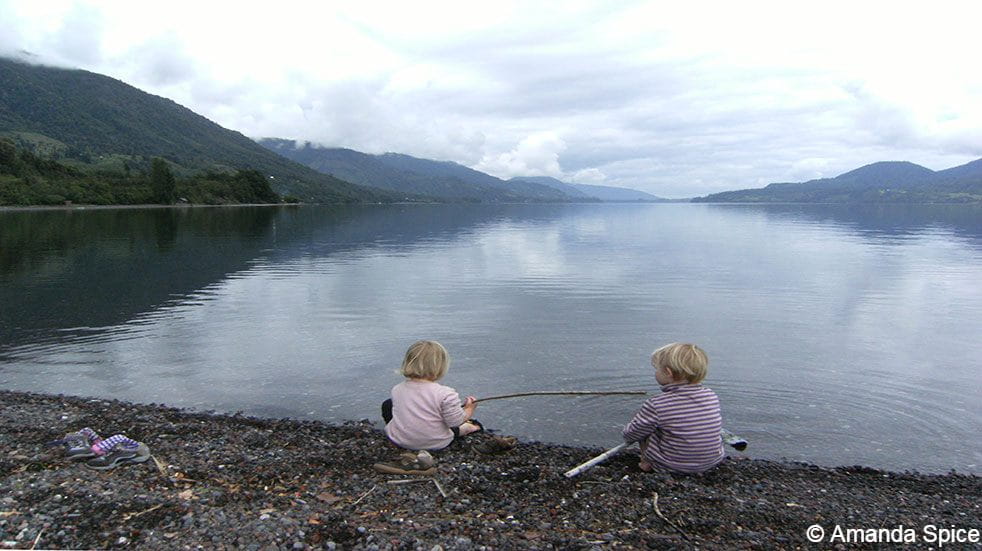 Nothing brings families closer together than a week or two in the great outdoors.
We also invented our own games: pith from a quartered orange became boats to float at the town fountain. We made lemonade. Having learnt balloon modelling, I took a small pump and a bag of balloons, and created swords, hats and animals to order... which entertained the local children, too! If your kids are old enough, they can carry their own small backpacks with lightweight, low-value but real contents, tethered to you with spare rucksack straps.
Unexpectedly, tantrums were problematic in Chile and Turkey. The locals won't let any child cry (especially if fair-haired), and will continually pacify with chocolate, 'rewarding' the unwanted behaviour. We found that regular visits home between countries, to see grandparents and play with different toys, helped reset the kids' expectations and balance.
One tip we picked up is that young kids travel free on your lap on buses in many developing countries. Our record journey was 30 hours with four people in two seats!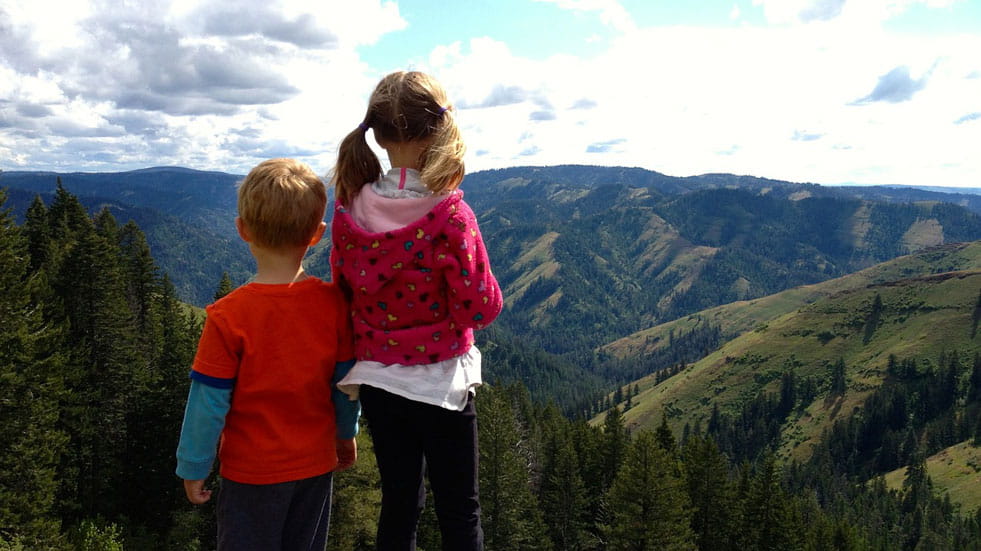 The discovery of new surroundings and cultures can help with children's education.
Travelling with tweens and taking kids out of school
The ages from nine to 11 are perfect for long-term travel – the kids are not yet into the seriousness of secondary school and exam curricula, but they're old enough to have their own ideas on where to go and what to see – plus they'll remember it all and can link it to other learning.
Things going off-plan will increase their resilience and help them recognise new opportunities. Our youngest had a massive confidence boost, and our eldest matured and started shouldering more personal responsibility.
Your main concerns are likely to be how to remove them from school, inadvertently promoting a future lack of diligence and commitment, and the same safety considerations as with younger children – though they may now be ready for an extra challenge, such as visiting Guatemala or Vietnam.
School is important. However, missing a few months of primary school to travel should enhance, not harm, your child's education. To remove them from state schools, simply write to the headteacher, stating your intention to home-educate and the date they'll leave. The head will inform the LEA, who may offer to visit you.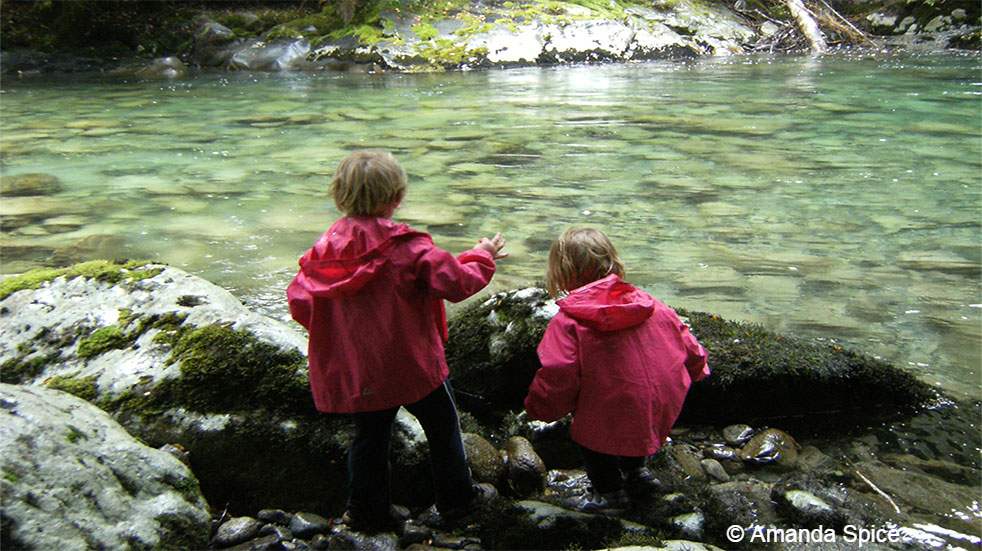 While electronic devices are undoubtedly useful during holidays, partaking in more organic activities is good for kids' overall wellbeing.
I went beyond this, speaking with everyone first and copying the LEA directly, to ensure everyone understood our plans and intention to re-enter mainstream education. On return, apply for school places via the LEA as normal. Schools cannot hold places, so your child may end up elsewhere (ours did) – try to see the opportunities, not just the pitfalls.
Diligence and commitment depend on your child's nature, your expectations and how you travel. We are focused and hardworking; our travels are fun but take effort (physical/mental), and the children always knew they were coming back – (eagerly!) straight into 11+ and SATS! So we carried practice papers (½ day per fortnight) and tablets for reading books and writing what they'd done/learnt. Emails kept them in touch with friends.
Unexpectedly, excessive screen-time became problematic even with a whole world out there! Try losing Wi-Fi by camping or walking to get their curious, creative juices flowing.
When you're travelling with children, you'll sometimes have difficult days – in that respect, it's no different from being at home. But you'll always be glad you created that special family time, travelling together.
---
You can get more travel tips and follow Amanda's 'warts and all' travel adventures on her retrospective 'warts and all' adventure travel blog, Travels with Spice, and on Instagram @travelswithspice.