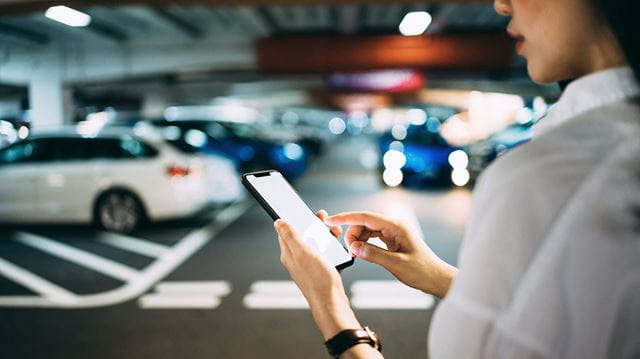 A number of initiatives have been put in place to provide front-line staff with free and easy parking during these troubled times. And the general public are playing their part...
We've all experienced the frustration brought on by a fruitless search for a parking space. But at the moment, it could mean the difference between life and death if health workers aren't able to get to their jobs during the coronavirus outbreak.
With public transport running reduced services, driving to work will be the only option for many NHS staff and other key workers. Not only does this present them with the added stress of having to find a parking space, it could also leave them out of pocket as they rack up expensive daily charges.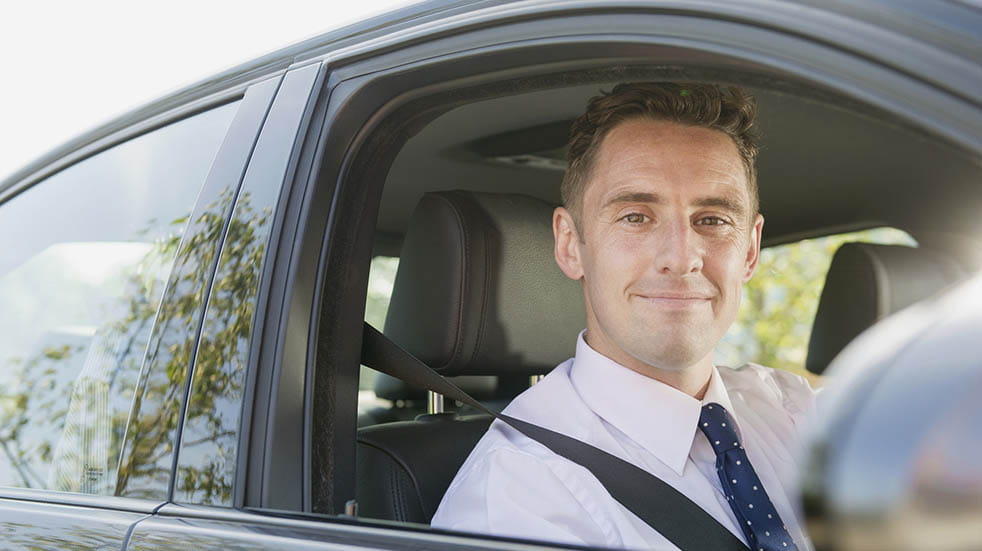 Essential workers need to be able to get to hospitals and health centres quickly and without stress.
Happily, at the end of March, more than 400,000 people signed a petition to give free parking to those working on the front line of the crisis. Shortly afterwards, the government announced that it would provide funding for all NHS trusts to offer free car parking to NHS and social care staff for the duration of the COVID-19 outbreak.
"Our NHS staff are working round the clock," said NHS chief executive Sir Simon Stevens. "We have listened to what they have told us would make their lives easier. Free parking will make a big difference for hundreds of thousands of front-line staff."
Stepping up to help the NHS

JustPark gives the general public the opportunity to advertise their spaces for others to use.
To make sure our heroic NHS staff can get to work in the quickest possible time and with the minimum of stress, a number of companies have pledged their support.
JustPark is asking everyone with a spare driveway or regular parking space near a hospital to make it available for free to NHS key workers, so that they can get to work on the front line. So far, over 5,000 spaces have been pledged within close proximity of 286 hospitals and healthcare centres. To list your space, click here.
One JustPark space owner, Rupert, explained why he decided to donate his space to the NHS during this crisis: "To be able to help NHS workers, even by doing something as small as offering use of my parking space, has been really rewarding," he said. "It's a great initiative and it's been brilliant to see it making a real difference."
Big companies pledge their support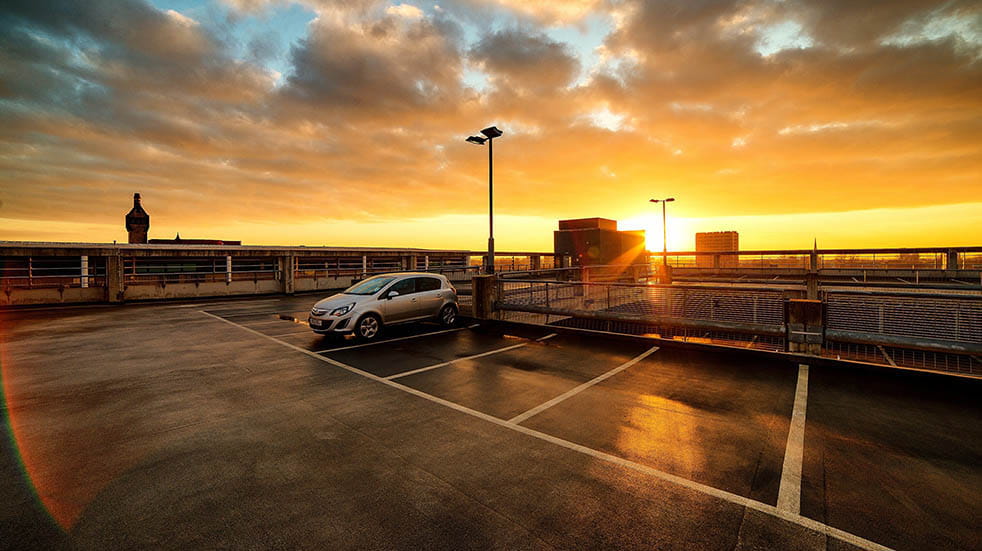 A large number of facilities across the UK are now offering free parking.
Meanwhile, Your Parking Space has teamed up with the supermarket chain Morrisons and other big brands to provide free spaces for NHS workers at 900 car parks across the UK. Parking management company Apcoa, which operates some of the car parks at hospitals around the country, is also supporting its clients Great Western Railway and Network Rail to offer NHS workers free parking at train stations.
Another cashless parking provider, RingGo, has announced measures to help. When a driver finds a parking space, a message pops up in the app to let everyone know that the space is free for the NHS, healthcare workers and volunteers. The app is also supporting the government proposal that local authorities should gather a database of vehicle registrations.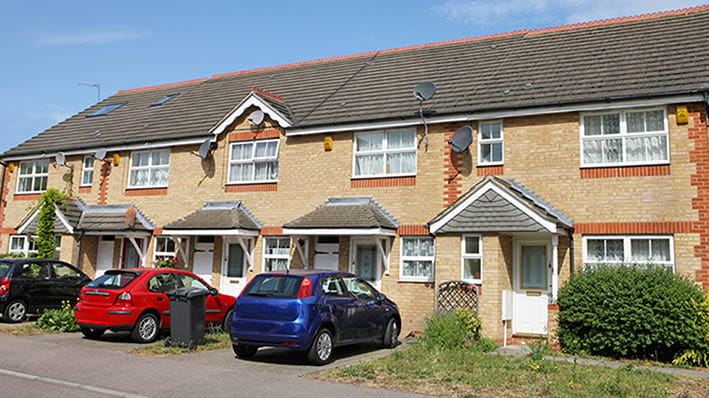 Do you have a space outside your house that could be used by key workers? Then register with one of the apps mentioned.
Peter O'Driscoll, managing director of RingGo, said: "These are incredibly difficult times for NHS workers, individuals and local authorities, all of whom are responding to ever-changing challenges and demanding requirements. As RingGo has existing solutions in place that can be adapted to help meet these challenges, we are ready to help in any way that we can."
NCP has also pledged its support to the collective effort. The car-parking giant has said that its facilities will be free to all people needing to drive to and from work during the crisis. No booking is necessary – however, please note that lifts in multi-storey car parks will not be operational.