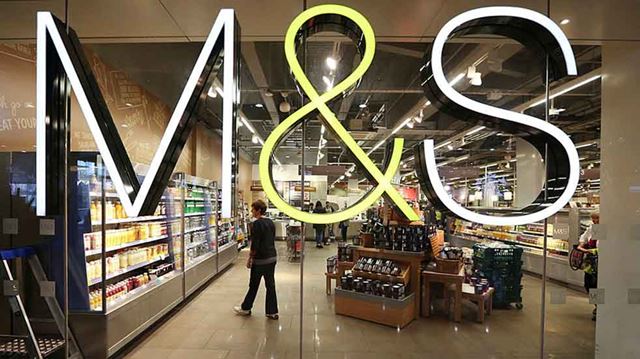 Black Friday is an exciting time for bargain hunters, as high-street retailers and other businesses offer up fantastic money-saving deals.
Boundless are joining in the fun once again by giving our members the chance to pick up some brilliant discounts at their favourite stores.
Thanks to our Black Friday deals, you can pick up everything from TVs to toasters, fridge-freezers to furniture, clothes to confectionery, all at a much cheaper price than you would normally.
And the best part is that you don't have to wait until Black Friday (27 November) to make the most of our great offers – as a Boundless member, you can take advantage of them from TODAY, right the way through to Saturday lunchtime (Boundless by CSMA reserves the right to amend or withdraw this promotion at any time during this period and without prior notice. Full terms and conditions apply – please see our shopping discounts page for details).
Note that actual stores are closed in many parts of the UK at the moment (read about the Covid-19 restrictions in your area). However, you can still grab some amazing Black Friday bargains online.
Where to look for other Black Friday deals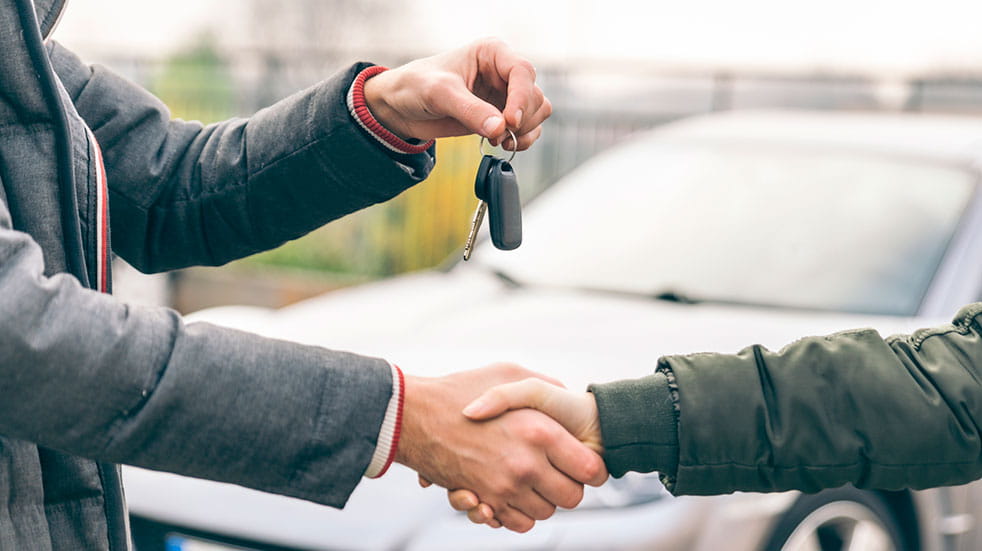 There will be hundreds of Black Friday deals online over the next few weeks – and particularly on the actual weekend of Black Friday and Cyber Monday. It can be quite overwhelming if you don't know where to start.
To give you a head start, here's a list of useful Black Friday links:
Cars
• Whether you want to buy an Alpha Romeo or an Audi, a Honda or a Hyundai, you'll find many of the latest Black Friday car deals on the AutoTrader website
Clothes
• Handily, the Independent has curated an article dedicated to some of the best Black Friday clothing deals, taking the stress out of finding your new, discounted wardrobe
Food and drink
• As this article from The Sun highlights, there's a wealth of Black Friday food and drink deals out there, helping you to save money in the run-up to Christmas
Holidays
• The Express has rounded up some of the best Black Friday holiday deals being offered by UK tour operators as people look ahead to (hopefully) enjoying a break in 2021
Home furnishings
• The Independent has also written a piece detailing the best Black Friday furniture deals, and there are great offers from all your favourite brands, including John Lewis, Debenhams and Furniture Village
Tech
• Tech Advisor has put together a massive list of some of the best Black Friday tech deals the major companies are offering, with everyone from Amazon to Carphone Warehouse represented
• BBC Good Food has a webpage highlighting the latest Black Friday kitchen appliance deals, with new offers appearing all the time
---
• Terms and conditions apply. Visit our shopping discounts page to find out more.
Photos: Getty Images