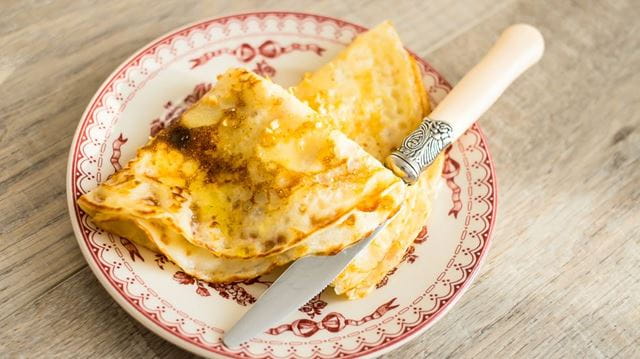 Traditionally a Christian celebration, Pancake Day, or Shrove Tuesday, marks the beginning of lent and is celebrated with the consumption of pancakes and other sweet treats. Today, the traditions are enjoyed by people of many faiths and denominations with a broad variety of different riffs on the classic lemon and sugar pancake recipe to have a go at.
For this reason, we've taken the time to scour the BBC Good Food's recipe archives for unusual, memorable and (most importantly) crowd-pleasing recipes for pancakes that you might not have thought of trying out before. From savoury delights suitable for every dietary requirement to decadent sweet delicacies perfect for a once-a-year treat. Read on for our picks…
---
Red velvet pancakes
Perfect as a brunch, dessert or simply as a Shrove Tuesday treat with a twist, this red velvet pancake recipe will bring a taste of New York diner cuisine to your kitchen. Comprising sweet maple cream cheese frosting, chocolate chips, fresh blueberries and (of course) red food colouring, this recipe stacks beautifully making for an impressive spectacle on the plate, and with exceptional flavours to boot, it'll no doubt prove a sweet hit with your diners.
---
Brie stuffed pancakes with crispy bacon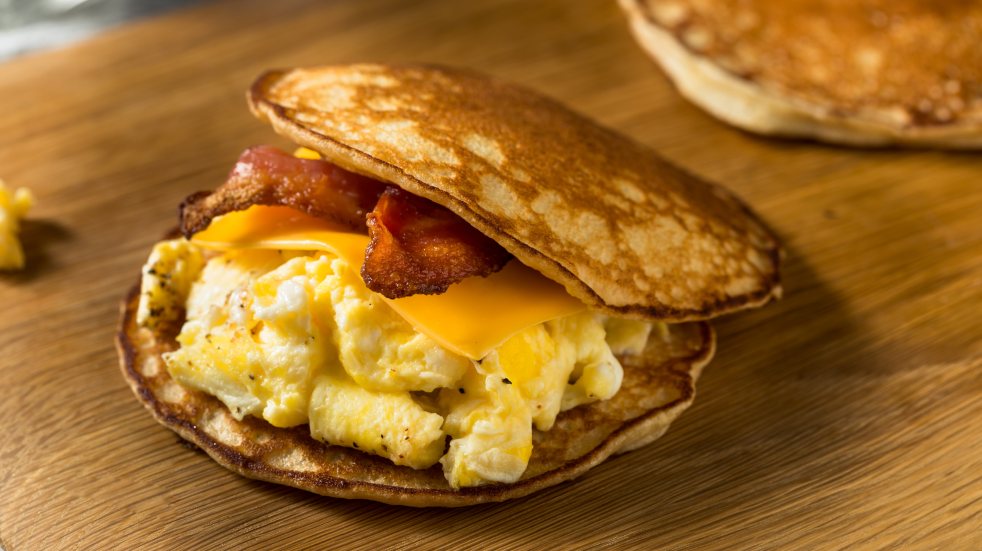 The name of this recipe says it all; brie stuffed pancakes with crispy bacon is a showstopper of epic proportions. A popular option for those looking to get stuck into the pancake excitement early in the day, this recipe makes for an ideal breakfast or brunch. Featuring fluffy, American-style pancakes oozing with a delicious brie filling and topped with mouth-wateringly crispy bacon, this recipe is a welcome savoury alternative to the usual sugary Pancake Day fare.
---
Gluten-free cinnamon crêpes with nut butter, sliced banana & raspberries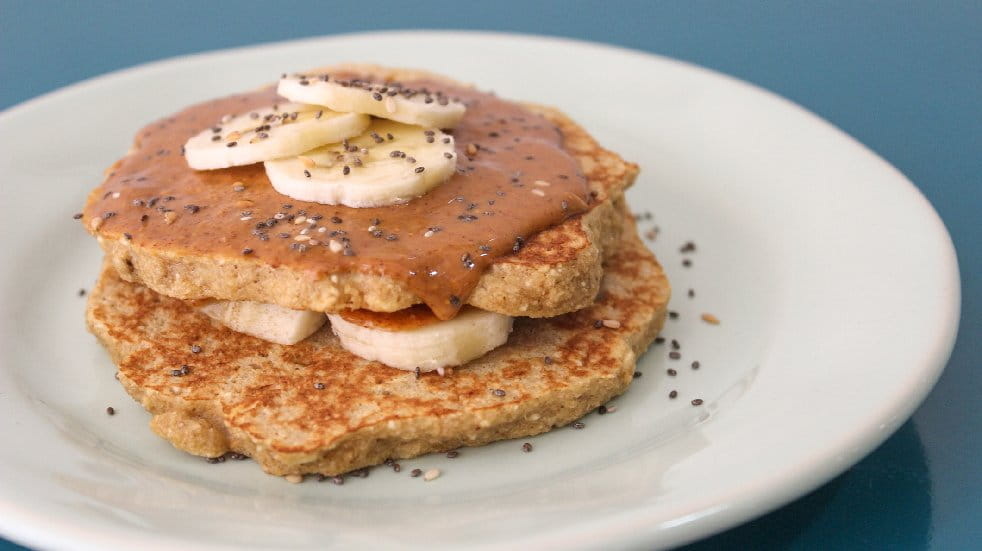 Thin and more traditional in shape, these cinnamon crêpes with nut butter, sliced banana & raspberries are gluten-free and certainly don't skimp on flavour. Created with gluten-free flour, almond butter, bananas, raspberries and lemon, this recipe can be easily adapted with toppings of your choice and is ideal for those looking to reduce their gluten-intake this Shrove Tuesday. Incorporating everything great about a classic Pancake Day crêpe with more accessible ingredients, this recipe will ensure everyone can participate in the pancake fun this year.
---
Spinach & ricotta pancake bake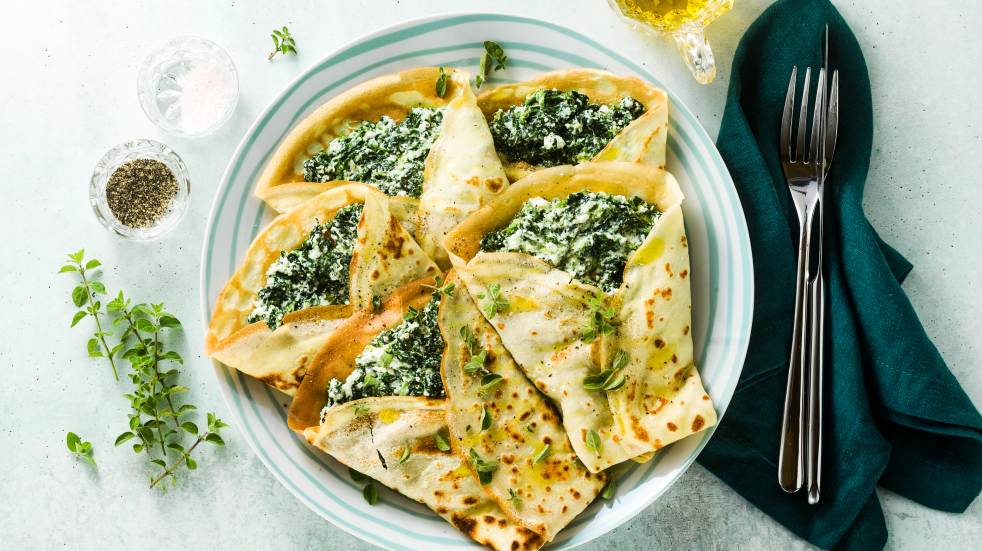 If a brunchtime snack or after-dinner treat aren't enough to sate your pancake appetite, look no further than this delicious spinach and ricotta pancake bake, perfect for an evening meal. Including four large crepes, baby spinach, ricotta, tomatoes, mozzarella and parmesan, this cheesy and garlicky delight is a veritable feast for the tastebuds that's quite unlike any of the sweet suggestions in this list.
---
Fluffy Japanese pancakes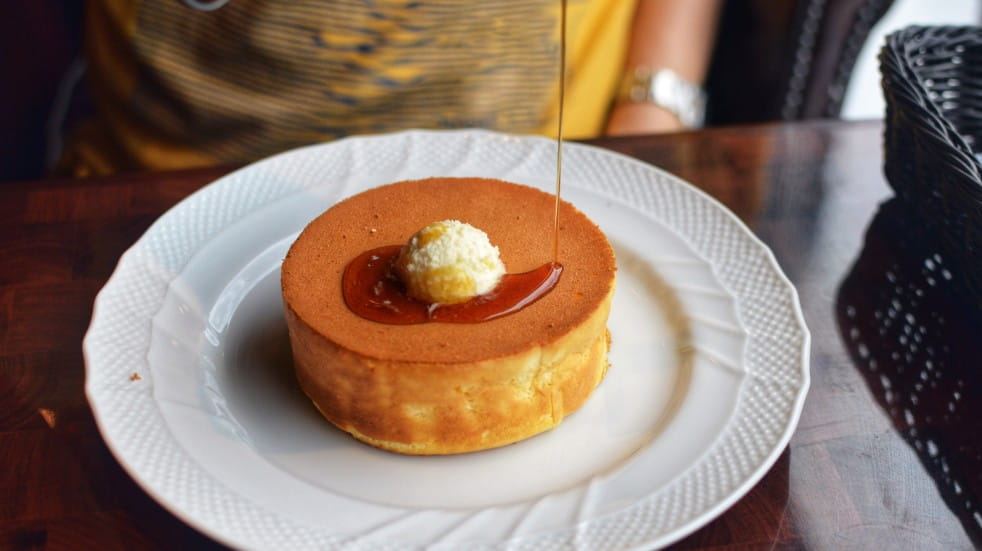 Difficult to master, but well worth the effort, these delicate and fluffy Japanese pancake desserts are as yummy as they are impressive. Similar to a traditional flat crêpe recipe but with the addition of self-raising flour and baking powder, these thick, risen pancakes are best known for their bouncy and jiggly constitution. A great way to impress, these treats can be enjoyed with a variety of different sweet or savoury toppings depending on your preference.
---
Crêpes Suzette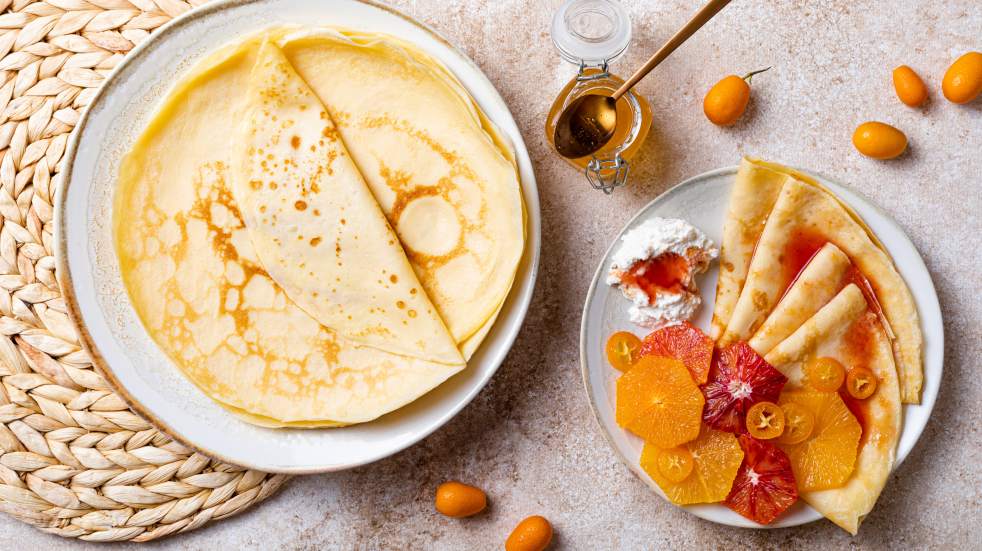 You can't go wrong with a classic, and pancake dishes don't come much more traditional than Crêpes Suzette. A fantastic way to elevate your pancake beyond a humble snack to a refined pudding that will impress your guests this recipe is simple too. All you need is your favourite existing pancake recipe, orange juice, lemon juice and Cointreau. Believe us when we say, once you've perfected Crêpes Suzette, you'll want to eat your pancakes this way every time.
---
Vegan tomato and mushroom pancakes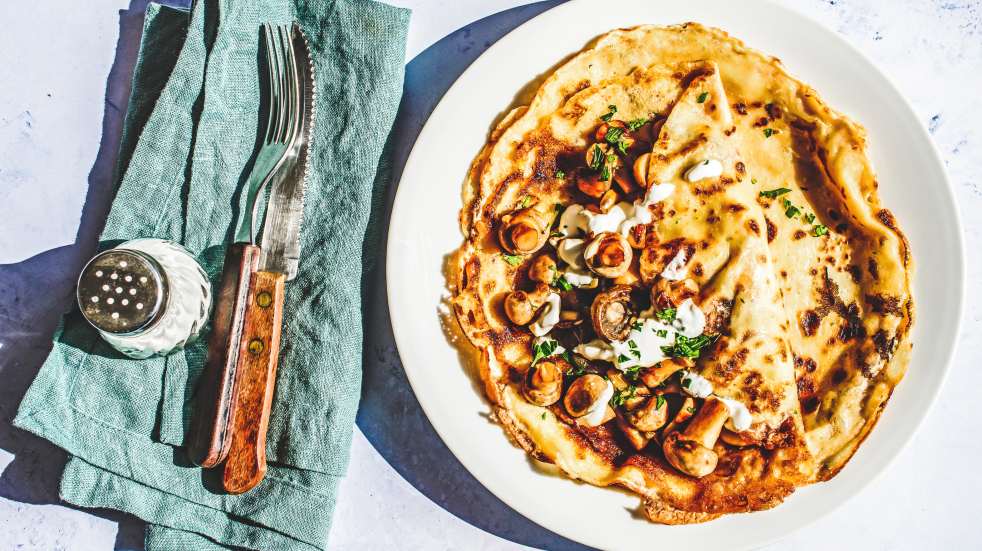 When it comes to pancakes, there's really no reason why vegans can't join in the fun too these days. And this vegan tomato and mushroom pancake recipe is both delicious and dairy free, ideal for the vegans in your life. Made instead with soya milk, soya flour, this pancake dish is then topped with a tasty mix of creamy tomato sauce and button mushrooms, pine nuts and trimmed chives ideal for a lunch or brunch meal.
---
Leftover porridge pancakes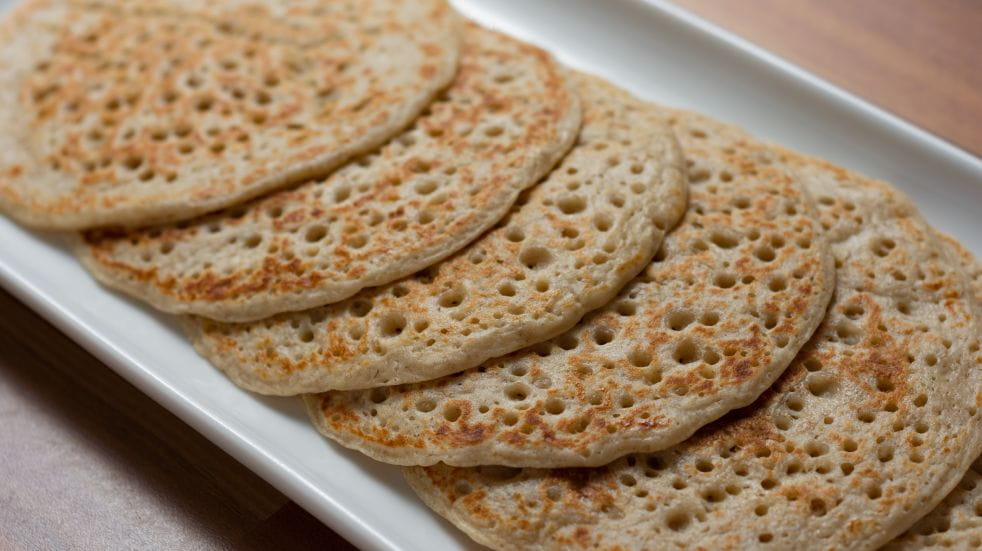 A great way of using up leftover porridge for a memorable meal, this leftover porridge recipe calls for delicious toppings and fresh fruit. Plus, its easier to get right than you might first think, simply add your porridge mix to bulk out your specially prepared batter and the results are consistently impressive. Finally, cover your pancake with fresh fruit of your choice, yoghurt and a drizzle of maple syrup or honey to taste.
---
Healthy pumpkin pancakes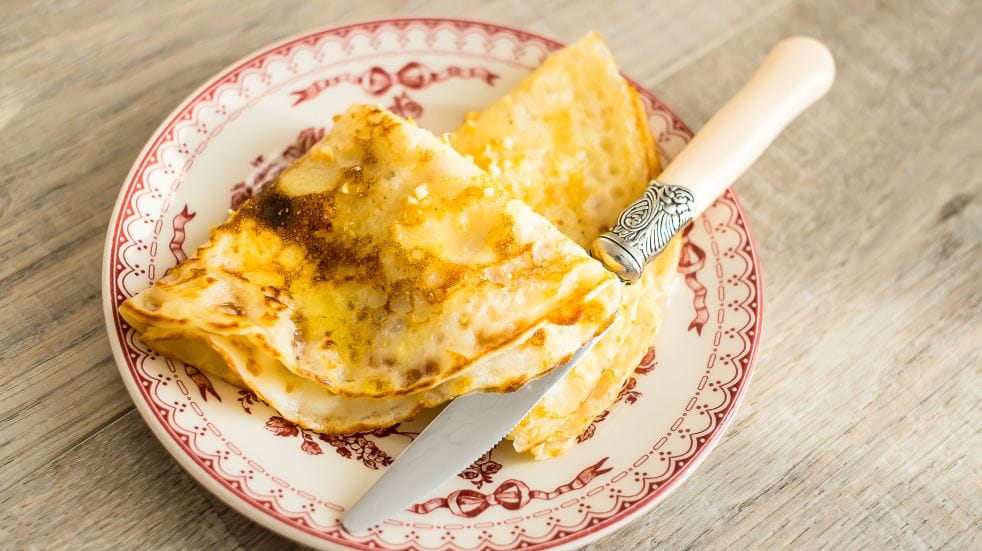 With so many delicious (but decadent) pancakes on offer, you'll no doubt be reaching for a healthier alternative recipe before too long. Utilising the natural sweetness of butternut squash and pumpkin this pancake recipe is so guilt-free you won't even need butter for the pan. Featuring butternut squash and pumpkin, mashed with flour, eggs, baking powder and milk, you'll be surprised at how well this recipe mimics the sweet flavours of the original.
---
Save money with Boundless
To benefit from amazing offers, along with dozens of other deals on holidays, motoring services, experiences, shopping and more, join Boundless today. To find out how, visit our dedicated membership page.