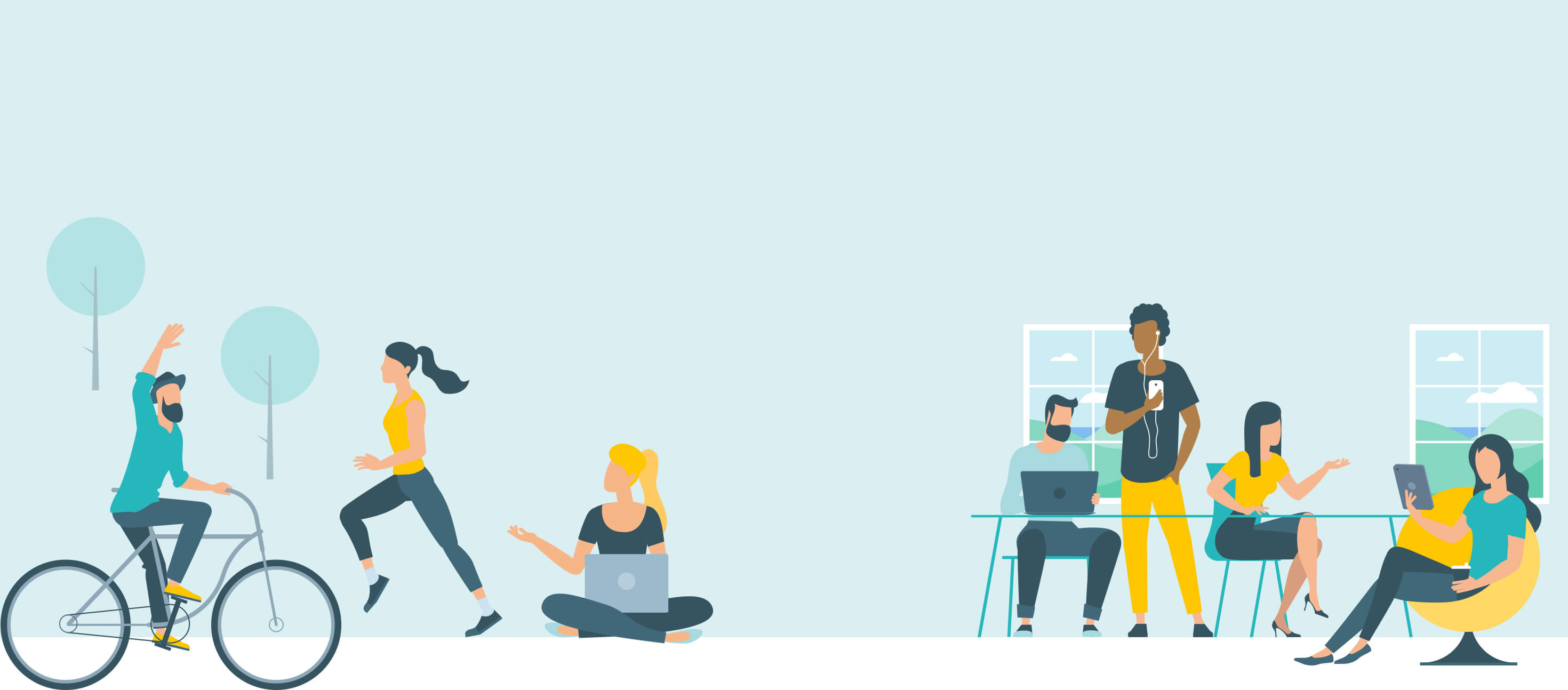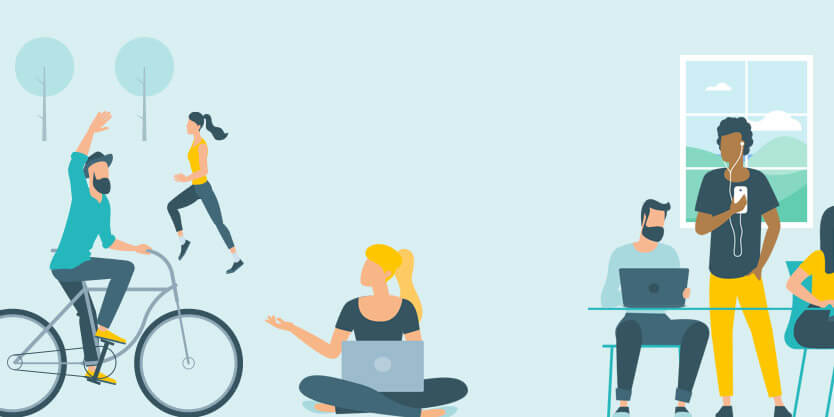 The club for public-sector and civil-service workers
We're here to support the health and wellbeing of your employees, and inspire them to achieve a healthy work/life balance. Our hub is full of content, so your team can get the latest advice, inspiration and tips. Share information you think your employees will find useful, or use it to complement your wellbeing programme.
Your employer resource hub
Take a look at our latest news, ideas and support. Just hover over the grid below and click to read more.
Help your employees do more for less
Want to give your employee benefits a boost? Your dedicated account manager will help you promote the benefits of joining Boundless to your employees, so that they can unlock all this, and more:
worth of money-saving vouchers †
Exclusive deals and savings on insurance, travel, shopping, motoring and more
Access to exclusive member events and member-run activities
Discounts on Boundless UK holiday properties
Online communities
Member competitions and lottery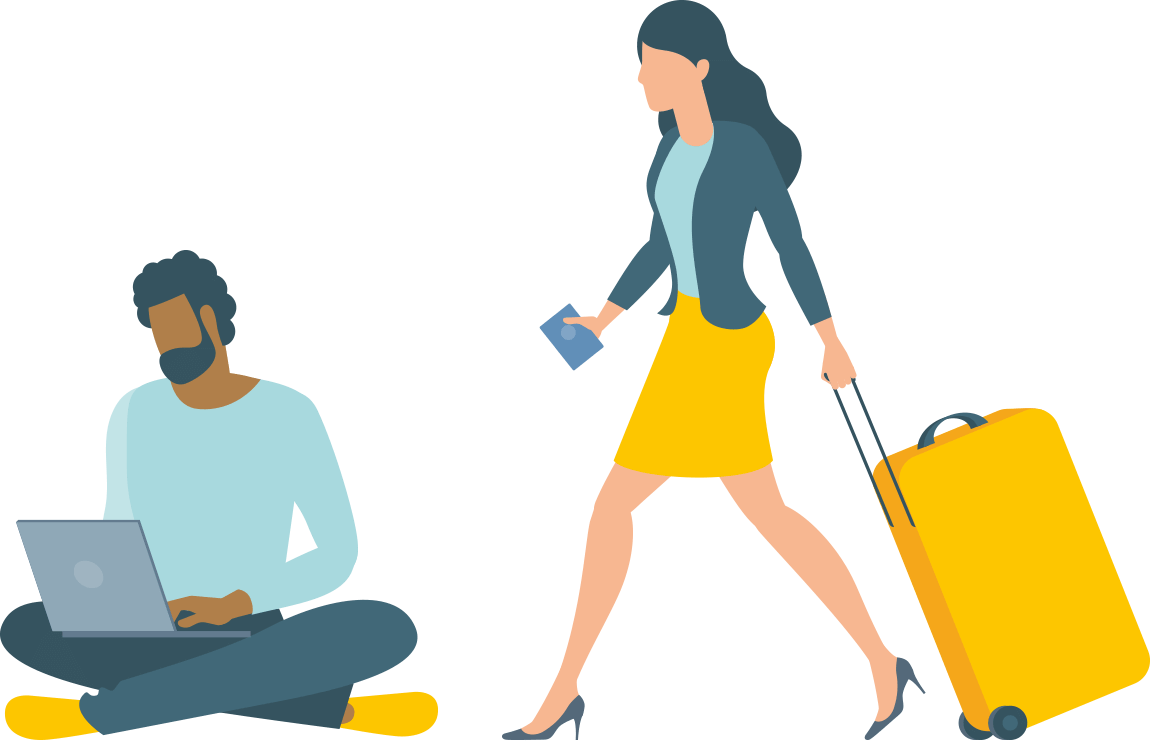 What members love about their club
For more information about supporting your employees