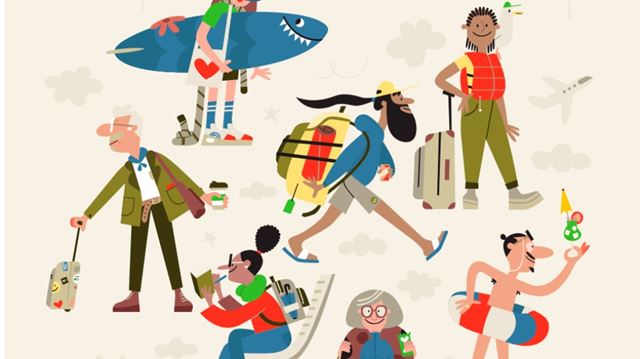 Whether you're a laid-back cruiser or a globe-trotting nomad, travel insurance is essential for your trip away. It's time to discover which holiday personality fits you best and what implications that might have for your travel insurance…
---
The Serial Tripper
You live for holidays, and love to squeeze in as many as possible. City breaks, safaris, sightseeing, road trips: the entire world is on your bucket list. Your (somewhat battered) passport is your most prized possession, and your hotel toiletries collection is simply superb.
With travel plans this hectic, you need multi-trip insurance – like LV='s annual policy, which covers holidays of up to 90 days at a time with its Premier policy. Medical fees, repatriation costs, transport delays: it's all sorted, and if you have to cancel any holidays due to illness (even Covid-19), you'll be protected for up to £10,000.
---
The Perfectionist Planner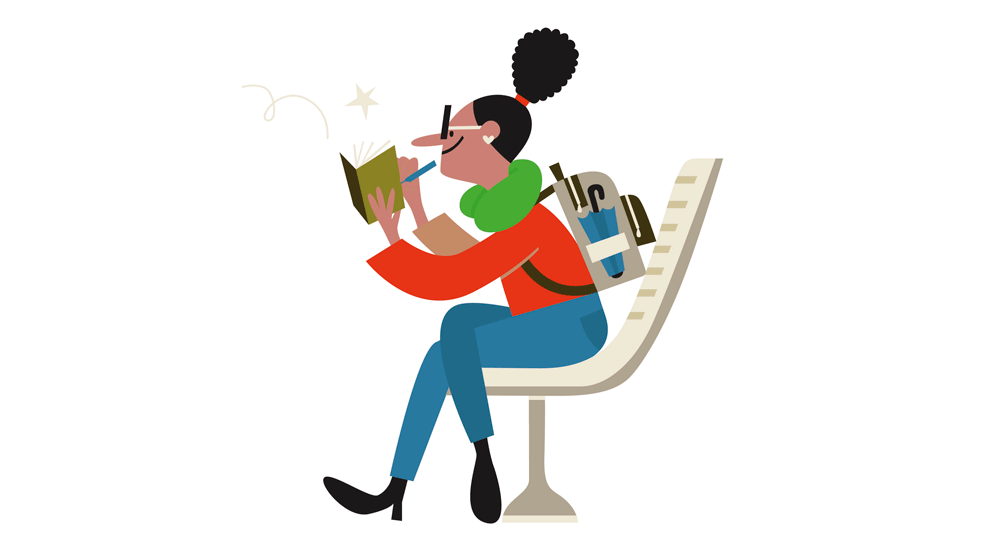 When you travel, it's always a trip of a lifetime. You don't get away as much as you'd like, but you make the most of every moment. Every holiday is planned to a T: your printed itineraries are the stuff of family legend, and you've amassed an encyclopaedic knowledge of train, ferry and flight routes.
True to form, you've already bought your LV= travel insurance: a Premier single-trip policy, with extensive Covid-19 cover included as standard. It's reassuring to know you're protected for things outside your control – like flight cancellations, getting ill, or missing your train thanks to a broken-down bus. Because sometimes things just don't go to plan.
---
The Nomad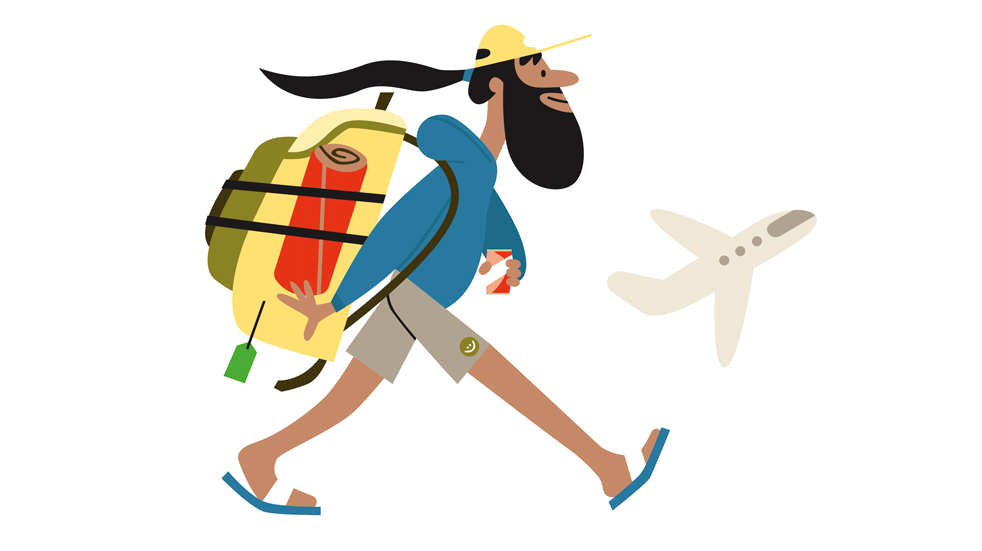 Whether for a gap year, a career break or that epic retirement trip, you want to travel for as long as possible. Your visas are sorted, your inoculations are boosted, and your neighbour has agreed to water the plants – but are you insured for illness, cancellation and disruption?
A single-trip policy with LV= covers you for up to 366 days (if you're under 65), 90 days (ages 65 to 79) or 31 days (80+) of travel, with optional add-ons for winter sports activities or extra baggage protection. Pre-existing conditions are considered – be sure to declare them – and the coverage can be worldwide, so you can roam wherever you like.
---
The Adrenaline Junkie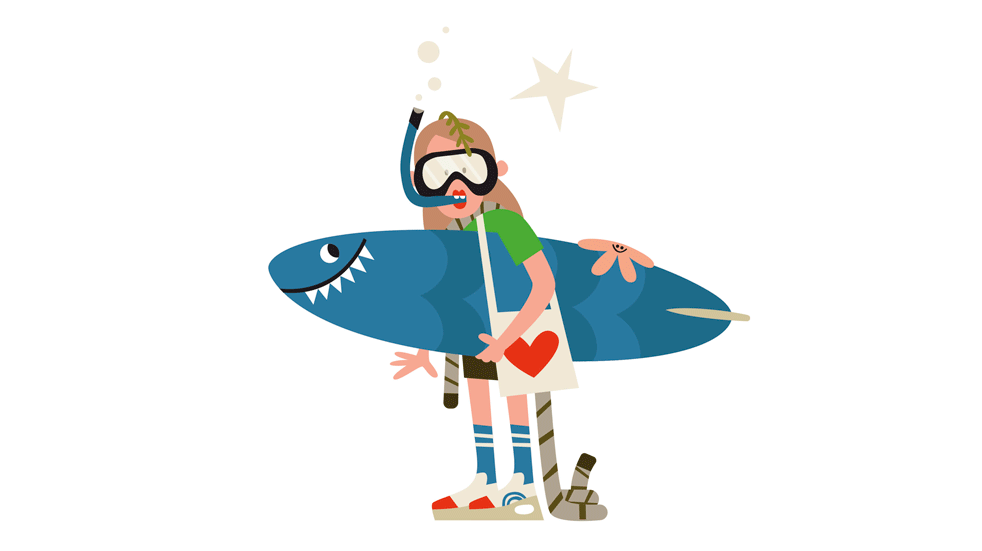 Your thrill-seeking ways have taken you all over the globe: surfing, scuba diving, wakeboarding, waterskiing… the only thing that matches your wanderlust is your appetite for adventure.
When you choose a Premier policy with LV=, you'll be covered for selected adventure activities while you're away – including all of the above, plus zorbing, kayaking, abseiling and more – while optional winter sports cover gives you enhanced protection for skiing, sledging and snowboarding. If you're travelling with your own kit, consider optional baggage cover – the single item limit is £300 with Essential cover, and £500 with a Premier policy.
---
The Fly-and-Flopper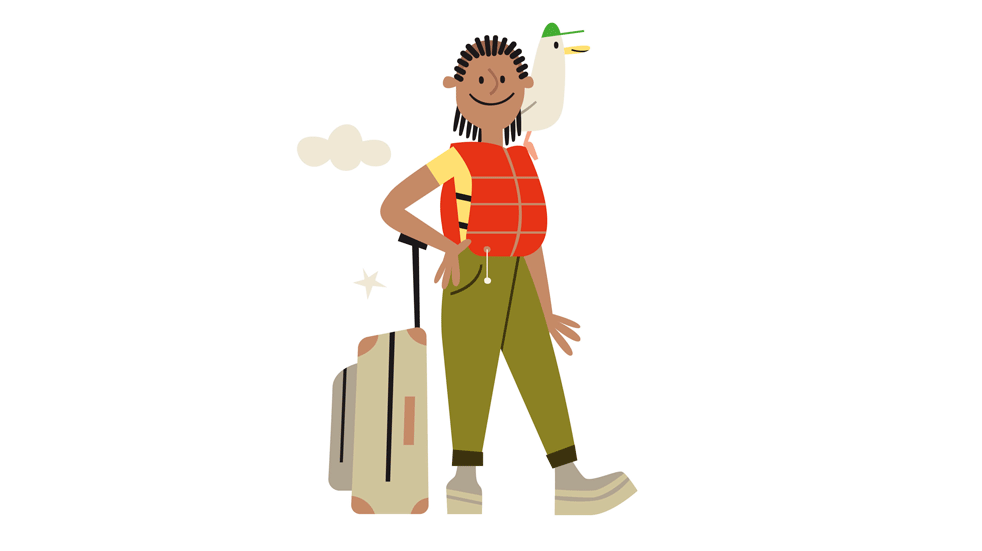 For you, holidays are all about freedom and fun: pool, beach, cocktails, repeat. You want quality time with family and friends, and relaxation is top of the agenda. The more the merrier, and the sunnier the better.
Whether you need annual or single trip cover, with LV= you can have up to 10 people on one travel insurance policy, for minimal fuss and maximum protection. It can include travellers over the age of 65, and existing medical conditions are considered too. As with all travel policies from LV=, there's also a 24-hour helpline in case you need assistance while you're away.
---
The Laid-Back Cruiser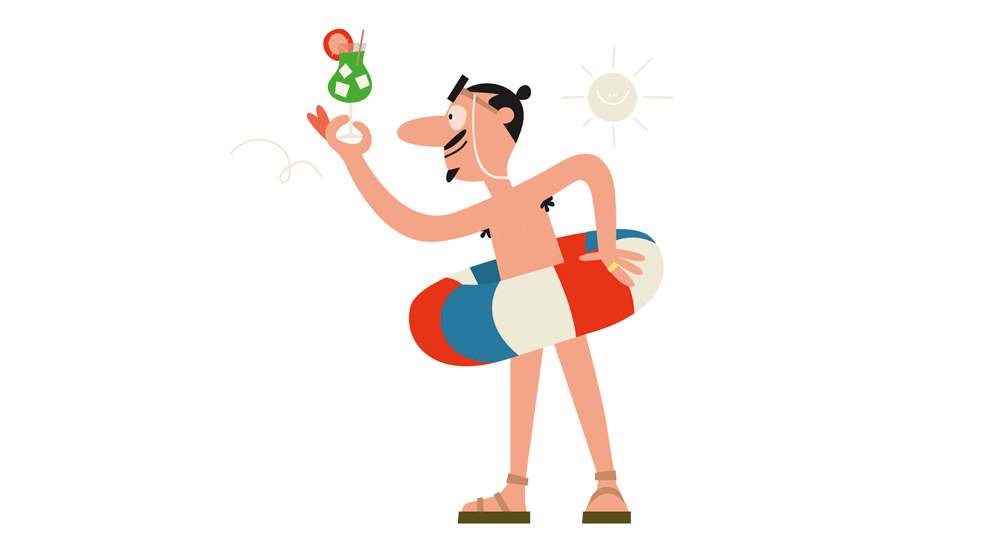 Adventure float is where you're happiest. You love sitting at the captain's table, sipping a martini on deck, and exploring new ports of call.
LV='s specialist cruise insurance is included in all annual policies or can be added to single-trip products: whether you opt for Essential or Premier cover, they both include cover to rejoin the cruise after illness and compensation for cabin confinement or a disrupted itinerary. When you choose Premier insurance, you'll even be protected for up to £1,000 if you miss a port departure due to a delay returning from a pre-booked excursion.
---
The Pet Lover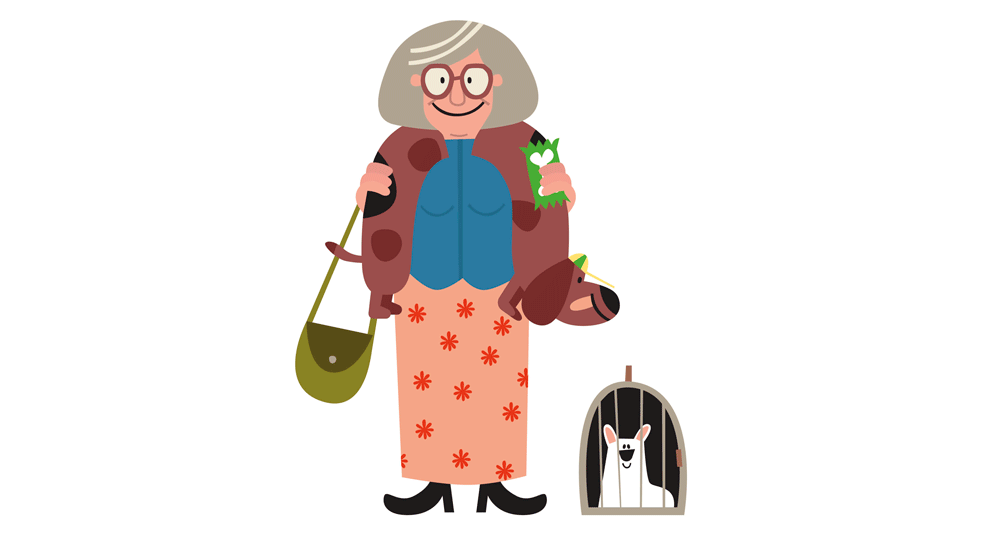 Your destination choice is based on whether the dog can come along too. Whether for weekends away or holidays abroad, they're just as well travelled as you.
LV='s pet insurance offers real peace of mind, with coverage available for overseas medical treatments up to the limit on your policy, plus quarantine costs and fees for replacing your pet's travel documents. As for you, take your pick from single or multi-trip insurance, depending on how frequently you travel. If you're planning a driving holiday, LV='s car insurance provides the same level of cover in Europe as you have in the UK, for up to 180 days.
---
You're covered for Covid-19
If your trip is cancelled or curtailed because you – or your holiday companion – test positive for Covid-19, you'll be fully protected with LV= travel insurance. All of its policies include clear guidance on Covid-19 cover. For example, you can also claim if you require medical or repatriation while away, or if you need to cancel activities because of a confirmed diagnosis. If you're ordered to quarantine, you're even covered for lost or unused holiday costs. Covid-19 protection is included in every LV= travel insurance policy – for full details, visit boundless.co.uk/LVtravel
---
Do more with Boundless
Save On LV= Travel Insurance
Boundless members get 5% off LV= travel insurance general public prices and can save a total of up to 19% when buying it online. Choose from an Essential policy or Defaqto 5 Star rated Premier policy to find the right cover for you. Go to boundless.co.uk/LVtravel or call 0800 202 8179