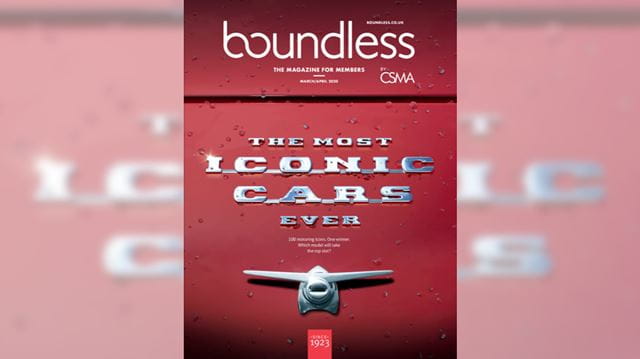 When it comes to the simple pleasures in life, reading has to be up there as one of the best. The joy of losing yourself in a great story or riveting piece of non-fiction is hard to beat. Better yet, bonding with another over a shared love of an author can be a wonderful way to cement new friendships or reinvigorate old ones. Perhaps this is why book clubs have stood the test of time – a place where members are not only given permission to indulge in a hobby, but where they can also dissect and analyse, agree and disagree in a safe space. Back in the September/ October issue, our own online book club, The Reading Room Group, asked you to share your most meaningful read in the Boundless 2019 Reading Room Group competition. I was honoured to be among the judges and astounded by the quality, variety and sheer magnitude of the responses. A heartfelt thank you to everyone who shared their stories. Turn to page 44 to find out who takes home the big prize.
On the subject of sharing, on page 47 you will find the results of the Boundless 2020 iconic car survey. Hundreds of you cast your vote to decide which icon of the road should sit at the top of the list, so don't delay in finding out which is the big winner.
Also in this issue, discover what makes European Capital of Culture Galway worthy of its accolades, as well as why breathing is so important to your wellbeing (beyond the obvious reason, of course).
Until next issue,
Heather Glanville, Association Chair
Login in and enjoy the read!